Tips to take the financial stress out of moving homes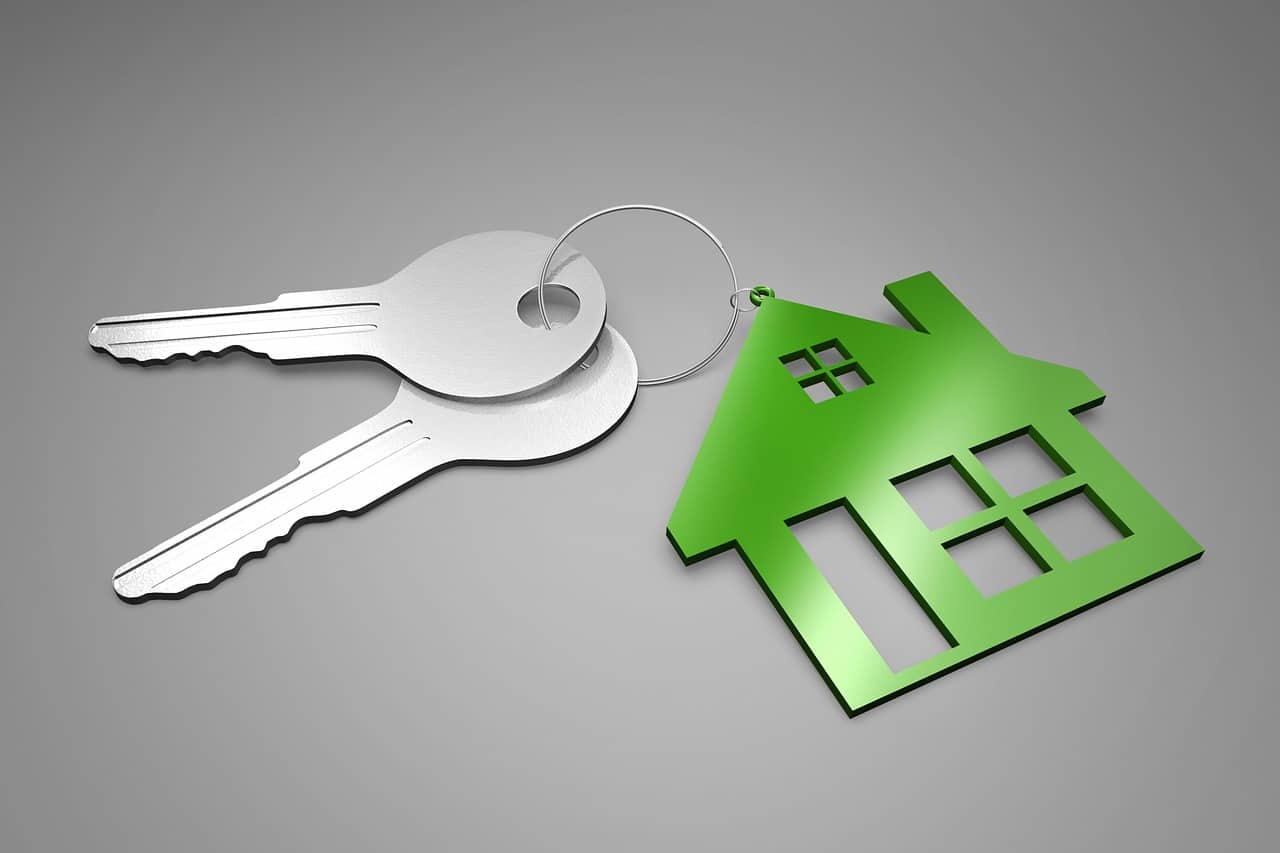 The excitement of buying a new home and moving interstate fizzled out upon learning of all the expenses, let alone the hassle. Eight months later, my husband and I are finally surfacing from the costly move and enjoying our new life in the Sunshine State.
In hindsight, the only way to prevent our expensive relocation was to sell all our furniture and appliances and start again with furnishings to suit our new environment. However, I could not justify selling virtually brand-new furniture for a fraction of the cost.
My experience taught me that lack of planning and hasty packing lead to spiralling costs and turmoil, particularly at a time when you're most vulnerable.
Removalists
There are several moving companies catering for every budget, hence ensure that you compare quotes and check all customer reviews: in our case, a smaller removalist company would not have sufficed to move a 3-bedroom household, hence we opted for a major company.
Regardless of your choice, packing supplies (boxes, paper, bubble wrap, tape) and labour usually come at an extra cost, hence establish what is incorporated in the quote. For example, we were charged $100 for a used box to pack our TV; an expense that could have easily been avoided!
Some questions to consider asking include:
does the service include packing/unpacking?
does it include dismantling and reassembling furniture?
confirm locations for pick-up/delivery and whether quote includes carrying goods upstairs or in an elevator.
if your move dates are flexible, inquire about off-peak periods, as this may save you money.
does the company's insurance cover for any loss and/or damage? Most removalists only have insurance for their own vehicles; hence your goods are your responsibility. If you are interested in insuring your belongings, check with your home and contents insurer whether they cover them in transit.
are the goods going to be transported by road or rail? In both cases and if relevant, ask whether you can share a container (and costs) with other movers.
are there storage fees in case of a delayed delivery due to unforeseen circumstances?
ask about vehicle and pet transportation so you can decide whether to fly or drive to your new home. If driving, factor in fuel costs and overnight accommodation.
Packing supplies
Although the thought of self-packing might be daunting, it definitely reduces moving expenses related to labour and supplies. Online sites like The Moving Box Company sell moving packs for an average 1 to 2 or 3 to 4-bedroom households: these contain several boxes, packing paper and tape, bubble wrap and marker pens. However, we soon discovered that there were not sufficient boxes to accomplish packing our entire household.
On the other hand, you can source free cardboard boxes from households and businesses alike. Put up a post or search your local community social platforms for any unwanted moving boxes: recent movers would be more than happy to get rid of theirs for anyone willing to pick up.
Otherwise, next time you visit Bunnings, you may like to help yourself to the empty boxes discarded at the front of the store: we found some of the sturdiest boxes for free there! We even asked automotive service departments for any large boxes they might be disposing.
Don't forget to also stock up on:
packing paper and/or magazines
bubble wrap
good packing tape
coloured stickers to colour code boxes
old blankets to wrap around couches and furniture.
Packing
A few weeks before the planned move, make a list of all your rooms and colour code them with stickers as per destination, eg: red for kitchen, blue for study, yellow for bedroom one, orange for bedroom two etc… On moving in day, rather than removalists having to read what's on your boxes, stand at the entry point and give clear directions based on the colour coded stickers.
Do not leave packing until the last few days: start packing well in advance, only leaving necessary bits and pieces to be packed last.
Moving is also a good excuse to purge any unwanted items, hence ask yourself whether you really need that particular piece. Set up a box for any discarded belongings to be given to family/friends, taken to a charitable organisation or sell them on GumTree or Facebook's Marketplace.
How to pack systematically:
pack lighter items in large boxes and heavier ones (like books, dinnerware, toiletries etc…) in small boxes.
use lots of paper and fill vases with socks or tea towels.
label every box clearly with contents and room destination, together with a colour coded sticker.
mark FRAGILE and draw directional arrows on any boxes that require special care.
use any suitcases to pack clothes, particularly socks and underwear.
as you're dismantling furniture, tape screws and keys to an obvious location (preferably to the furniture itself) or place in a marked bag with other essentials.
take any valuable and sentimental items with you.
organise an essentials box (mugs, teaspoon, kettle, tea/coffee, sugar, toilet paper, medications, scissors, pet food etc…) as this will save you time and effort during a chaotic moving in day.
Don't let the expense and hassle of relocating dampen the excitement as you start a new life: good planning and organisation will most definitely reward you with a smooth transition. Happy moving!
This article does not constitute personal financial advice. 
Let us know if you liked this article
Let us know if you liked this article