What is a financial counsellor and how can they help?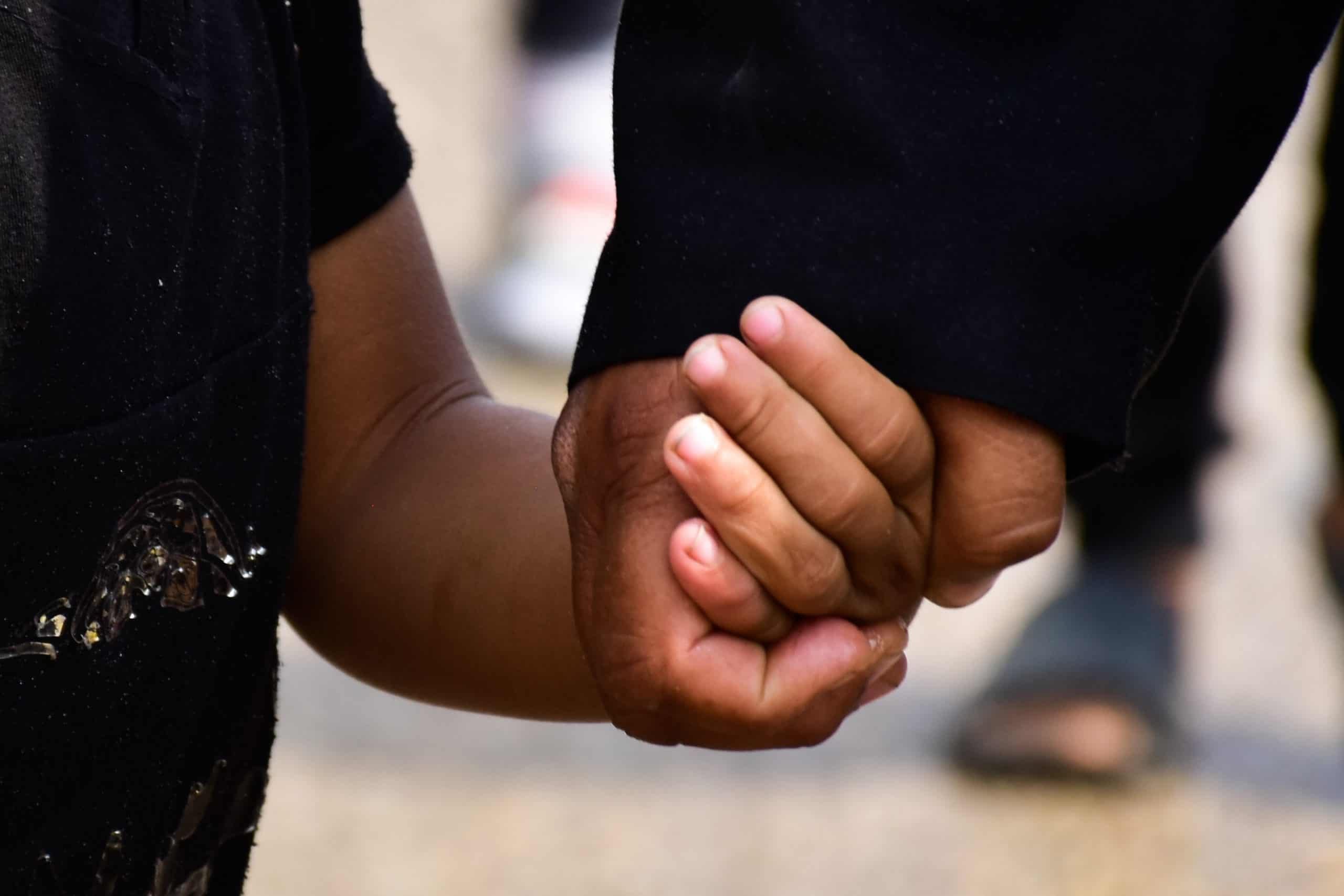 What is a financial counsellor?
Many people tend to roll their eyes when they hear the words "financial counsellor". It can sound like a service for rich people. But financial counsellors actually work with people from all walks of life. In fact, their role is to support people who are facing financial hardship.
If we've learnt anything from 2020, it's that anything can happen, and financial counsellors are in demand now more than ever due to the economic fallout of the COVID-19 pandemic.
How much does it cost?
Financial counselling is a free service, and you will generally find one working in local community organisations throughout Australia.
Financial counsellors provide a non-judgmental, independent and confidential service, and it's really important to note that they are not affiliated with any financial products or services, so you won't be encouraged to make any decisions that are on a commission model.
What can they help with?
Financial counsellors mainly work with people who are in debt or people who are not able to meet their ongoing expenses. No day looks the same for a financial counsellor, because everyone's situation is different. A financial counsellor can help with:
Budgeting support
Understanding debt and the legalities which come with it
Accessing local and state grants or concessions
Negotiate with creditors
Access dispute resolution services
Financial counsellors have specific knowledge of credit and debt collection laws as well as bankruptcy (including part-9 debt agreements) and specific industry hardship options.
If you find yourself unable to meet your repayments for something (think credit card, personal loan, mortgage, phone contract – the list goes on), there are financial hardship policies in place to protect and support you.
This also applies for fines or tolls that have become unmanageable or payday loans which have blown out due to fees. There are always options, but unfortunately there is not enough information out there for people to know their rights.
Who can I talk to?
If you have money worries, contact The National Debt Helpline (NDH) on 1800 007 007 where you can speak to a trained financial counsellor over the phone.
The NDH also supports people who have complex situations including domestic violence, financial abuse, bushfire victims and those who have been impacted by COVID-19.
Mob Strong Debt Help is a free legal advice service for Aboriginal and Torres Strait Islander people right across the country. They are non-government, not for profit organisation and support mob with credit, debt, banking and insurance advice as well as bank, debt collector and insurer negotiations and dispute resolution support. Contact the Mob Strong Debt Help line on free call 1800 808 488 (Mon – Fri 9:30 AM – 4:30 PM).
There are also Rural Financial Counsellors who support farmers, fishing enterprises, forest growers and harvesters and other related small business owners. You can find more information here.
A financial counsellor is someone who will listen when you feel as though no one else will, and can help to guide you through your options. Financial counsellors understand that people feel embarrassed or ashamed about money issues, but they are not there to judge – only to help.
My experience with financial counselling
I discovered financial counselling in late 2018 after working in various financial services roles, mostly in credit control or debt recovery. I had been looking for a career change, as I felt that there had to be a job out there that would allow me to sit on the other side of the fence and support people with their money, not take it away from them. And then I discovered the world of Financial Counselling – I spent hours researching it, and finally bit the bullet and enrolled into a Diploma of Financial Counselling through RMIT in Melbourne.
This course absolutely changed my perspective on so many things, and really taught me how knowledge is power in the financial world.
Gabrielle Gunderson is a qualified financial counsellor. This article is not personal financial advice. 
Let us know if you liked this article
Let us know if you liked this article