Your legal rights if a salesperson knocks on your door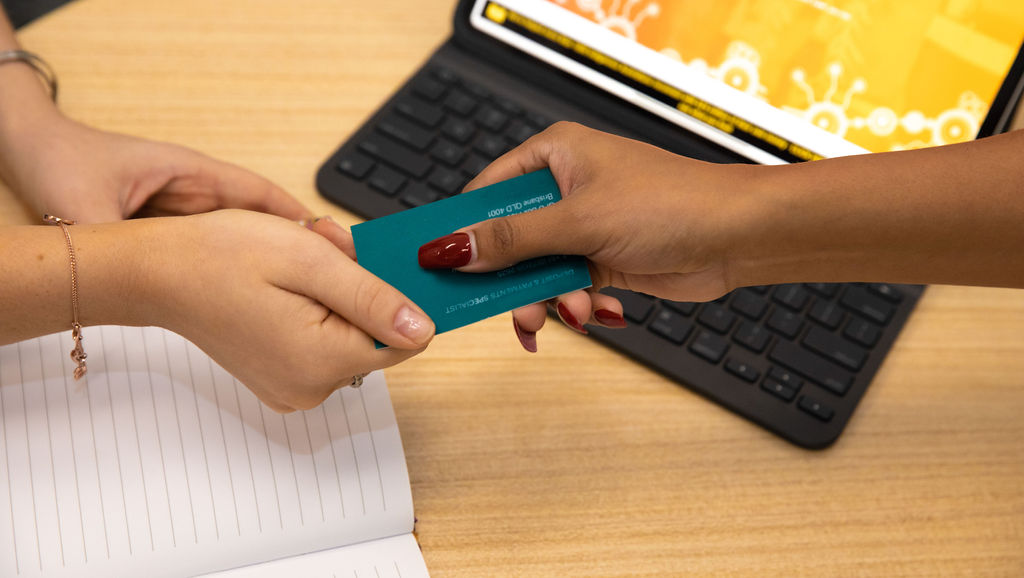 If someone knocks on your door and tries to pressure you to buy something, it can be difficult to say no. After all, the salesperson is in your space and you may feel like the only way to get them to go away is by buying what they're selling.
It's important to remember though, that you have the legal right to tell them to go away. 
Also, if you've bought something or signed up for something you regret, you have what's called a 10-day cooling off period, which allows you to change your mind and cancel the payment, as the ACCC video below explains.
DID YOU KNOW: You can also get a "Do Not Knock" sticker for free, which tells salespeople they are not welcome. Here is the list of 110 locations across Australia where you can pick one up. You can also request to have one mailed to you. 
Source: ACCC © Commonwealth of Australia.
Useful contacts
ACCC: 1300 303 143
ASIC Indigenous helpline: 1300 365 957.
Let us know if you liked this article
Let us know if you liked this article