Conversations on Rich Blak Women follow stories from Aboriginal and Torres Strait Islander women – rich in culture, value & mindset – that aim to deepen awareness about the unique economic inequities' First Nations women face, explore success and connection to culture, empower financial wellbeing through shared experiences and learnings, and build community and allies.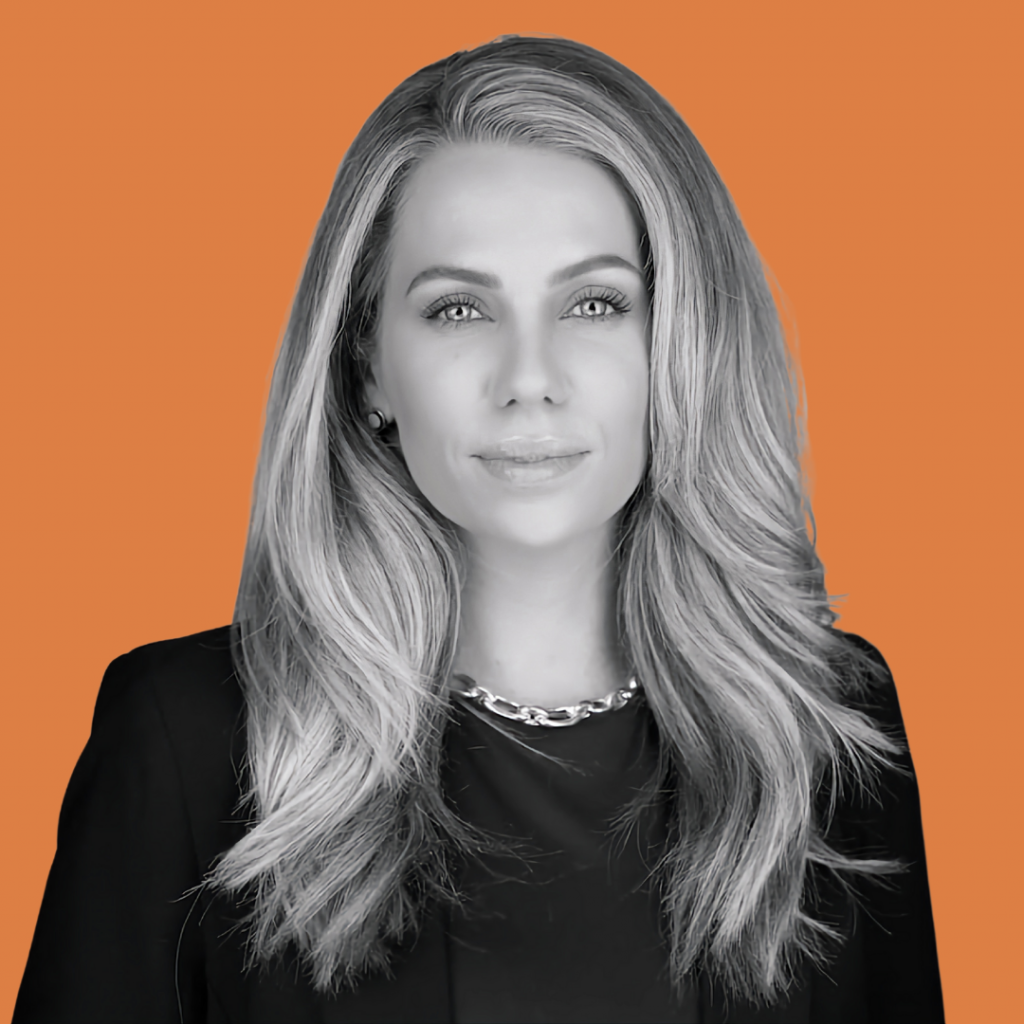 Taking accountability and protecting your finances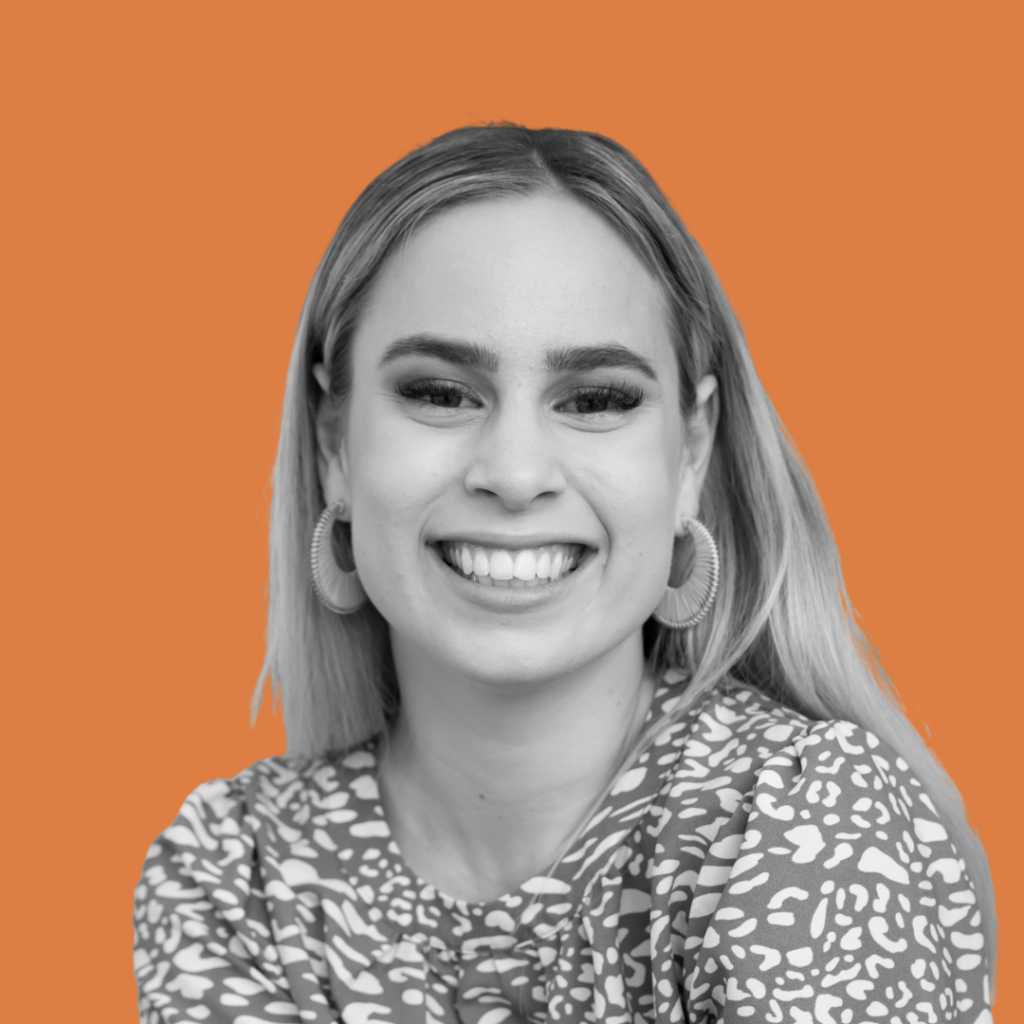 Episode 2 – Mikaela French
Strong networks and Blak women in law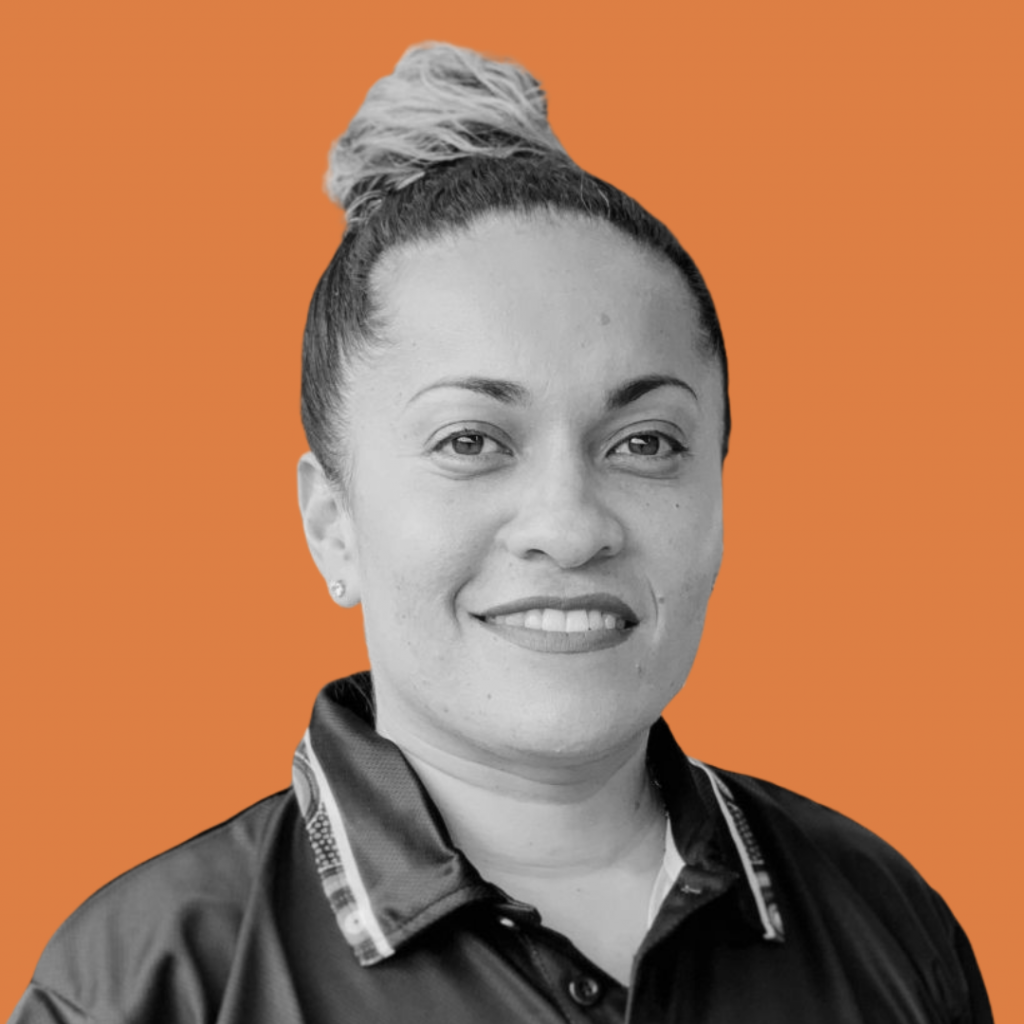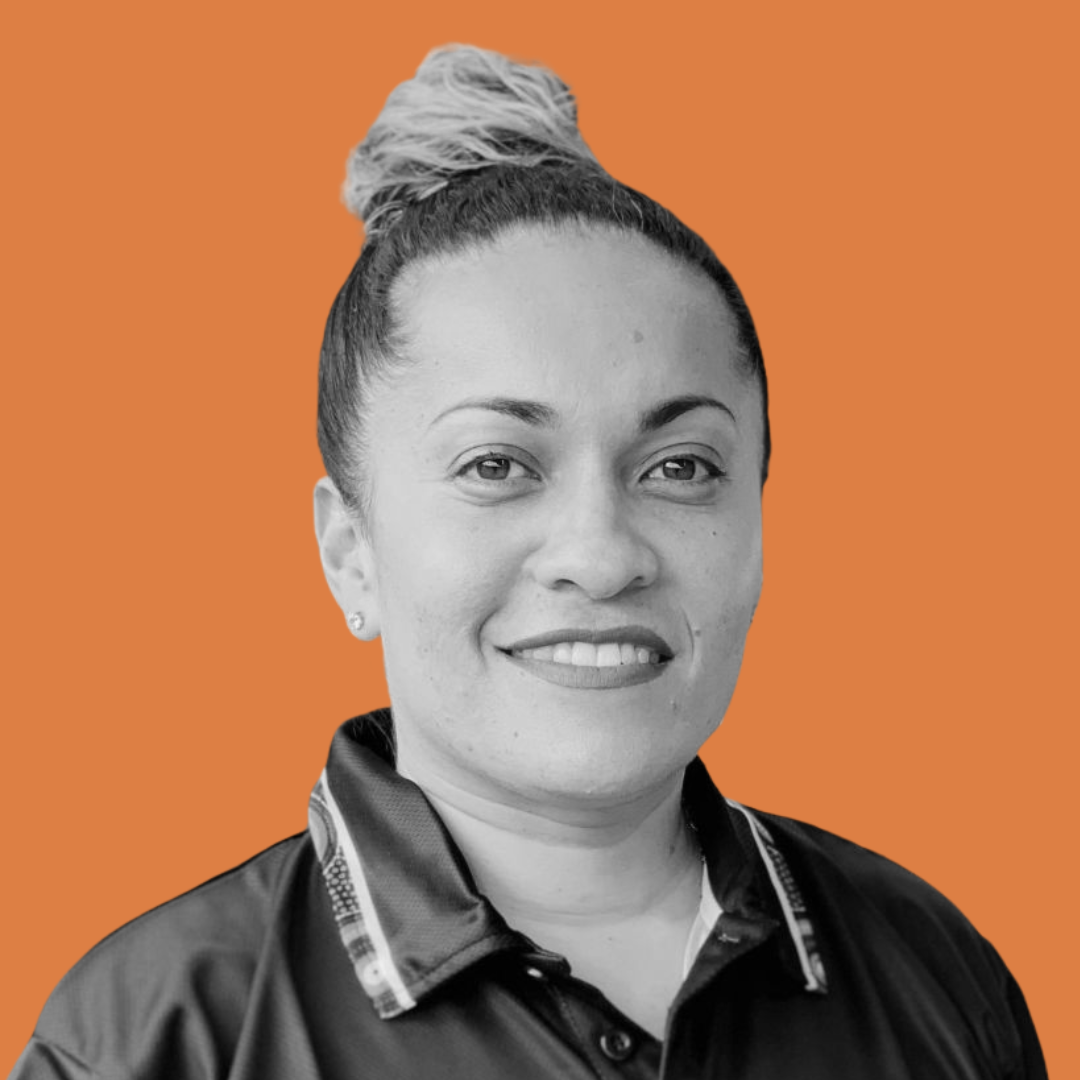 Episode 3 – Dorothy Smith
Women's healing and intergenerational change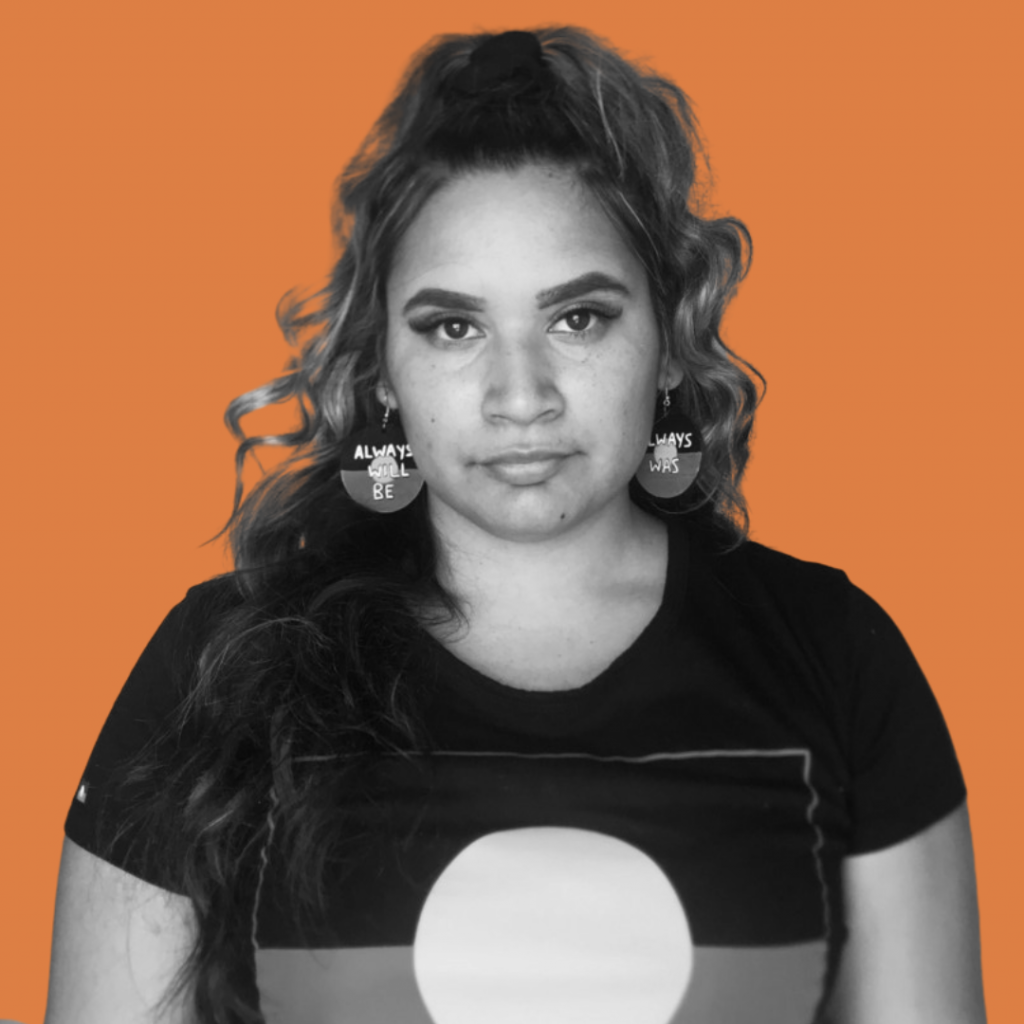 Blak voices, the power of youth, and financial freedom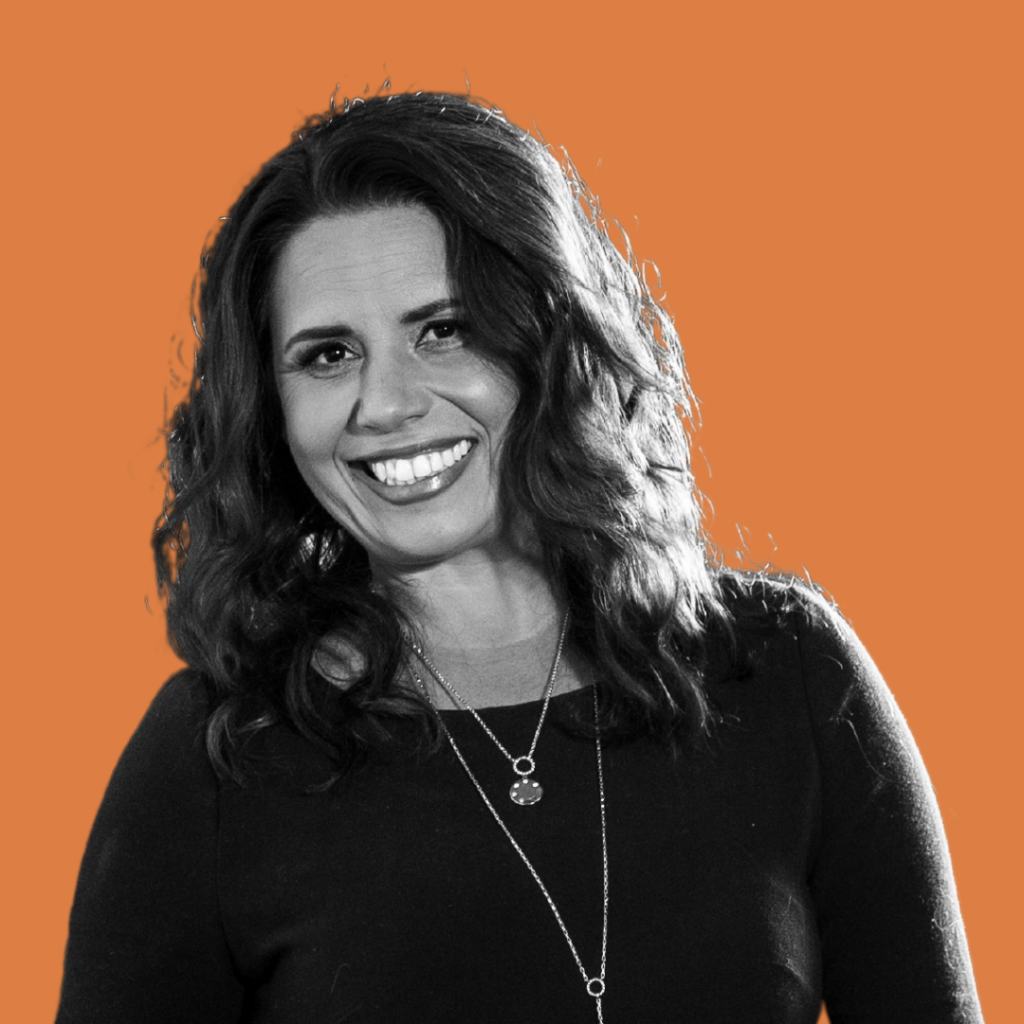 Episode 5 – Tanya Denning-Orman
Blak representation and storytelling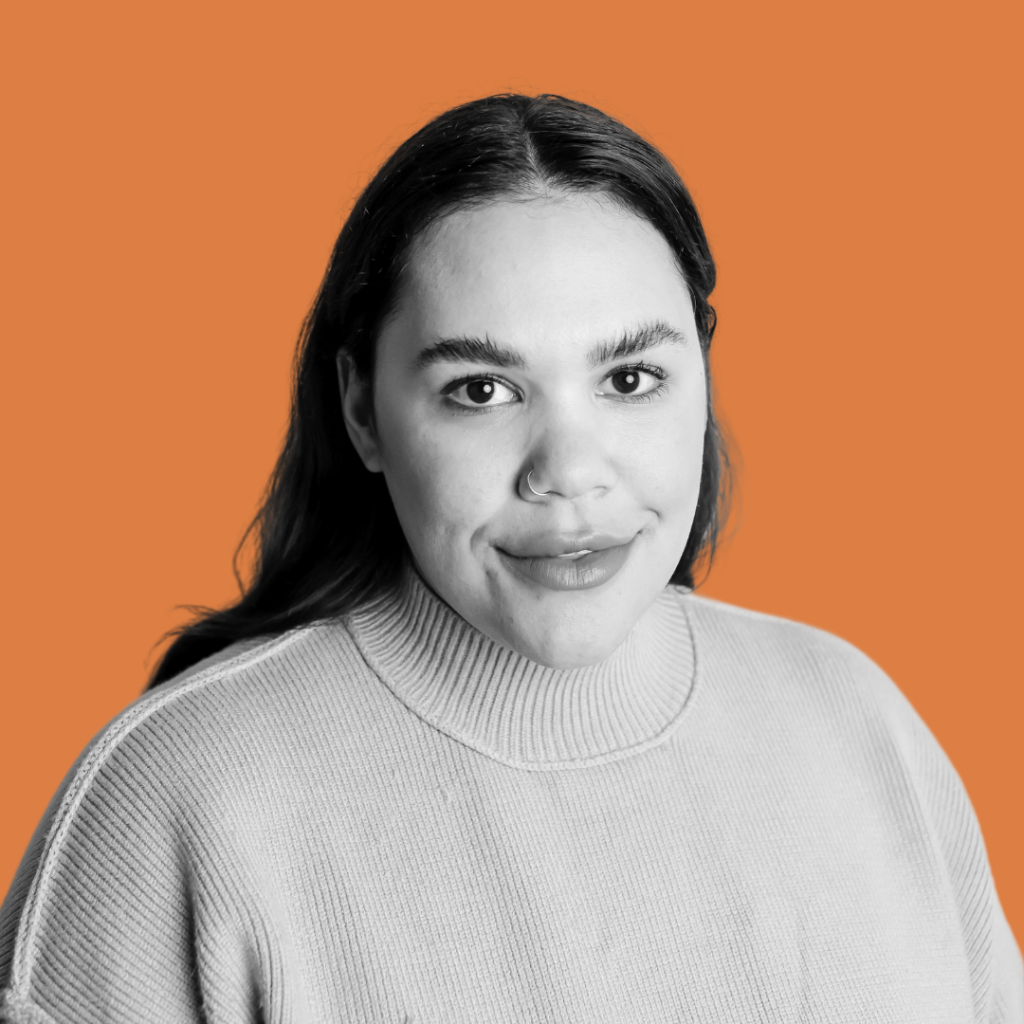 Episode 6 – Allira Potter
Knowing your worth and honouring your boundaries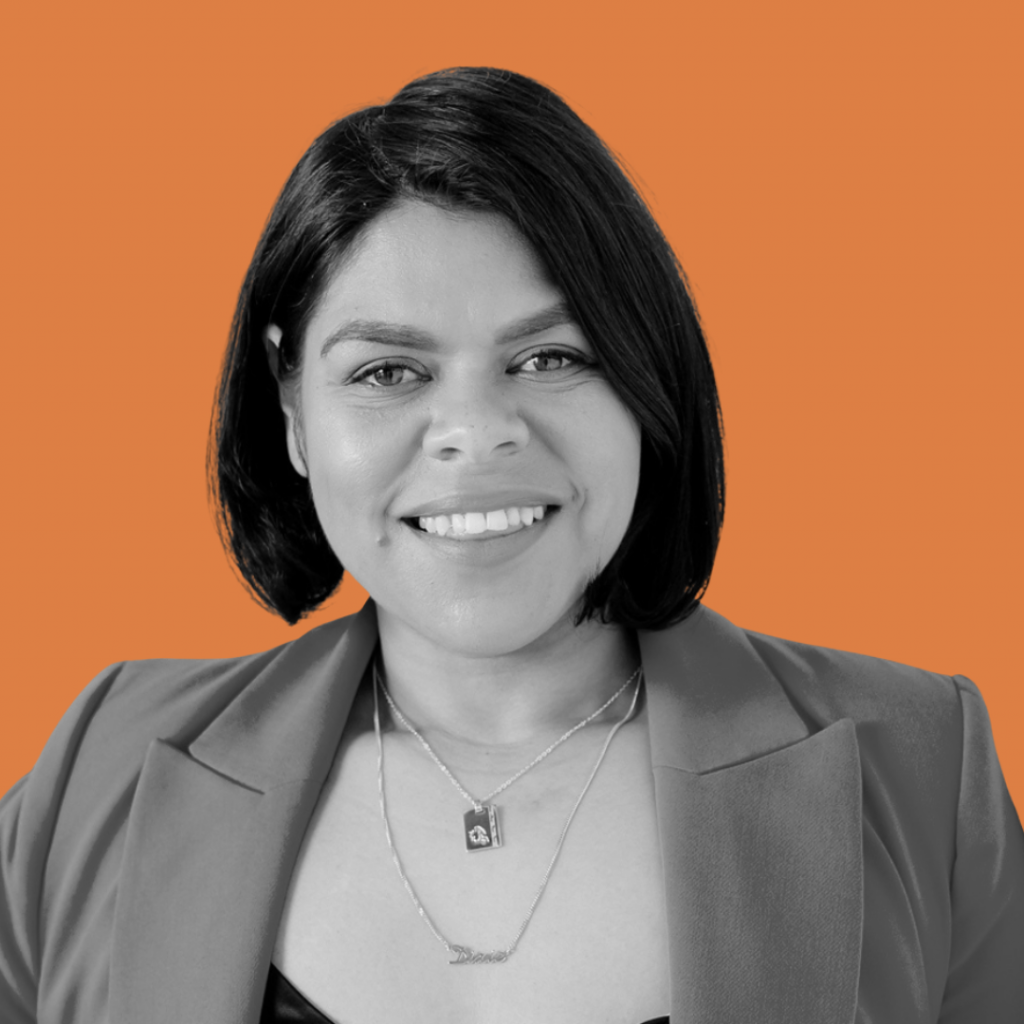 Episode 7 – Dixie Crawford
Taking up space and what you need to know when starting a business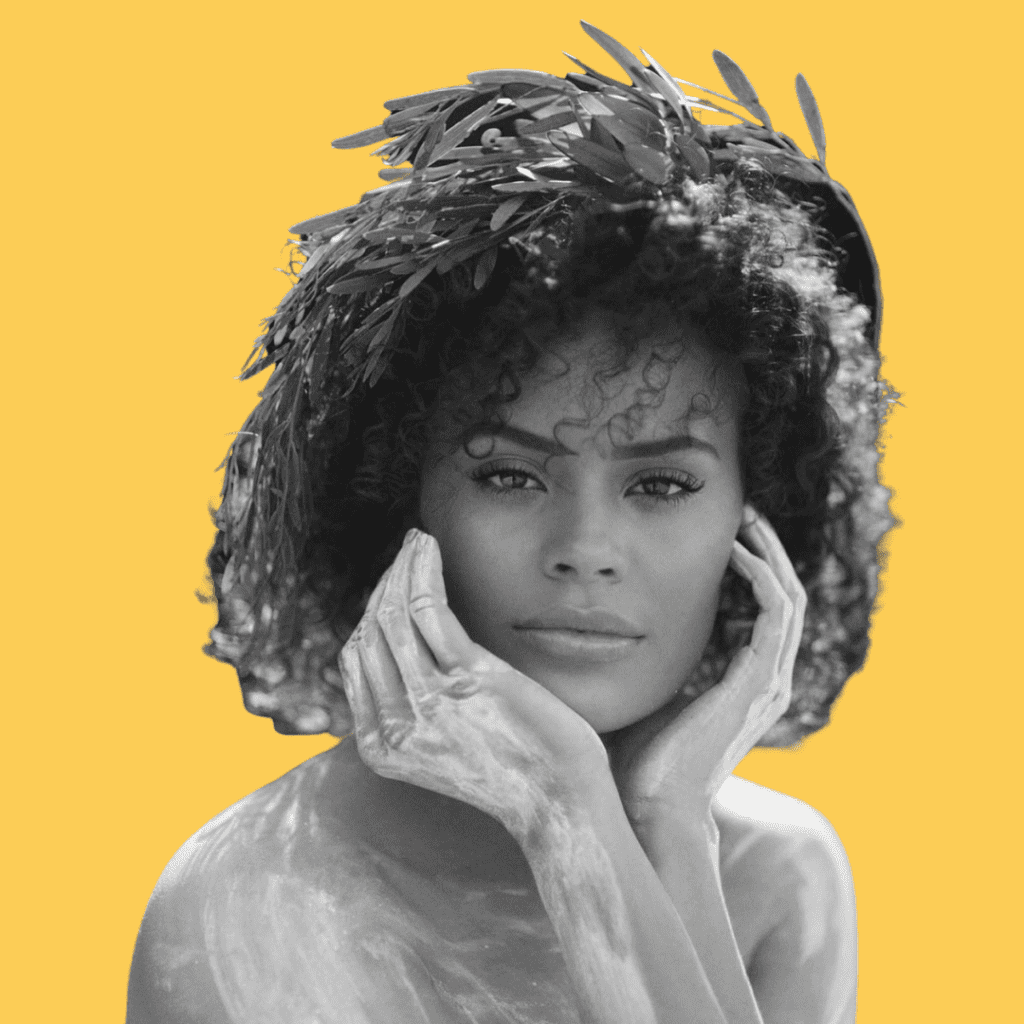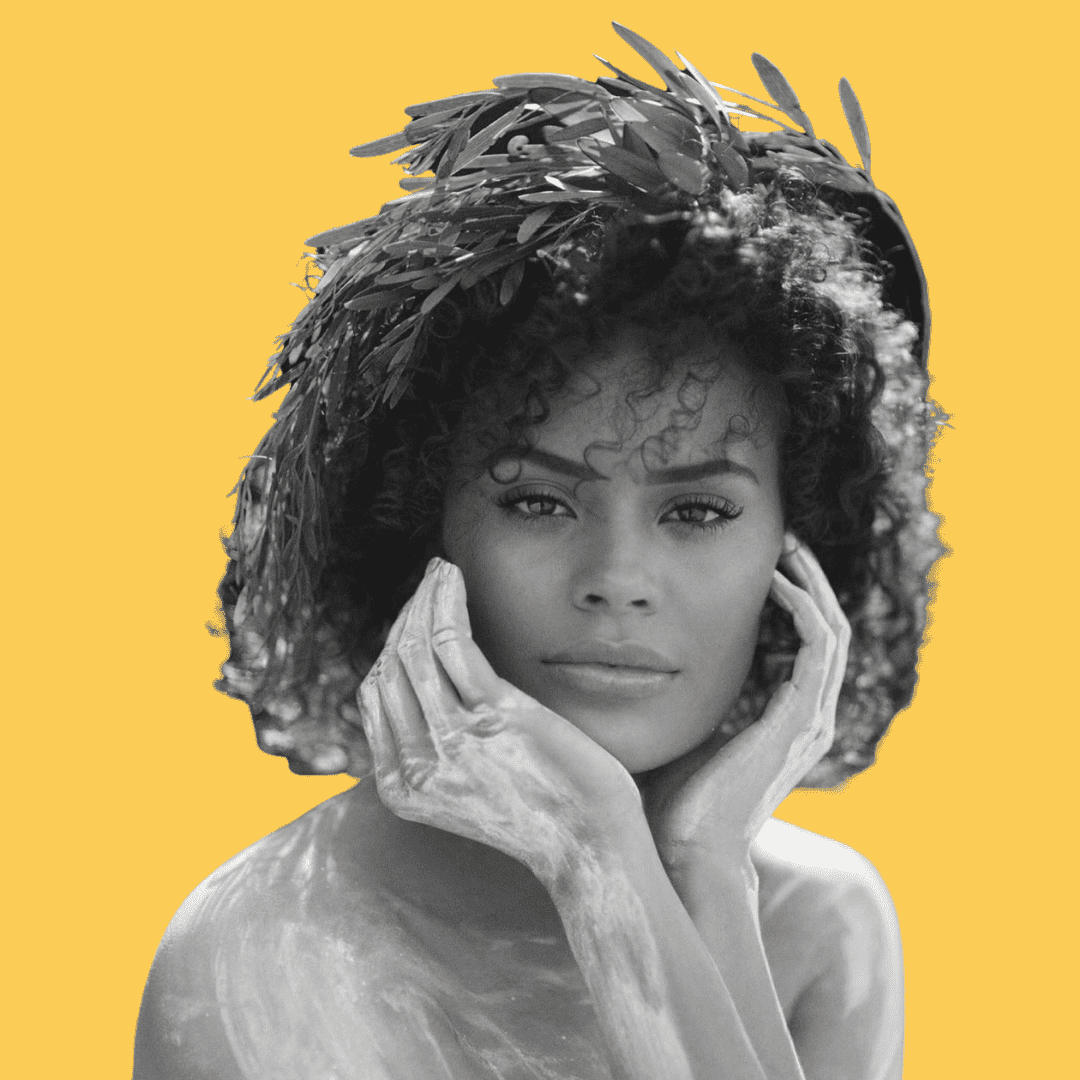 Episode 8 – Guyala Bayles
Tapping into abundance and speaking your truth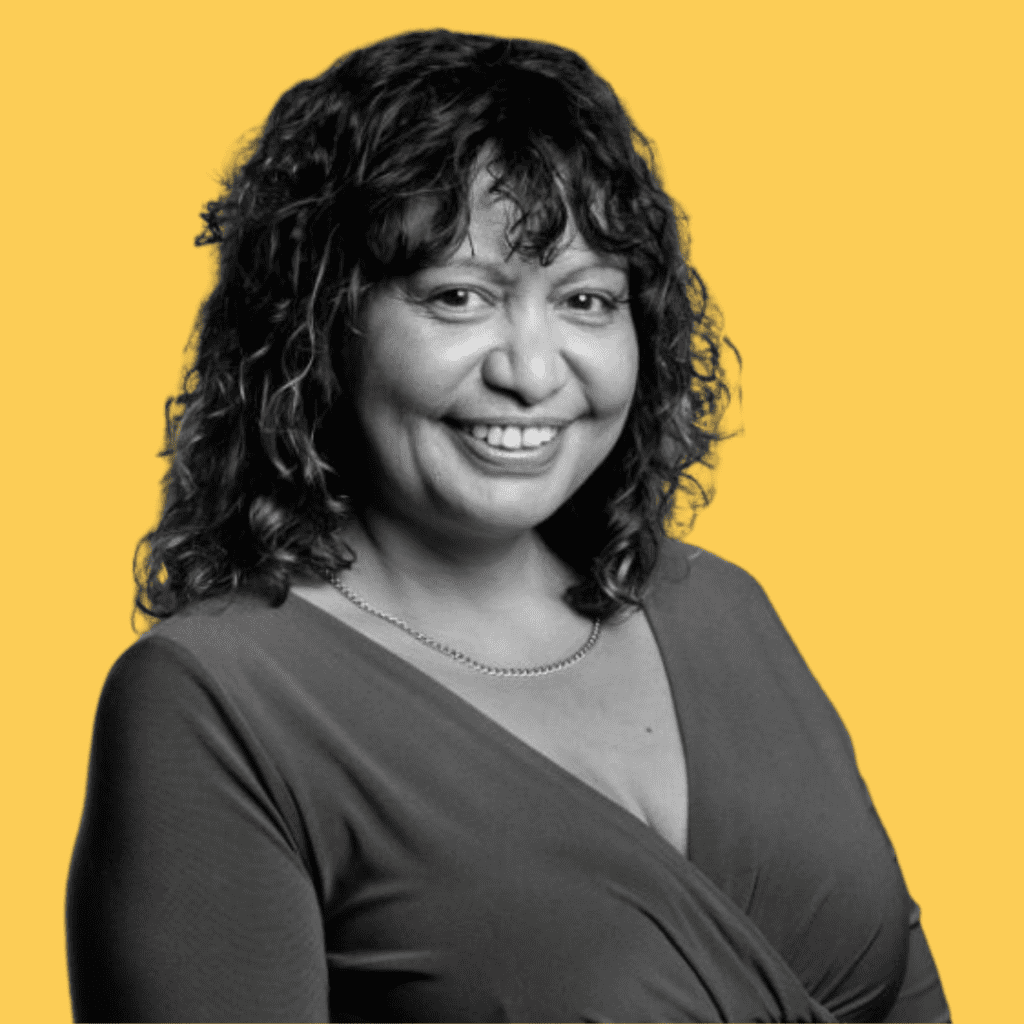 Building an empire and having an exit plan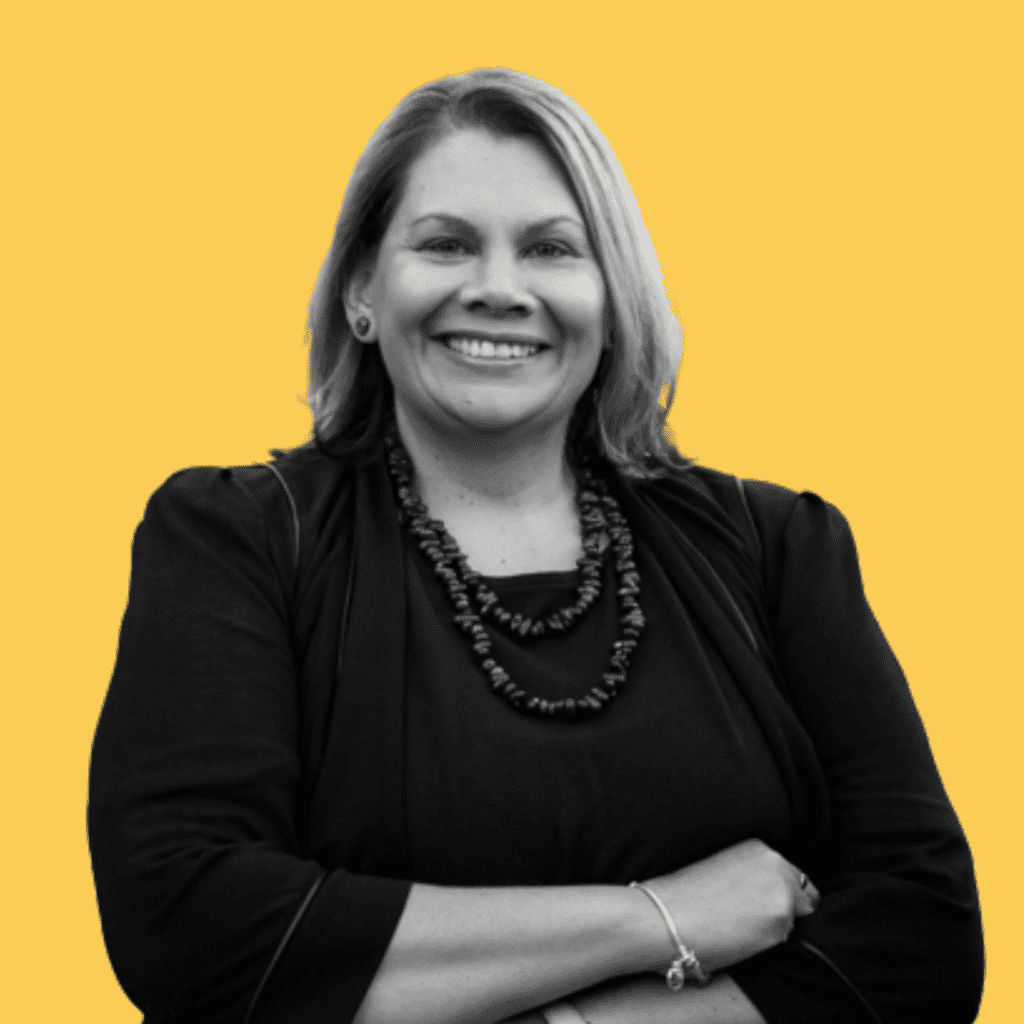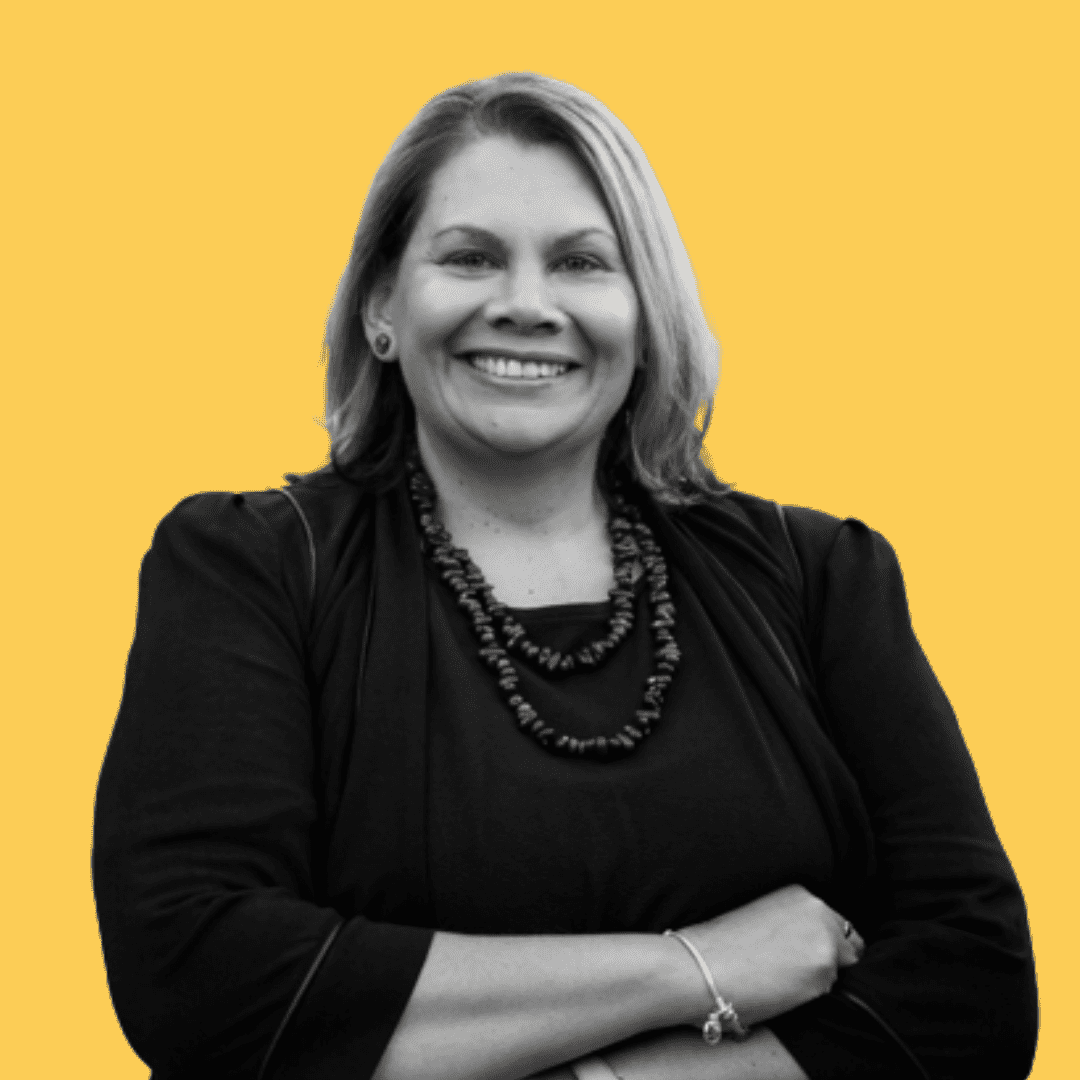 Episode 10 – Senator Dorinda Cox
Social justice and investing in First Nations women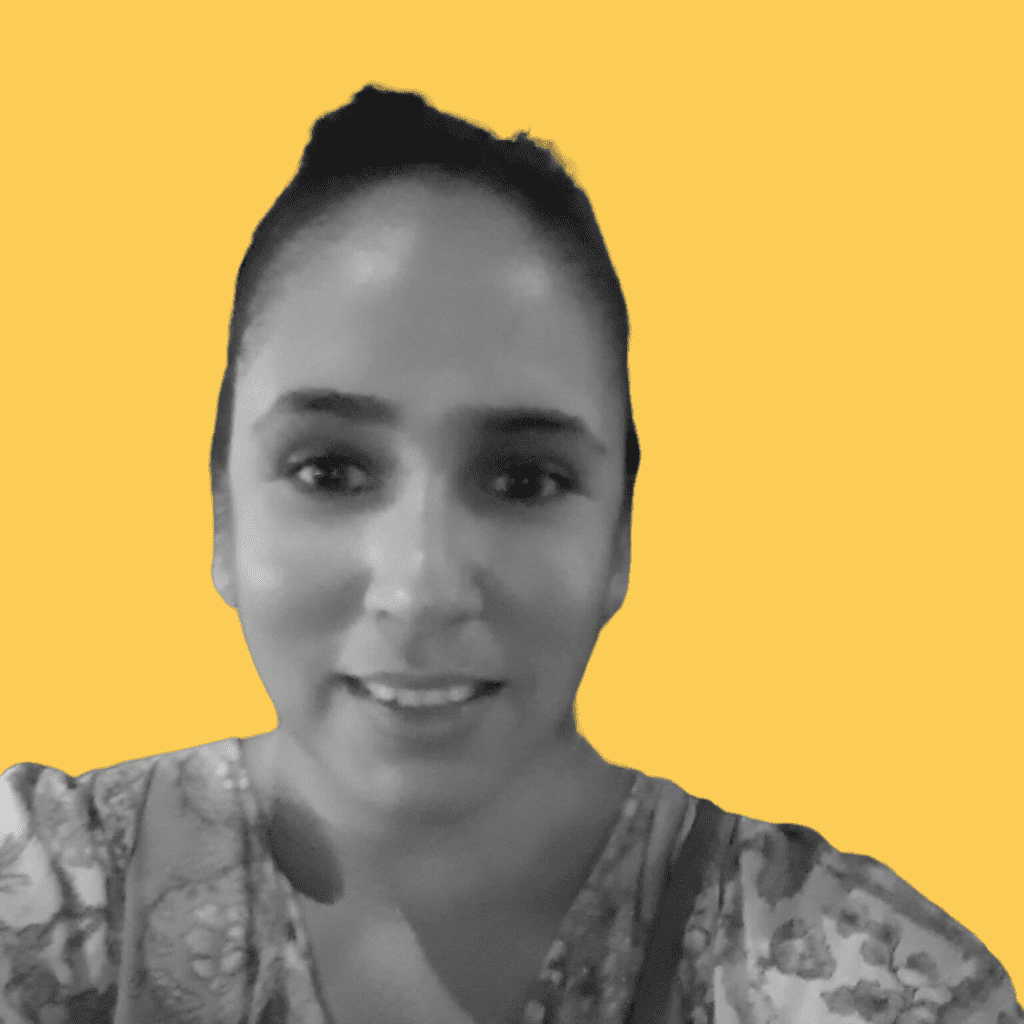 Episode 11 – Marcella Ketchell
Advocating for financial inclusion in the Torres Strait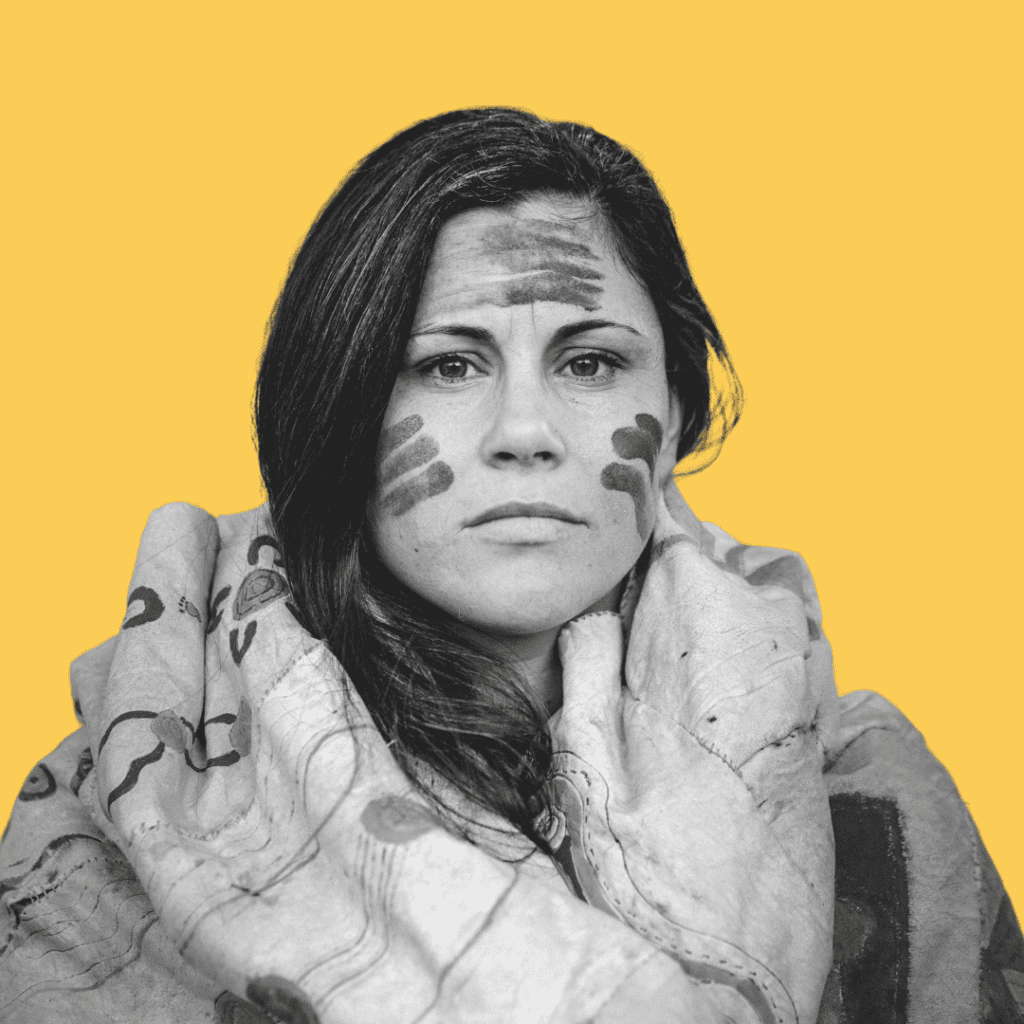 Episode 12 – Shantelle Thompson OAM
Overcoming lateral violence and aligning profit with purpose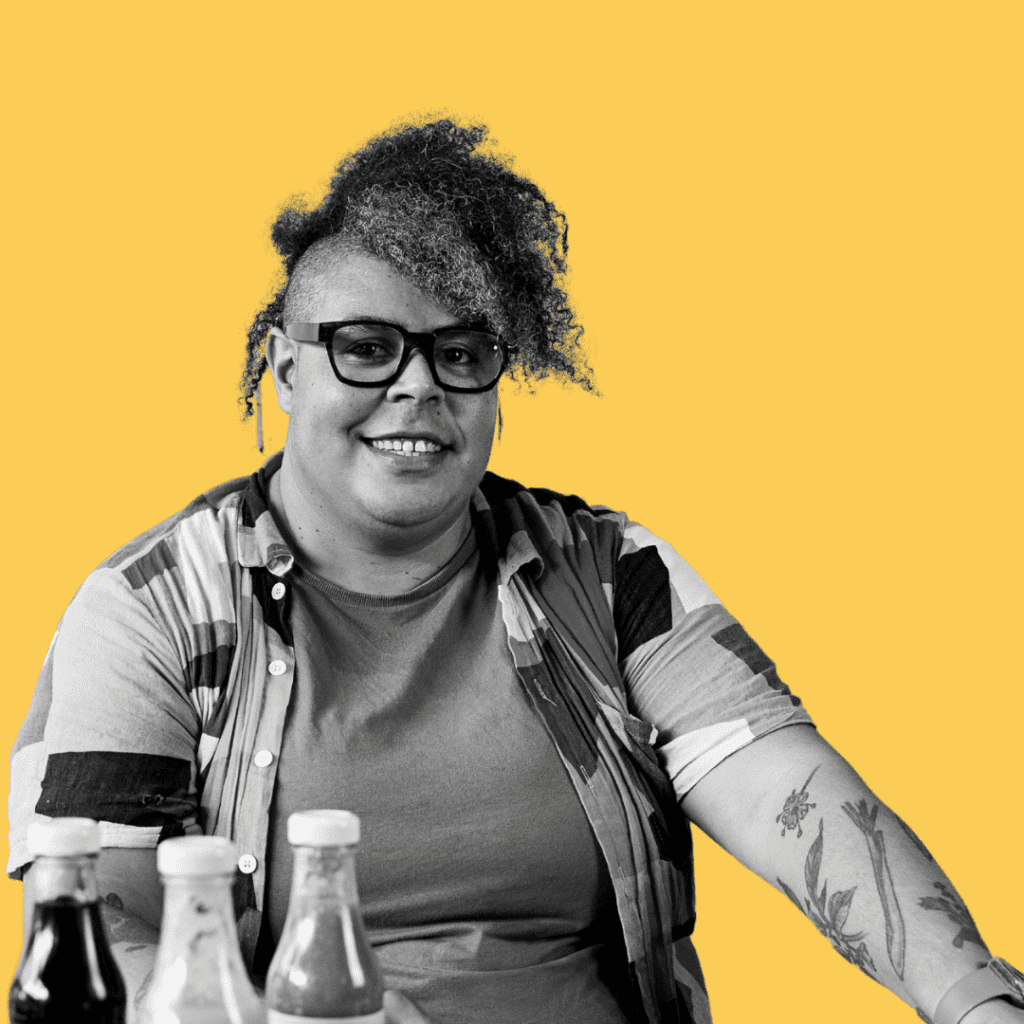 Staying grounded and showcasing culture to the world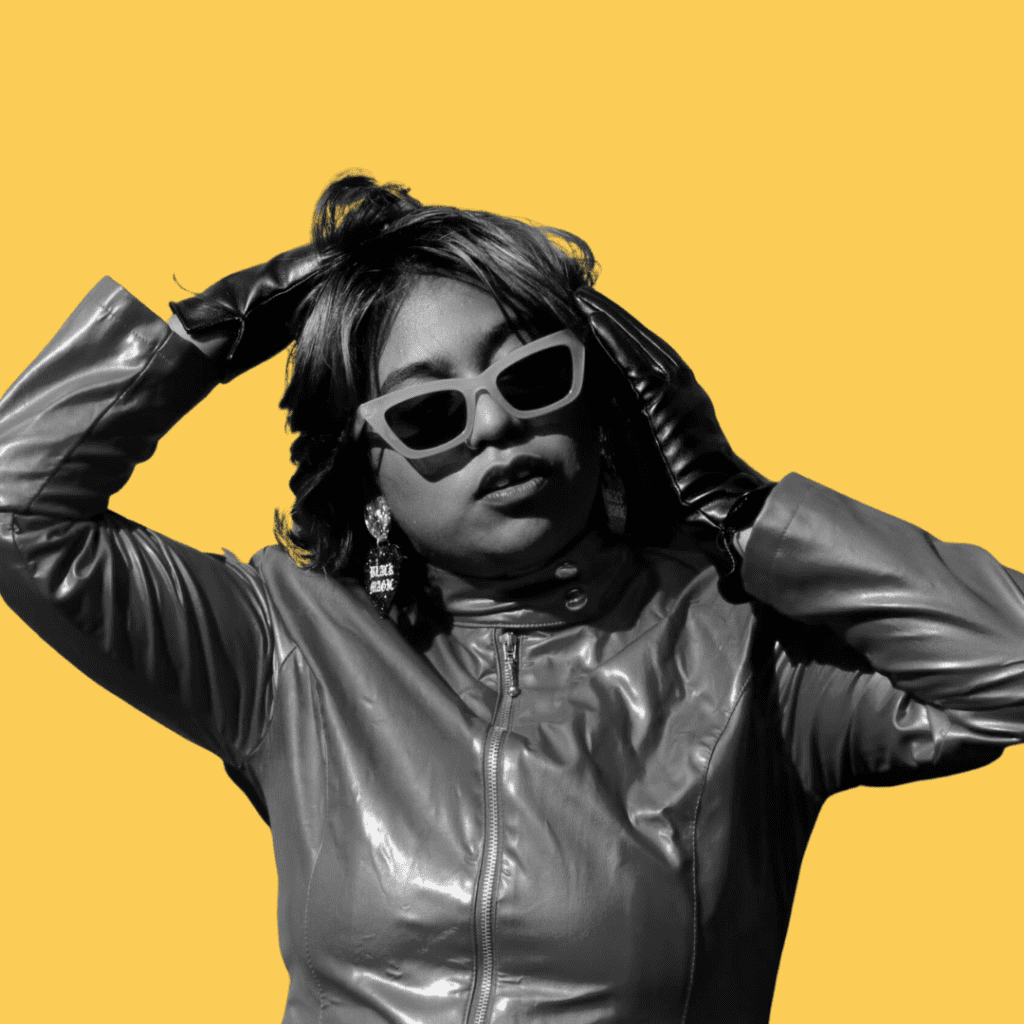 Episode 14 – Emily Wurramara
Making time for patience and holding community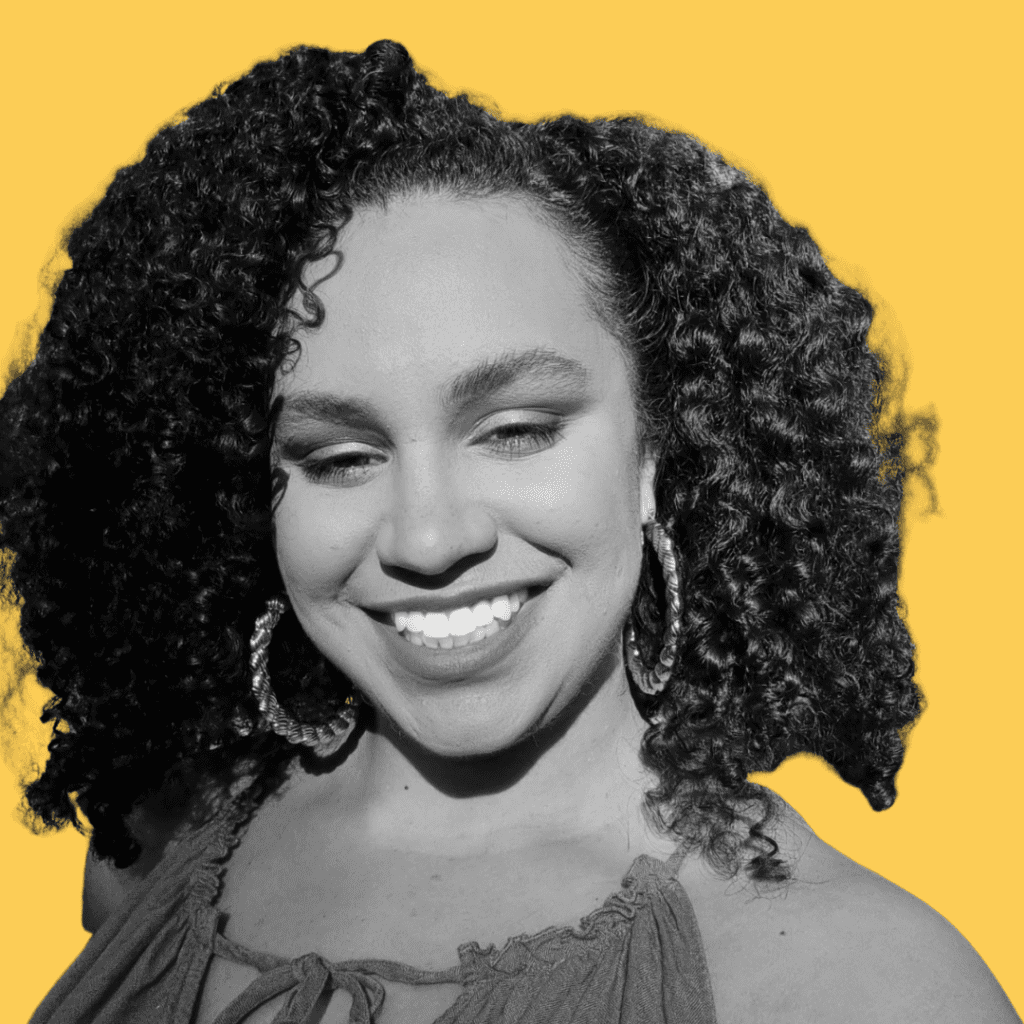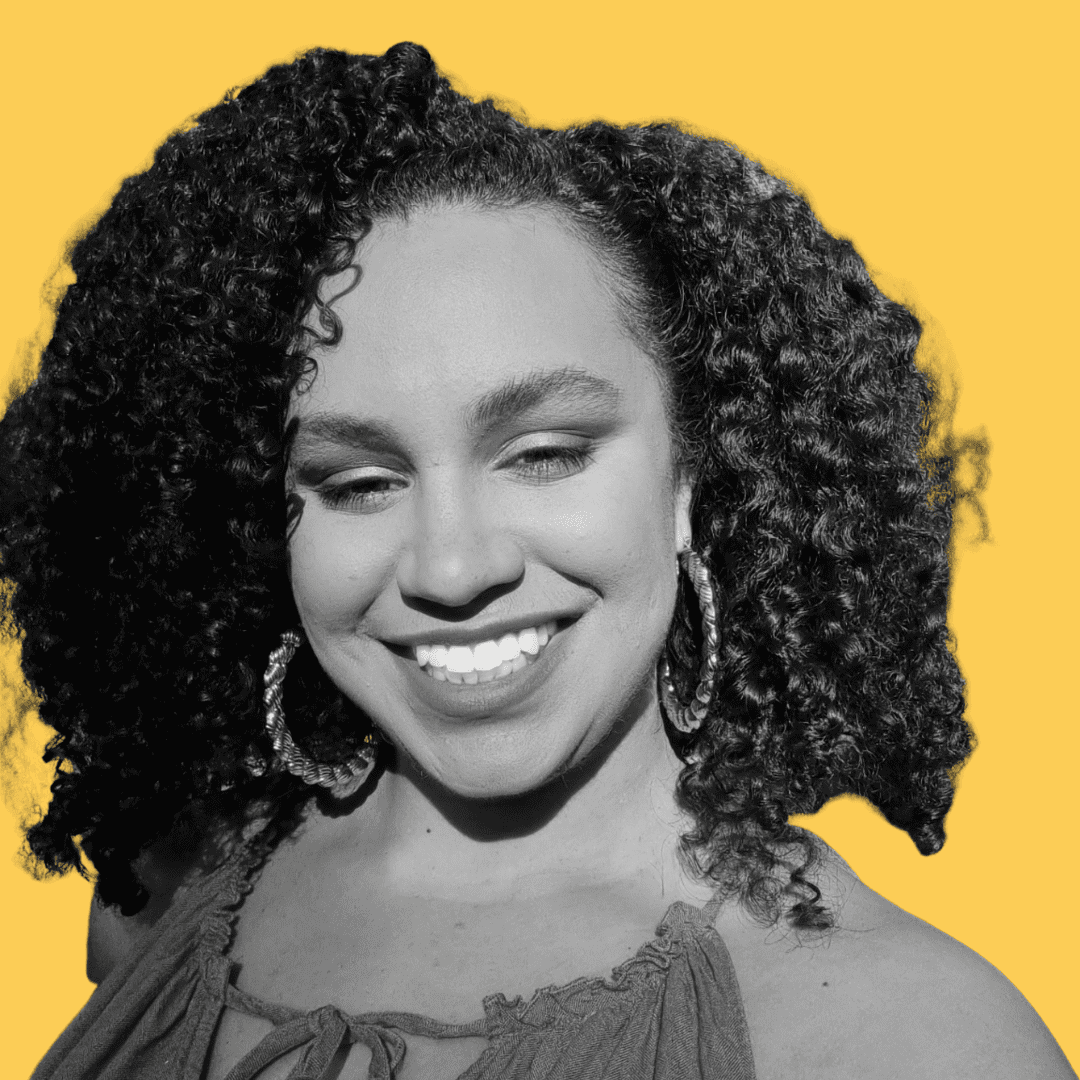 Episode 15 – Celeste Carnegie
Blak women taking up space in STEM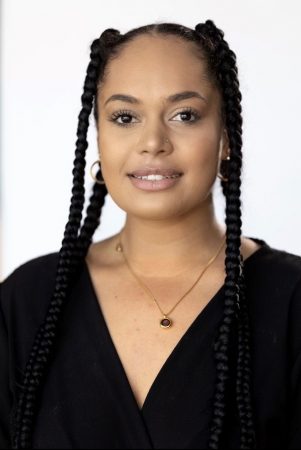 Host, Larisha Jerome, is a proud Jarowair, Wakka Wakka & Wulli Wulli woman who grew up on Darug Country in Western Sydney and has an extensive background in banking, women's health, government, and community services. She leads the Foundation's Women's Financial Wellness work addressing the economic injustice First Nations people face and empowering women to achieve full financial wellness and independence. 
Our podcast is for education and entertainment purposes. It is not intended as a substitute for professional financial, tax or legal advice. Any advice is general financial advice only which does not take into account your objectives, financial situation or needs. Because of that, you should consider if the advice is appropriate to you and your needs, before acting on the information.