Choosing the right technology to support your business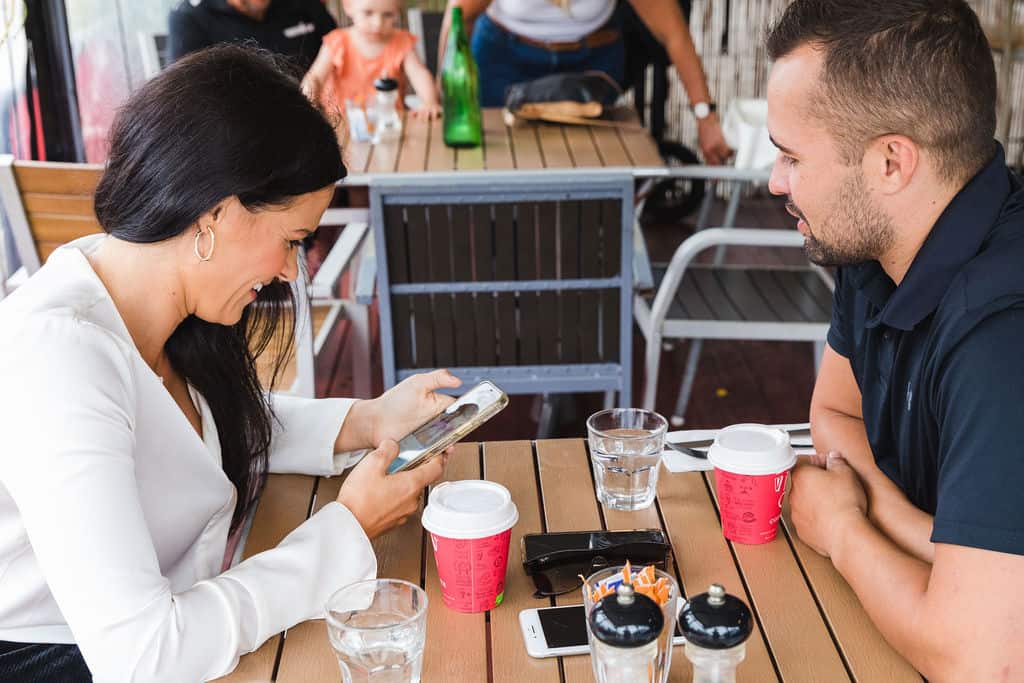 We all live in a technology-driven world and if you're a business owner, it can certainly help to get ahead. But how do you choose the right technology support platforms to help you streamline your work and hit your business goals?
This factsheet from the First Nations Foundation looks at different types of digital support and some of the key issues to think about when making your choice about what to use.
TO READ THE FULL FACTSHEET, CLICK ON THE PDF
Let us know if you liked this article
Let us know if you liked this article