Four tips to make the most of your super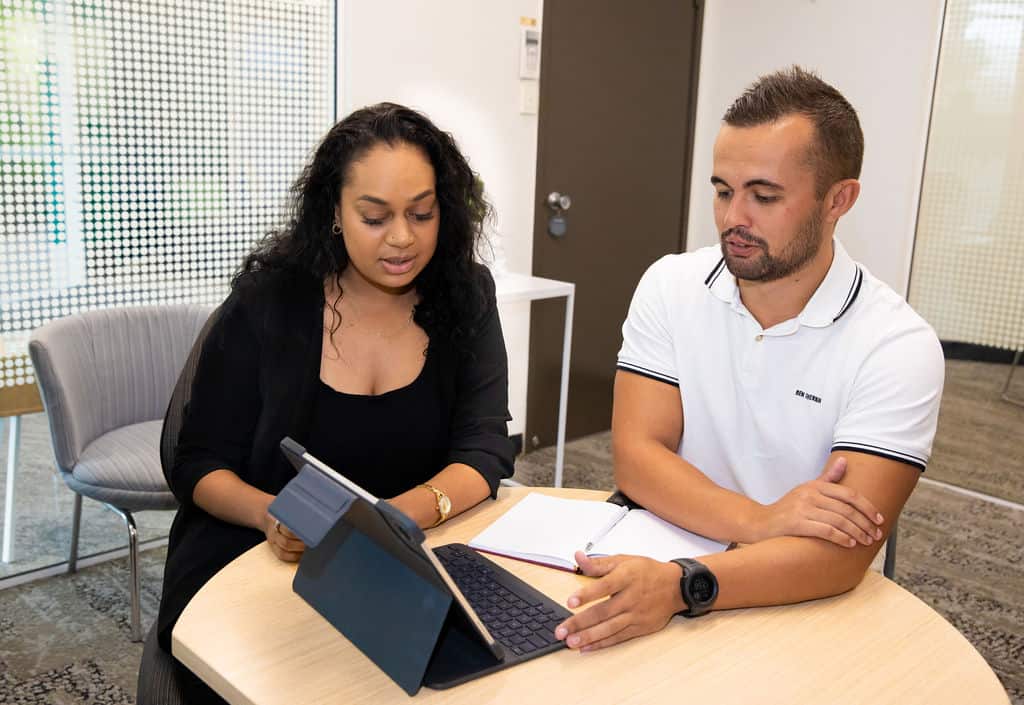 Super is money you save for your retirement. When it comes to your super, a few small things can make a huge difference to how much money you have available to spend in retirement. Check out a few easy tips below to make the most of your super now.
Compare super funds to find one that's right for you
 Super funds invest your super with the aim of growing it over your working life. This gives you some money to live off in retirement. Not every super fund is the same – they tend to invest in different ways and charge different fees.
When you choose a fund, or review your existing fund, you may wish to look at:
The fund's investment returns over the long term*, and
How much they charge you in fees. There is usually an admin fee and an investment fee.
Compare super funds to see fees and investment returns. Also check the net-benefit – this is the most important things to check. It looks at the fees you pay, and the returns you get.
Independent research firm ChantWest have created an easy-to-use super comparison tool – click here to use it. 
2. Combine your super, if you have more than one account
If you've worked more than one job in your life, you might have more than one super account. This could mean you have 'lost super', money you don't know about. It might also mean you're paying multiple fees, which can eat away at your super.
To see if you have any lost super log in to your myGov account and select 'Manage my super'. If you do discover you have multiple accounts, consider combining them into one. This can help you save on fees and make it easier to grow and manage your money.
Did you know: The First Nations Foundation – through the Big Super Day Out – has helped more 1,600 Indigenous Australians find $24 million in lost and unclaimed super.
 Tip: Before combining your super, ask your other super provider about any fees or charges that may apply, and other information about the effect this transfer may have on your benefits, such as insurance cover.
Put in extra money if you can afford it to help your super grow
Your employer pays a percentage of your wage into your super account. This is called the Super Guarantee. But did you know that you can add extra money to your super as well?
You can contribute to your super in two main ways:
From your post-tax salary – the money that goes into your bank account. Like a bank account, you can deposit money into your super account. Depending on how much you earn, you might also be eligible for a top-up from the government.
From your pre-tax salary – this is called salary sacrificing and it can have many benefits.
Every little bit counts, especially when you're younger. Your super fund invests your money so you can receive investment returns. This grows your balance. Compounding returns also grow your balance. This is when the money you earn from those investment returns also earns returns – a bit like a snowball which starts small but grows as layers are added.
Tip: Before adding to your super, consider your financial circumstances, contribution caps that may apply, and tax issues. 
Check what insurance you might have in your super
If you have a super account, you may also have personal insurance. There are 3 main types of insurance: death, total and permanent disability (TPD), and income protection insurance.
Personal insurance can help provide you or your family with financial support if you become permanently disabled, unable to work for a period of time or die.
Check to see if you have insurance in your super. It's something you pay for (known as an insurance premium) and is typically deducted directly from your super balance. If you aren't paying into your super – this charge can eat up your balance.
AustralianSuper is a partner of the publisher of this website, the First Nations Foundation. This article may include general financial advice which doesn't take into account your personal objectives, situation or needs. Before making a decision consider if the information is right for you and read the relevant Product Disclosure Statement. Investment returns are not guaranteed. *Past performance is not a reliable indicator of future returns.
Let us know if you liked this article
Let us know if you liked this article