No vacancy: Dealing with the rental crisis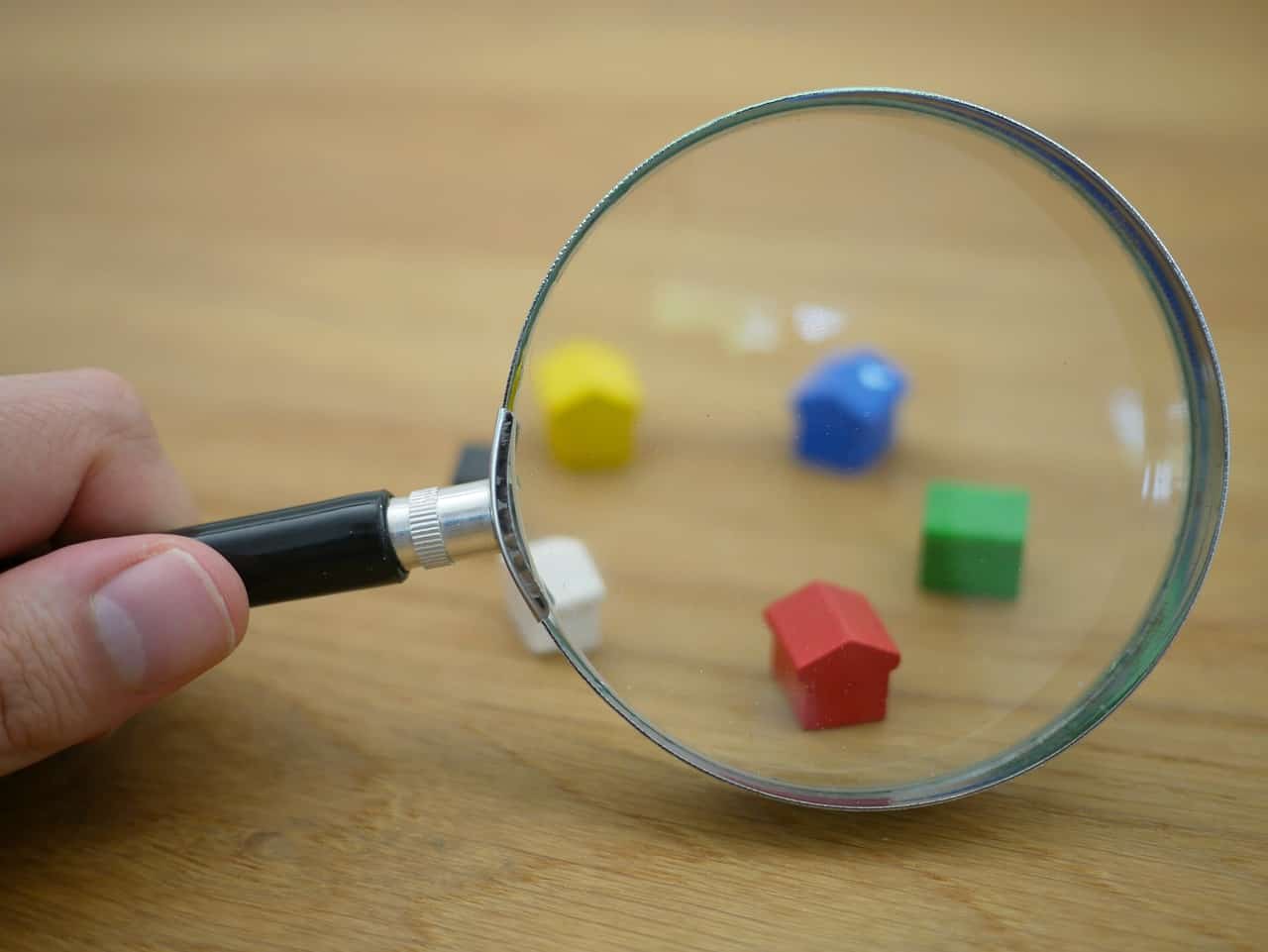 Unless you've been living under a rock – which it looks like some of us may have to soon – you've probably heard the words "rental crisis" thrown around recently. Whether you've seen it on the mainstream news, heard stories from your friends and colleagues or experienced it yourself, you're probably aware the chances of finding an affordable and decent rental property are slim to none for those wanting to live in major cities.
This is the reality for many people regardless of their background, but when combined with the many systematic challenges that Indigenous people face, the rental crisis is a seriously concerning factor in our lives. So, trying to understand why it's taking place and what avenues we can explore to help deal with it is essential.
So, why is this happening?
There are a number of factors playing into the rental crisis at the moment, including the supply of properties up for rent. One recent ABC article said the vacancy rate is just above 1 per cent.
Several factors led to this scenario, including lifestyle changes during COVID-19, where people left share-houses either to live with a partner or with one other person. At the same time, we're starting to see people return to Australia from overseas for the first time since the pandemic began, which is driving up demand for housing. There's also the saturation of Airnnb properties in major cities, places which once upon a time would have simply been vacant properties that owners would put on the rental market. Finally, a period of low interest rates meant that lots of people flooded into the housing market as buyers, which left fewer homes available to rent. As interest rates go up, owners are now charging more from renters too.
What is the effect?
Again, the most noticeable impact for people has been the sharp increase in prices, which I'm sure any of us looking for a rental would have noticed.
Compared to a year and a half ago, the quality of rental property you can get as a single person or two people on an average full-time wage has fallen dramatically, forcing people to either live in inconvenient locations (which come with its own costs) or to accept small and inferior rentals simply to get by. That's not to mention the immense competition that is part of the rental process during this time, with the rental inspection process becoming a stressful and competitive drama.
What are the solutions?
Like with a lot of the big issues, us Mob are going to have to get creative, and for the time being it looks like share-housing is a great short term solution while we ride out the rental storm. Linking up with mates and yarning about share-houses that may be welcoming and friendly for Mob is a great place to start, because even though your immediate friends may not have a vacancy, they may know plenty of community that are looking for an extra housemate to ease the rental pain.
Share-housing can be an amazing experience if you make sure you're upfront about your values and who you are, and in turn find people you can connect with. It's a massively rewarding time that can save you a load of money in tough times, and helps set you up for a bright future of opportunities. The rental crisis won't last forever but the people you live with could end up being your friends for life.
As with every TomorrowMoney article, this is not personal financial advice. If you're having trouble with money and need to speak to someone, you can call the National Debt Helpline on 1800 007 007. 
Let us know if you liked this article
Let us know if you liked this article