Reader's choice: The top 5 stories of 2021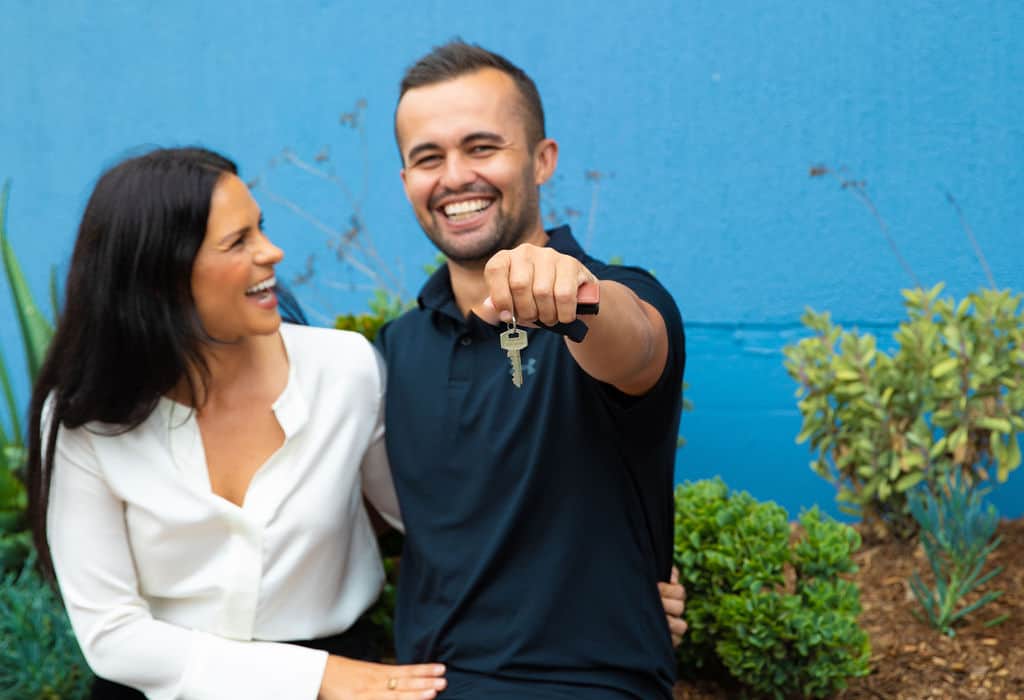 2021 marked Tomorrow Money's first full year of operation!
We're delighted to have been on this journey with you and have taken on board all of your feedback as we try to bring you the most relevant money-related articles, videos and infographics.
Over the year, we've learnt a lot from our readers, including the money-related topics you're keen to know more about. In fact, this year we launched a special wellness resource for Indigenous women and girls in recognition of the desire for more content in this area. You can visit it here. 
Below are the most read stories of the year on the Tomorrow Money website, which you can revisit by clicking on the headline. Don't forget, you can always come back to topics of interest by clicking them on our home page.
Finally, if you would like to write for Tomorrow Money, you can get in touch with editor@fnf.org.au. You don't need to be an experienced writer. We're just keen to hear a variety of stories and lessons that may help other Indigenous readers.
You may have heard of Afterpay, Zip Pay, Humm or one of the many other buy now pay later services. Here is how they work, what happens if you miss a repayment and what to do if you get into trouble.
What exactly is life insurance? This article breaks down the fundamentals.
Proud Ngarrindjeri man David Mallett shares how he started a business and how you can too.
Mi-Lin Finnie gives some tips for getting a home loan, from steady employment to checking your credit score. 
Larisha Jerome tackles some tough topics, including debt and money shame, with some great tips on what you can do if you're being pursued by a debt collector.
Let us know if you liked this article
Let us know if you liked this article