Starting your home ownership journey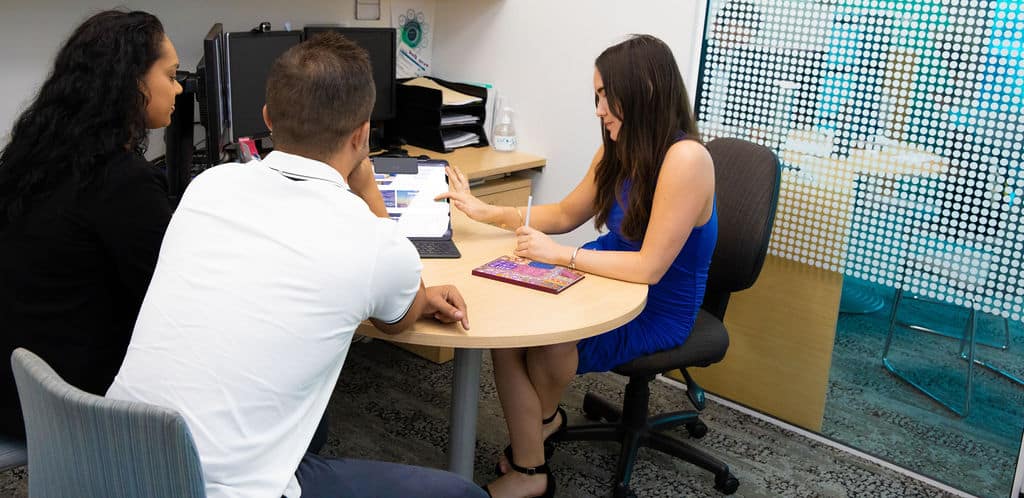 I remember when I was a teenager thinking when I grow up, I would eventually meet someone, have a bunch of kids and live in my own 'housing commission house' like the one I grew up in country NSW.
I did not even consider home ownership; it just didn't pass my mind as a possibility in my lifetime.  As I progressed in my job and my wage increased, I saw the people I work with buying their own home, and I thought that perhaps I could too.  I was eventually able to buy my first home and offer some tips for how you might too.
Home ownership is not an impossible dream, it's just that there are some things we all need to do to achieve that dream.  Never forget to seek out support of organisations that help with home loans as they often have great resources and advice to help.  Learn about what that lender is looking for to give you a home loan including how much deposit you need.
I hope to help with some tips on how to potentially get home loan ready.
Top 5 Tips to getting home loan ready
1. Employment – holding down a steady permanent part-time or full-time work is an important step for homeowners.  If you are a; tertiary student, apprentice or trainee, finishing your current commitment will increase your capacity to secure regular work.  Earning a regular income is key to being approved for a home loan, looking after your new home, and paying back your loan.  Financiers want you to show evidence of permanent steady employment for a minimum of 6 months.
2. A budget 'aim to save' – taking the time to complete your budget of income and expenses for your household's regular wages is often an important step. The process of writing out your budget can help you think about where money is going and what you can start saving for a deposit for a new home. Looking at your transaction account statement to can show what you are spending and help to think hard about what expenses are necessary or not.
3. Saving money – this is hard and can be the hardest step to overcome when wanting to buy a home. There are some financiers that seek a deposit from as little as 2.5% to 5% cash contribution for your first home.  For example: Home purchase price of $400,000 requires 2.5% deposit = $10,000. A 5% deposit = $20,000.  Check with your financier on their requirements.
4. Payoff credit card/s and any short-term loans – paying out smaller debts and credit cards can help to improve your future budget capacity to save and secure a home loan. Avoid purchases on short-term arrangements.
5. Your Credit Score – we all have a credit score based on our past financial transactions. Understanding this score and any blemishes to address is often important. If you have ever had a credit check for a loan or product (mobile phone) you will have a credit score including reflecting and default bills (e.g. mobile phone bills) checking this and paying any unpaid bills before applying for a home loan is important.  The government's Moneysmart website has information how to get your credit score and details for free – do not pay for this service.
I hope the above helps you and best of luck achieving your dream.  All the best, Mi-Lin.
Mi-Lin is Head of Credit & Risk Management at Australian Unity Bank. Mi-Lin has 25+years' experience in Banking and Finance, and is an advocate for the ethical and equitable delivery of lending products and services. This article is not personal financial advice. 
Let us know if you liked this article
Let us know if you liked this article