Six common housing terms – and what they mean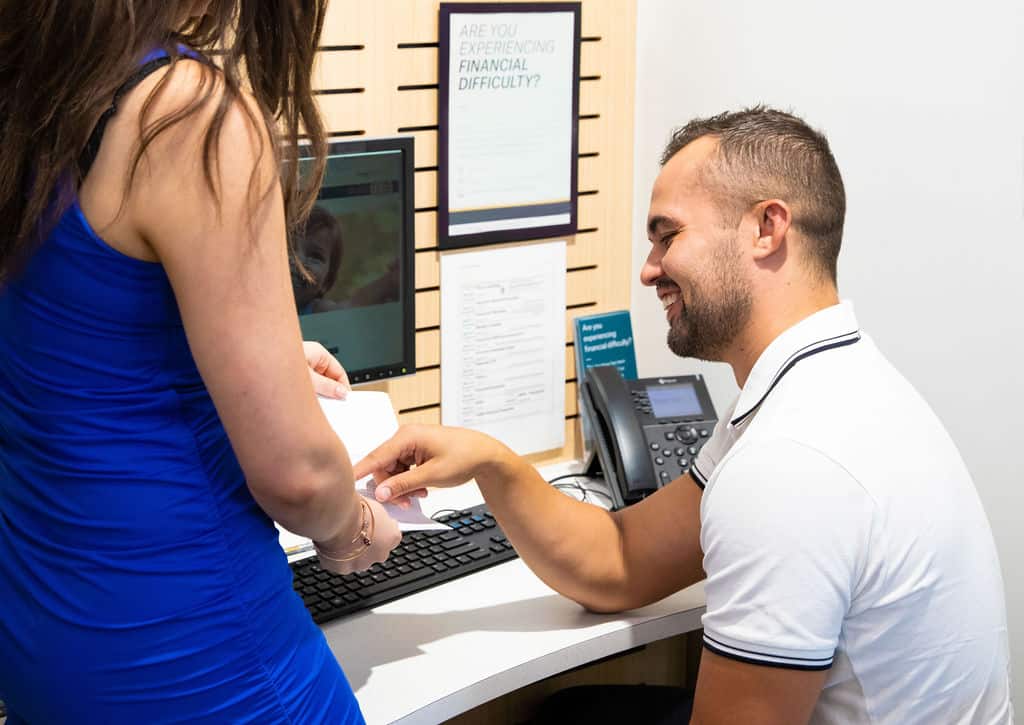 If you're about to buy your first house or apartment, there are certain words that will come up time and again.
Here are five words you may hear from everyone from the lender to the auctioneer.
Deposit
This is the first payment you make towards owning a property. Usually lenders will not let you borrow from them if you don't have some money of your own to put towards the property.
Repayments
This is the money you have to pay back regularly to the lender to reduce your home loan. Often people pay off their home loan over decades and make monthly payments to the lender to cut down on the amount they owe.
Interest
The interest is the money the bank charges in exchange for lending you money to buy your property. The interest you will pay is a percentage of what you owe them and is usually added to your monthly repayments.
Lender's Mortgage Insurance
If you have a deposit (see above) of less than 20 per cent of the property's value, you'll likely have to pay Lender's Mortgage Insurance – or LMI. This is an extra cost – sometimes several thousand dollars – that protects the lender if you are not able to pay back the loan.
Vendor
The vendor is the person or people selling the home. If you're the buyer, you may be referred to as the 'purchaser'.
Settlement date
If you've agreed to buy a property, the settlement date is the day you officially become the owner of the home. On the settlement day, you have to pay the final costs related to the property. From this day onwards, you're also responsible for the bills.
Usually settlement happens several weeks after you initially agree to buy the property. It's often handled by the lawyer you hire to manage the process.
Want to learn more? Read: Starting your home ownership journey
Let us know if you liked this article
Let us know if you liked this article