Should I rent or buy a home? Things to think about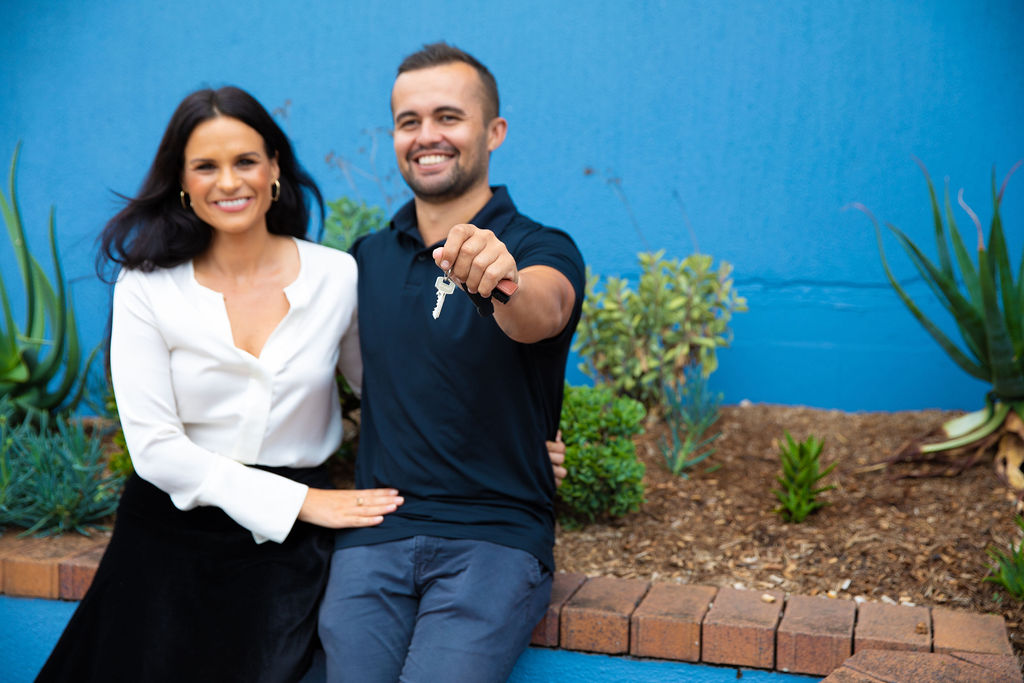 My parents drummed it into me and I confess to drumming it into my sons: "pay for your own mortgage not someone else's." However, is rent money really dead money? Or is it an opportunity to diversify your investments?
Let's compare the differences between the stability of owning your home and the flexibility that renting presents.
Future goals and lifestyle considerations: home buyers
First and foremost, it may be worth considering where you see yourself in the next five years: Is this going to be your forever home and location, or do you plan to move in the near future?
For people looking for a long-term residence, home ownership sometimes make sense, as a mortgage is similar to putting savings into an asset that hopefully will increase over time.
Nonetheless, it is an enormous responsibility, as missing monthly repayments could lead to the bank repossessing your home. Also, the cost of property and rising interest rates have made it harder for many people to get into the housing market in the first place and to keep up with their payments.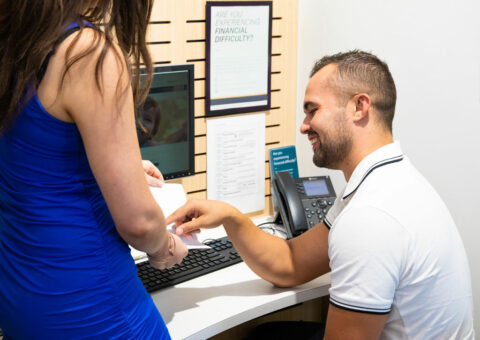 Home buyers also need to think about all aspects of their property's location (eg: bushfire or flood zones), as it may affect their safety and its worth.
If your property increases in value, so does your equity, which is the portion of your home that you paid off. Home owners sometimes use their equity for personal expenses such as travel, purchasing vehicles, consolidating debts or to finance an investment or business.
Future goals and lifestyle considerations: renters
On the other hand, renting gives you the freedom to easily relocate to a better house or apartment or to live in a location that you may have been priced out of as a buyer.
Rent can be cheaper than mortgage repayments, and offers you the benefit of not paying for maintenance and other property-related expenses.
The downside, of course, is that you don't own the property and therefore rental money isn't going towards an investment that's yours.
However, for some people, renting frees up money that can be invested elsewhere or saved for a home deposit. However, it can also be easy to spend, which can take some people further away from their goals.
Upfront expenses
There are costs and benefits associated with both buying and renting, and the decision depends on individual circumstances.
Unlike renting, home ownership comes with considerable upfront costs, including fees for an appraisal, a mortgage, stamp duty, conveyancing and building inspections.
While tenants are typically only required to pay a four or six week bond, a home deposit can be as much as 20 per cent of the loan. However, this could be subsidised by a First Home Loan Deposit Scheme, which supports eligible first home buyers.
As a home owner, there are also costs to think about when selling, such as real estate commissions, advertising and conveyancing costs, and government fees.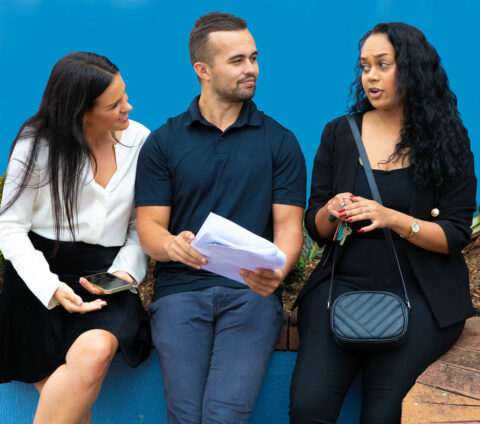 Ongoing costs 
The costs linked to owning a property go beyond saving for a deposit and paying the mortgage. Adding to the ongoing interest repayments (which can add hundreds of thousands of dollars), home owners have to pay for utilities, council and water rates, home and contents insurance and general repairs.
Depending on the property's location and set up, home owners might also have additional body corporate or strata costs. These associations might also have restrictions in place, limiting certain actions like knocking down walls or landscaping.
While home owners typically pay off their mortgage in a number of years, tenants will always have rental payments. Furthermore, renting in cities can be quite expensive.
While renters don't usually have to worry about council rates, home insurance and maintenance costs, they usually have to pay for utilities and additional charges if they damage the property and the level of damage not covered by the bond.
Stability vs. flexibility
Deciding whether to rent or own is often guided by the individual's financial resources, needs and lifestyle.
Buying your own home certainly gives you security, stability and the freedom to decorate and modify as you wish. Bear in mind that certain properties – such as apartments, units, townhouses and gated communities – might have body corporate restrictions.
With lease agreements usually six to twelve months long, renting presents you with mobility. However, tenants are at the landlords mercy when it comes to rent increases, lease renewals, general maintenance, privacy and having pets.
Therefore, do your research and seek expert advice. You can access free financial counselling through the National Debt Helpline on 1800 007 007.
Let us know if you liked this article
Let us know if you liked this article