Ten ways to live frugally with costs on the rise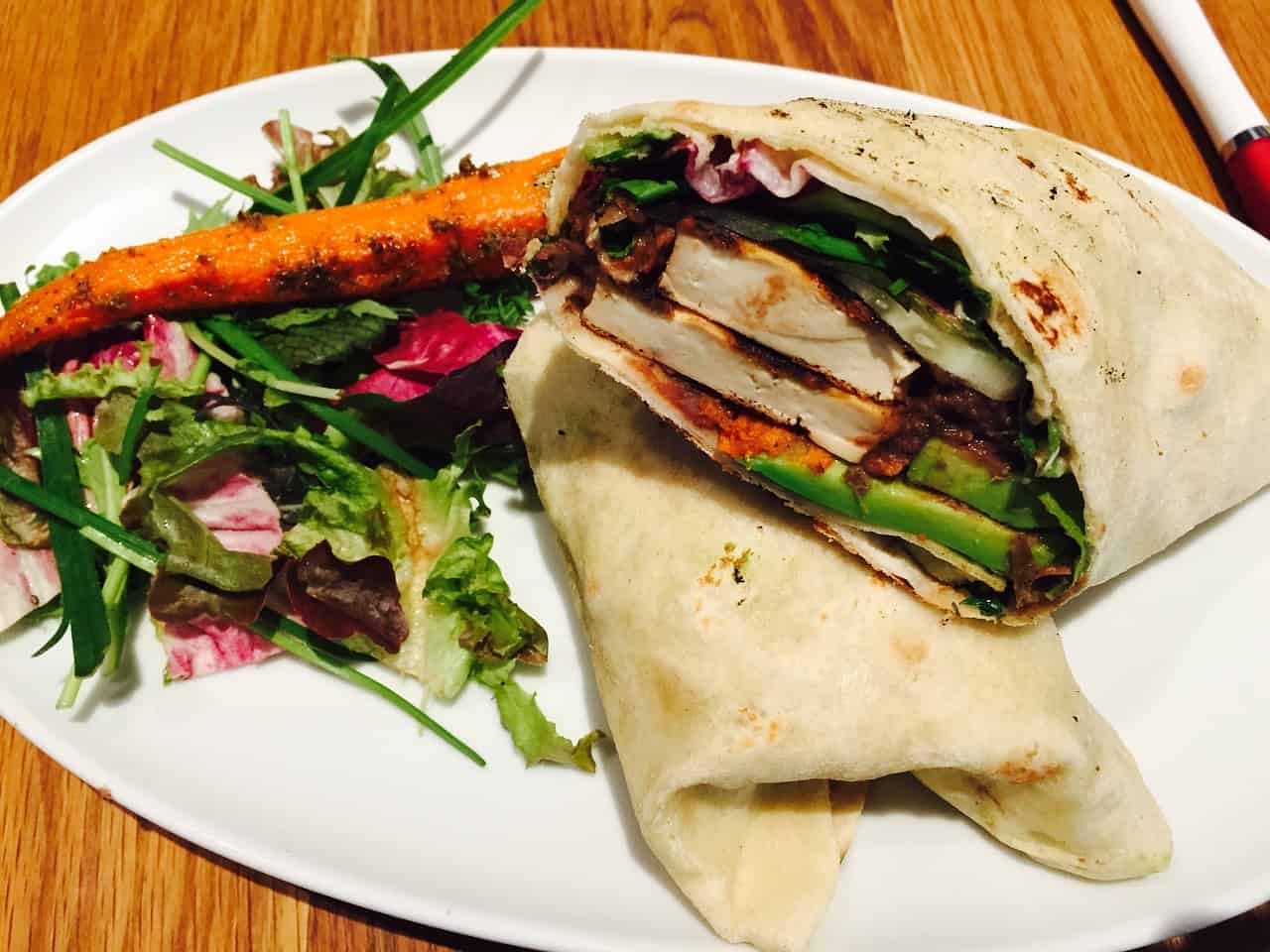 Although inflation can seem like a never-ending battle, there are lots of things we can do to ease its impact.
Going back to basics and being mindful of not spending more than I can afford is one of the ways I've been managing.
So, let's look at some frugal ideas that could help ease the sting of inflation.
1. Find savings in the budget
There are lots of ways to do this, including scrutinising bills, identifying where money is going and eliminating any unnecessary expenses. For some, it may be time to reconsider recurring subscriptions or phone and internet providers. You may decide that you cannot afford school fundraisers or need to reduce the holiday or gift budget. You can also save on your power bill by unplugging appliances when not using them, as they are still consuming energy when switched off.
2. Limit debt
Higher interest rates have made borrowing money more expensive. There are ways to reduce the pain though, including using the credit card sparingly – or not at all – and avoiding interest by paying off credit expenses early.
3. Plan meals ahead
I find planning meals a week at a time can help to save money. Preparing a weekly menu and writing out a list before going shopping can point you towards required groceries, rather than impulse purchases. Remember to check your pantry as you're compiling your shopping list, so you don't double up.
4. Shop around or waiting for items to go on sale
This is another money saver – especially for those who like a Boxing Day bargain. Compare prices between traditional and online retailers and read reviews about products to avoid buying poorer quality products. Some stores offer price matching, so do not be afraid to mention other retailers! You might want to register for promotional emails and/or texts and use any promo codes. On the other hand, my rule is don't just buy things because they're on sale: if you don't need it, don't buy it!
5. Buying in bulk
Bulk-buying can also be a quite effective to save money, particularly for non-perishable items like toilet paper, detergents, water, nappies, toiletries, and pet food. Meats can also be bought in bulk and frozen in individual bags. However, take care not to overbuy stuff and check the use-by-dates of any perishable products.
6. Cooking at home
I find home cooked meals are not only healthier, but also cheaper than eating out. You can also use any leftovers or make your own lunch. Consider saving restaurant dining as a treat for special occasions or when travelling.
7. Make your own coffee
Making a home coffee before heading out to work is another habit that could save you a lot of money over the course of a year. Perhaps consider investing in a coffee machine, as this might work out to be cheaper in the long run. Motivate yourself by using a trendy insulated travel cup – there's some great First Nations drinkware out there!
8. Consider other ways of getting around
Public transport and carpooling may help to save on fuel costs, while walking or riding a bike can help to stay fit and healthy too.
9. Side hustling in your free time
A side hustle can help to earn some extra cash. Besides signing up for driving or delivery services (via apps like Uber or Airtasker), many people now make money from things they own, but don't use. For example, renting out a vacant room in your home or your garage space, even hiring camping or sporting equipment. You could also think about decluttering your home and have a garage sale.
READ MORE ABOUT SETTING UP A SIDE HUSTLE HERE
10. Investing in a term deposit or savings account
When interest rates are high or going up, these accounts reward you for putting your money away. I recommend consulting with a financial or investment advisor about any other investment strategies. WATCH: WHAT DOES A FINANCIAL PLANNER DO?
In effect, living frugally by spending your hard-earned money wisely should help you stay afloat and hopefully achieve your financial goals too.
As with every article on TomorrowMoney, this is general advice only and not a substitute for personalised financial advice. If you need help with your money situation, you can call the National Debt Helpline on 1800 007 007.
Let us know if you liked this article
Let us know if you liked this article