Scams are on the rise – Here are three to watch for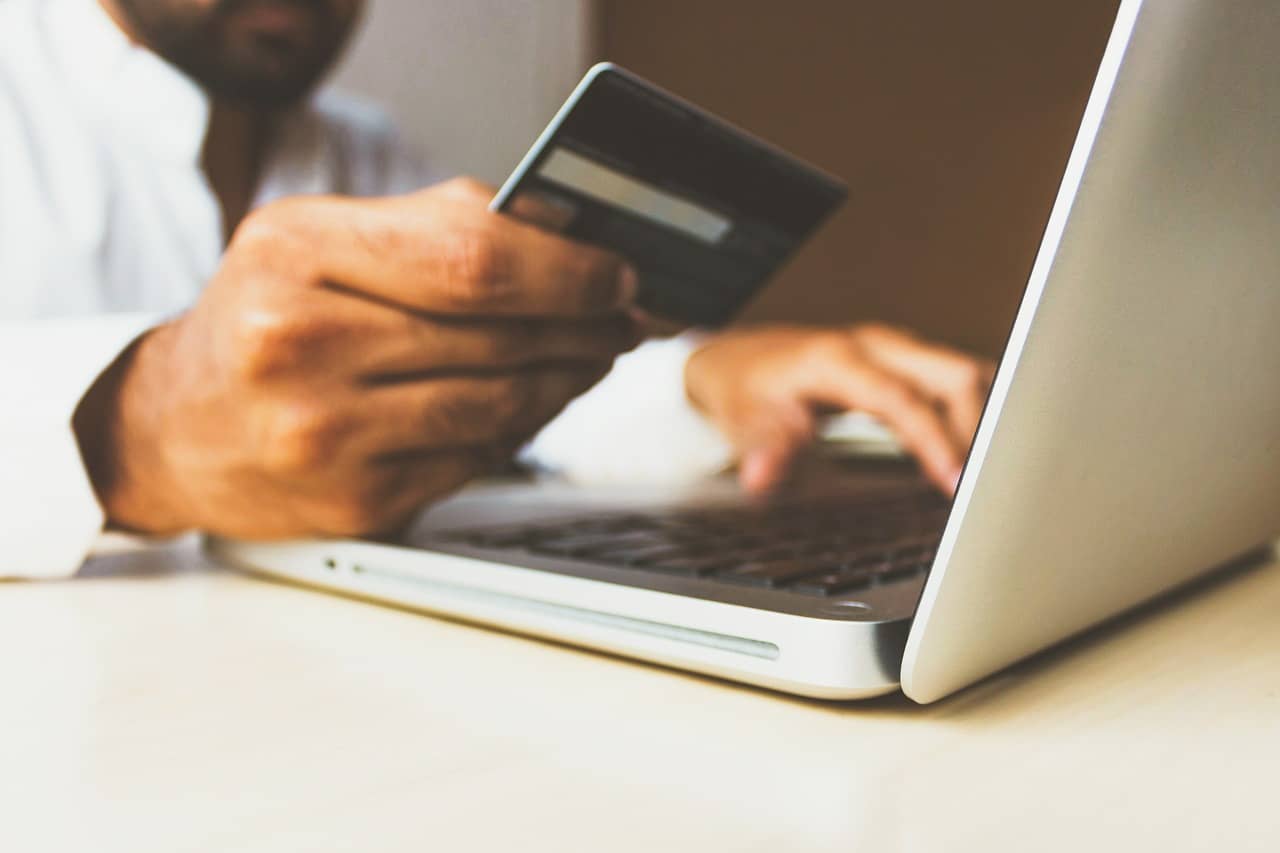 As part of Scams Awareness Week, we're looking at some of the most common scams, which have cost Indigenous people millions of dollars in a single year. Sharing information about these scams can help others to avoid them.
First Nations people lost $4.8 million to scams last year, with dating and romance, betting and online shopping scams among the most financially damaging, the ACCC says.
Altogether, those three types of scams cost Indigenous people more than a million dollars in a year, with the ACCC's Scamwatch receiving almost 5000 reports.
Reports of scam activity went up 43 per cent in 2021 compared to the previous year, but that's still likely to be an underestimate of the true rate of scams because not everyone makes a report when they're scammed.
Unfortunately, losses were also much higher last year than the year before – they went up 142 per cent.
SCAM FACTS

Indigenous people in Queensland lost $2.4 million in 2021.
Younger Indigenous people lost more money than older people.
The median loss was $650.

Source: ACCC Targeting Scams report 2022.
ROMANCE SCAMS
Dating and romance scams often involve someone either dating or trying to date someone they may not have even met, then convincing their victim to hand over money or gifts.
In 2021, Indigenous people lost more than $500,000 to this type of scam. The median loss was $900.
To avoid this scam, Scamwatch suggests:
Never sending money to someone you haven't met face-to-face.
Knowing the signs – such as someone not wanting to meet in person, being overly affectionate in the early stages of a relationship or having a bit of a fishy backstory.
Doing a reverse image search on Google.
Being careful about how much information you share online.
SPORTS AND BETTING SCAMS
These scams can involve a fraudster convincing their victim to put money towards a bet or investment that they claim can't lose.
They may say things like "guaranteed odds" and claim to use computer programs that can predict the winners and losers of sporting events.
In 2021, Indigenous people reported losing more than $400,000 to this type of scam – that's up a staggering 8424 per cent from the previous year. The median loss was $1120.
Here are some tips from Scamwatch to avoid these scams:
Hang up on anyone who calls with a "sports investment opportunity".
Get independent advice if you're presented with an investment offer.
Know how to cancel subscriptions before you sign up.
Do research into any company that promises high returns.
ONLINE SHOPPING SCAMS
Shopping scams can be very tricky to spot because they often involve websites that look real and trustworthy. In these scams, the fraudster promises that you're buying a certain item, but you either don't receive that item or it's in worse condition than they advertised.
Last year, Indigenous people reported losing almost $200,000 to this type of scam.
To protect yourself, Scamwatch says you can:
Check on the refund and return policy before buying.
Look for secure ways to pay, such as through PayPal. Secure websites may have an https at the start and a padlock.
Try to avoid paying by wire transfer, money orders or with digital currency like bitcoin.
Do you think you've been scammed?
If you think you may have been scammed, speak to your bank as soon as you can.
If you wish to, you can also report the scam to the ACCC's Scamwatch. 
Let us know if you liked this article
Let us know if you liked this article