Steps to take if you suspect identity theft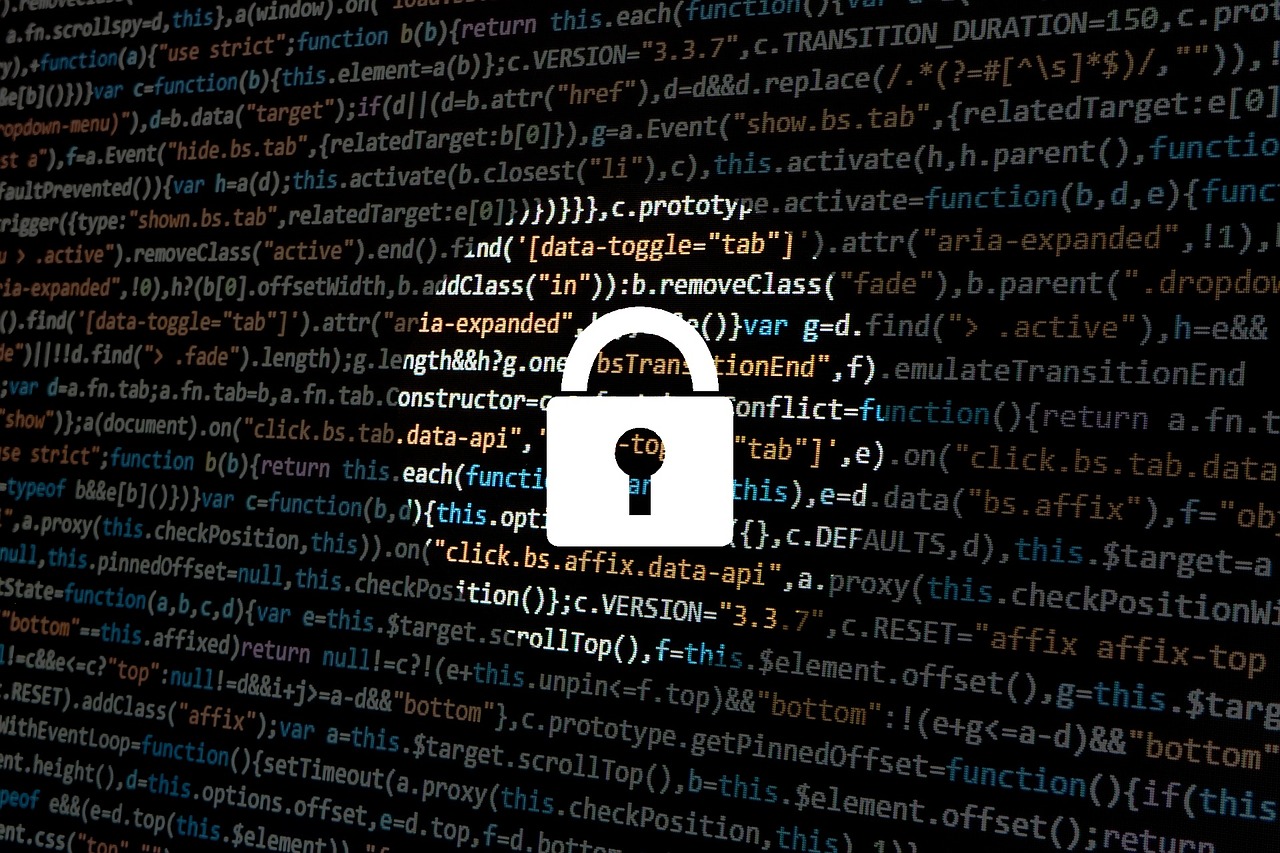 Many of us now spend at least some of our day online, whether it be to catch up on social media, check emails, search for information, do a bit of shopping or carry out banking.
Hackers are noticing these patterns and finding new ways to try and take on peoples' identities to get their cash.
Identity theft is when someone steals your name, personal information or banking details to try and take your money. 
They can do this by guessing your password, tricking you into handing over personal information or using advanced software to get into an app or your computer.
Thankfully, there are several things you can do to either stop identity theft or respond if it happens.
The below factsheet has some tips.
Let us know if you liked this article
Let us know if you liked this article