Starting a business: Applying for grants and loans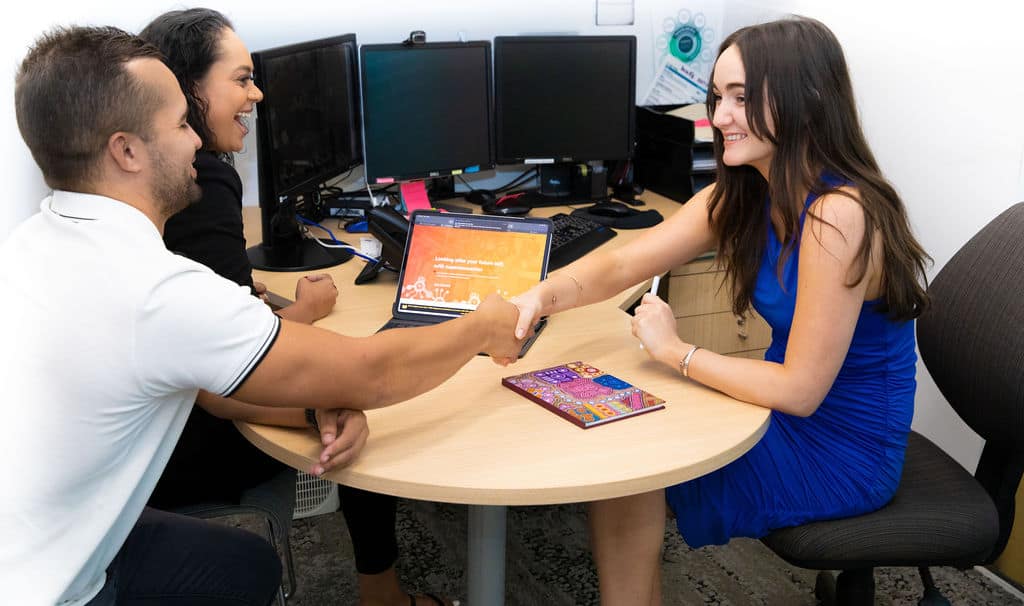 While some business-owners self-fund their venture, others may apply for grants or loans to help pay for some of the start-up and ongoing costs. Before you apply though, it's important to know the difference, as this factsheet from the First Nations Foundation explains.
CLICK ON THE PDF TO READ THE FULL FACTSHEET.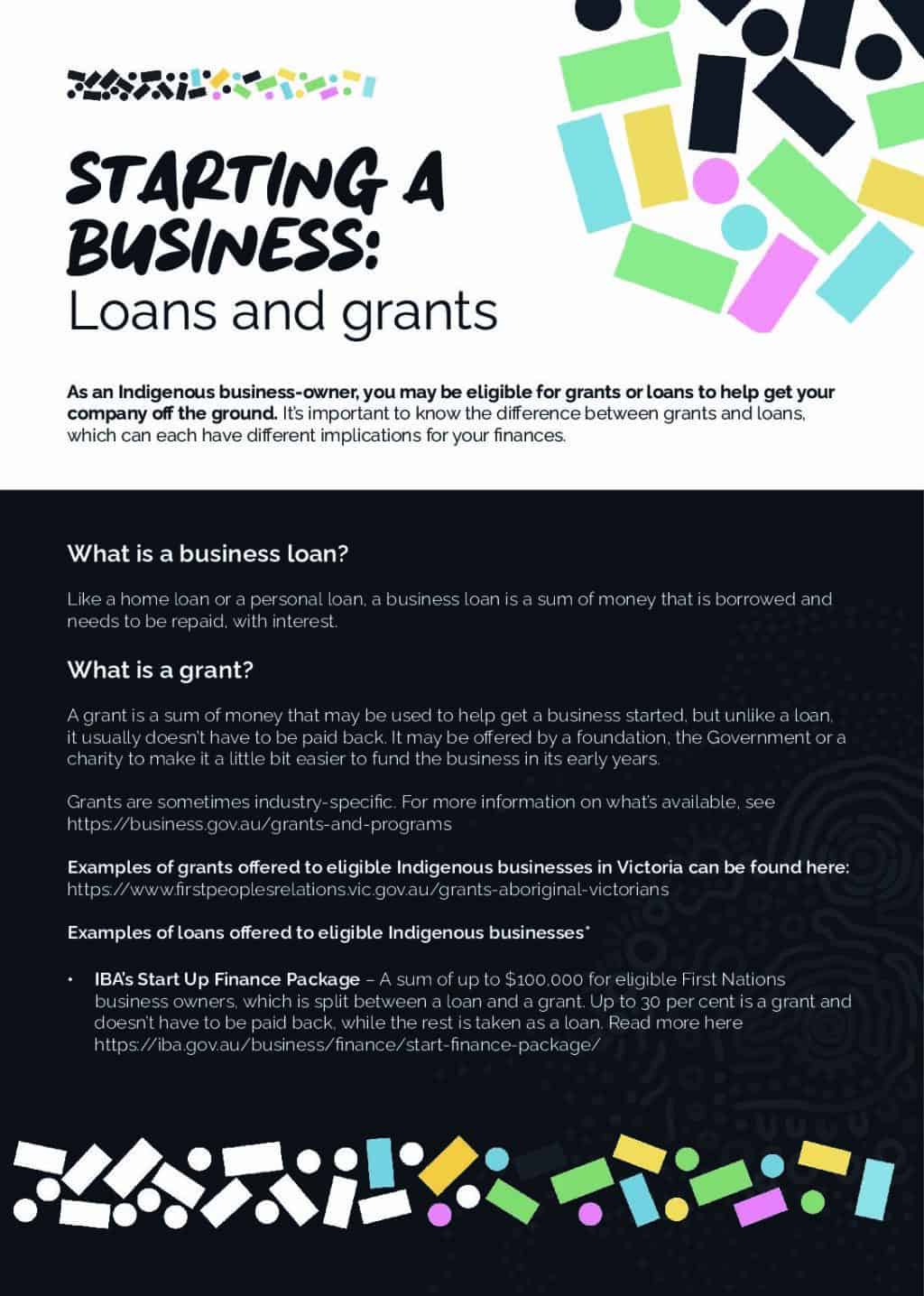 Let us know if you liked this article
Let us know if you liked this article