Starting a business: Profit and loss vs. balance sheets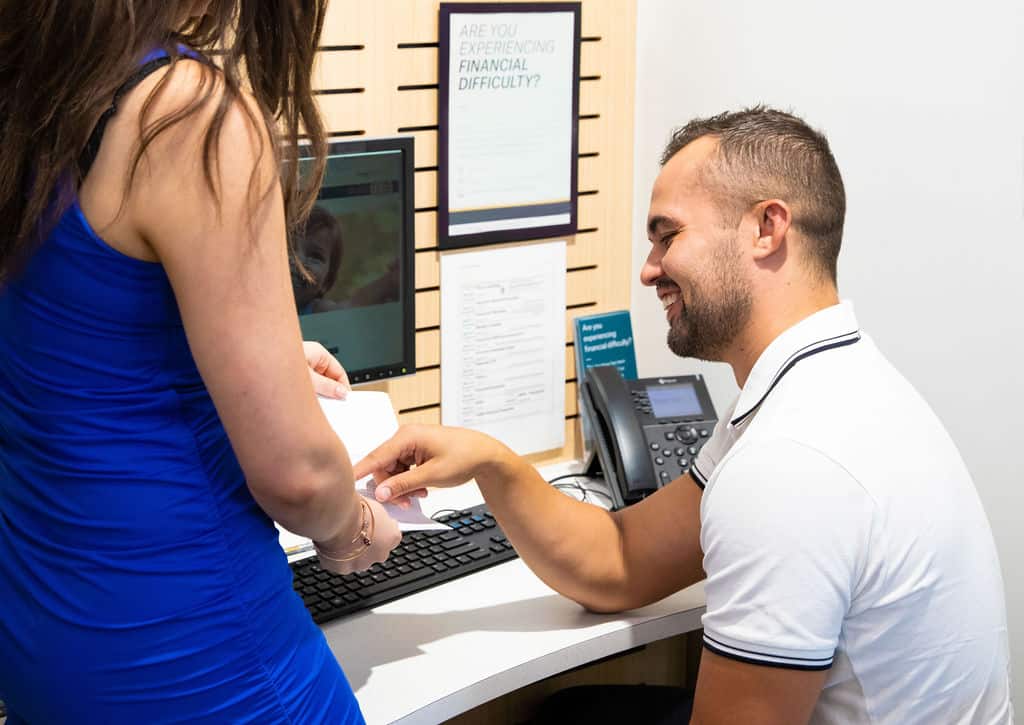 When you have your own business, it's important to keep track of the money coming in and going out. For example, if you sell something, recording it in a formal document helps to see how your company is performing. It's also something you use at tax time.
In this factsheet, the First Nations Foundation explains the difference between two business documents: profit and loss (P&L) records and balance sheets.
TO READ THE FULL FACTSHEET, CLICK ON THE PDF BELOW.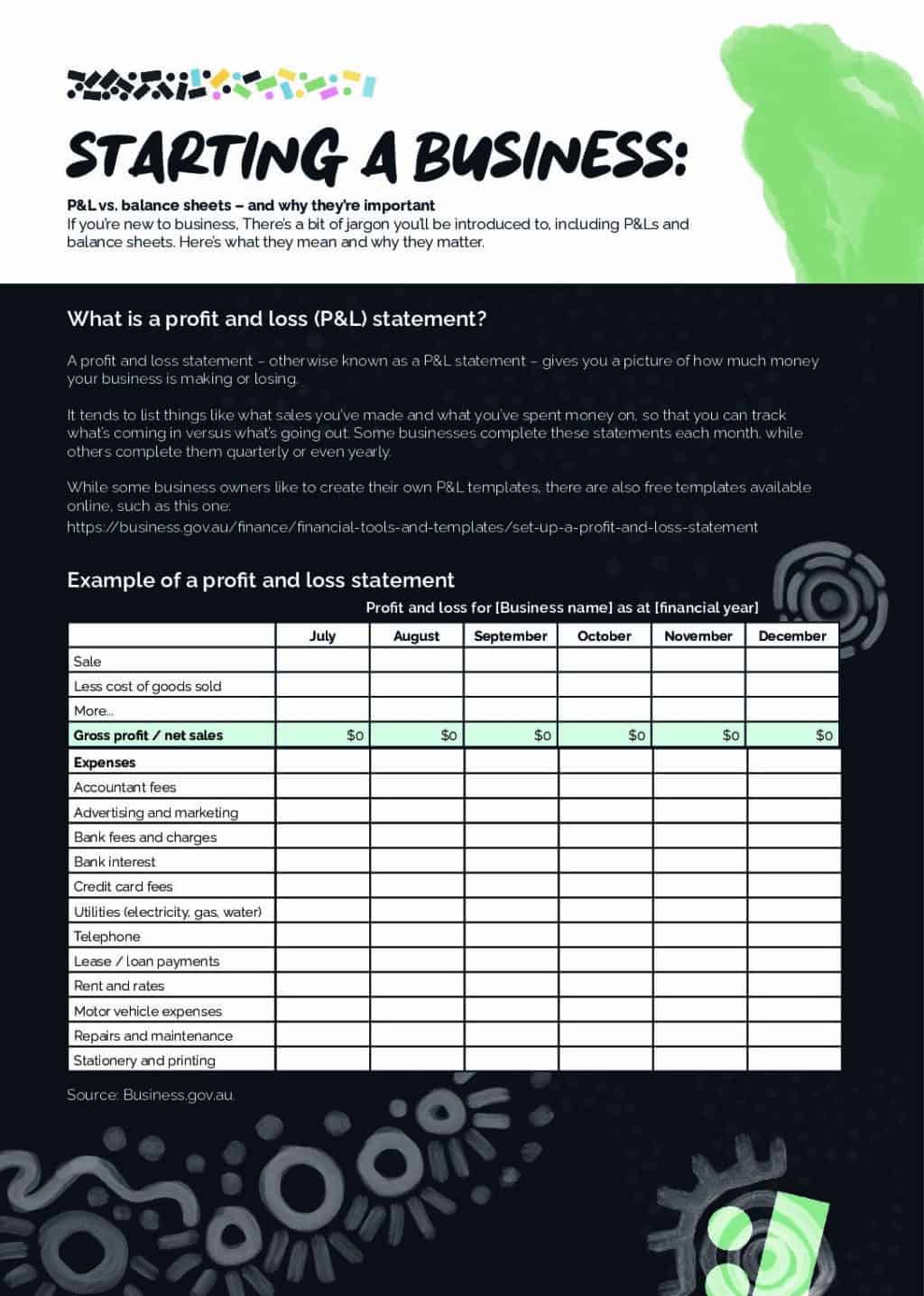 Let us know if you liked this article
Let us know if you liked this article