What to consider before working for exposure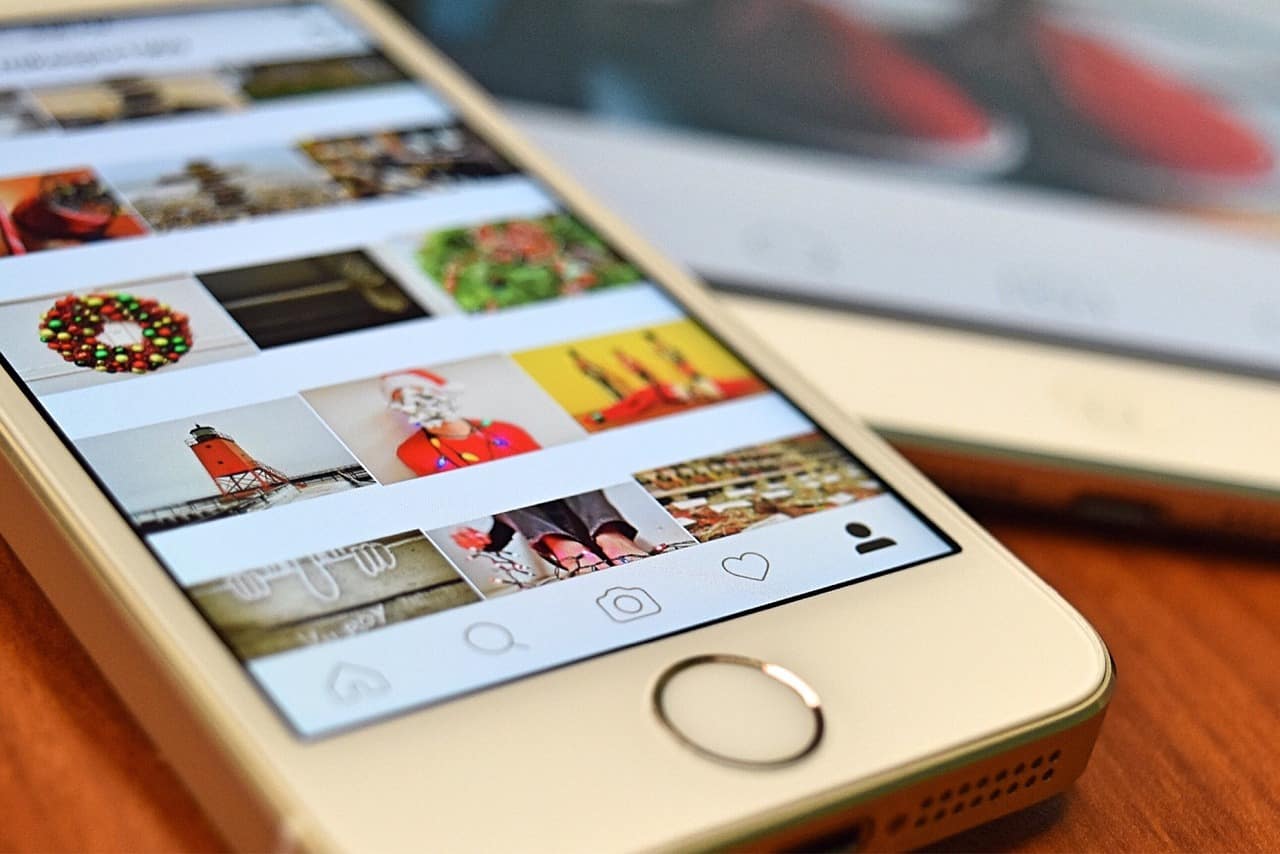 Exposure can be an incredibly important building block for your career or your business. It's often essential to constructing a solid following, and having people understand your abilities, your strengths and the way you represent yourself. It is something that can help individuals achieve great heights, across a myriad of industries, showcasing the specific skillset you hold, and allowing the audience to compare that against other options. It also gives your clients the confidence of knowing that someone else is promoting you, and believes in the service you offer. In the same sense, it can help businesses become the first thought for clients trying to fill a need.
While exposure has always been key for businesses, it has becoming increasingly crucial in a social media age. In a time where people are flooded with choice and content, quiet voices tend to get drowned out. And while this is not a new phenomenon, not everyone has the massive budgets needed to cover advertising costs. If you did, you probably would rely on generating your own exposure through paid content. This is a common factor, as only big businesses often have these budgets. This has meant that exposure has become a form of capital in the market, replacing monetary pay in lieu of someone promoting your business or your profile in exchange for you providing your services to them.
Are you getting the right return?
When trading your services in exchange for exposure it is extremely important to figure out whether it is equitable and worth it on your end. In essence, is the person or company taking advantage of your services? And could you reach the same exposure on your own?
The first thing to make clear is that your services have value. Allow your client to know that what you do does usually cost money, and that their promotion of your business must eventually benefit you. Do not enter into any form of agreement without making this clear or making sure you aren't locked in to do more than what you are receiving in return.
It is also essential that you have a metric to measure what the exposure is doing for your business. Make sure you are closely checking how things have progressed for you before and after you gain brand or personal exposure. Is there any direct link between your newly acquired customers and the exposure you have gained? Perhaps think of some creative ways to figure out these links. It will be a great way of knowing what kind of exposure you find helpful and what you want to proceed with in the future.
Finally, make sure you're being represented fairly and that you have a lot of say in how you are exposed. Make sure to have statements prepared if you are looking to form this sort of links with businesses, make sure you have accurate photos and descriptions, and certainly make sure you never feel taken advantage of or tokenised, as this can happen a lot in the business world.
Be wary
First Nations people have so much to offer, particularly in the creative or business space, and it can be wonderful to gain exposure, but not at the risk of losing our agency. So be careful with how you make these links, and keep checking in to see if they feel right for you or your business.
Like every article on TomorrowMoney, this is not personal financial advice.
Let us know if you liked this article
Let us know if you liked this article