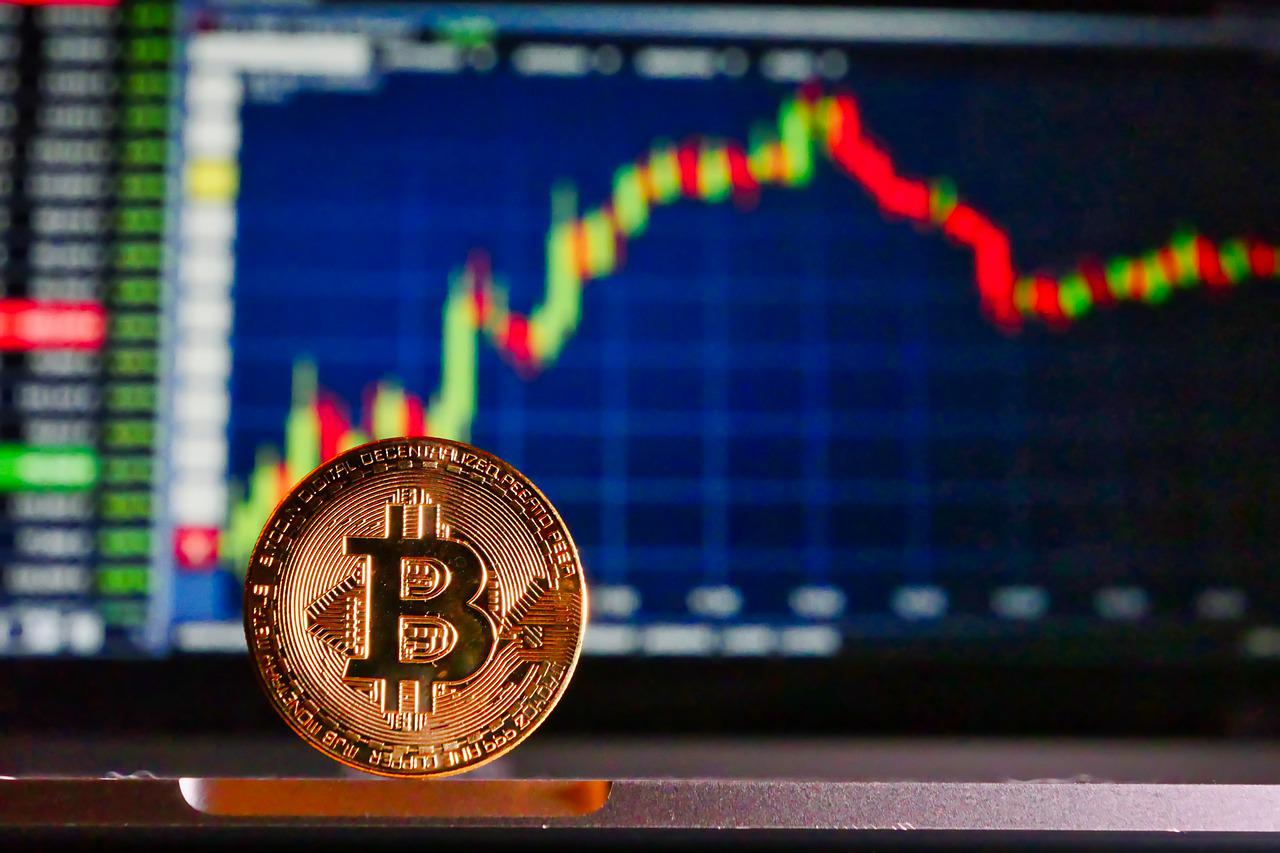 Investment scams have been on the rise, with fraudsters particularly targeting cryptocurrency investors, the Australian Competition and Consumer Commission warns.
The ACCC said investment scams have risen 314 per cent in the first five months of 2022, compared to the same period last year. Meanwhile, more than $158 million has been lost to these types of scams between January and May.
Cryptocurrency scams are of particular concern, accounting for $113 million in losses.
"Australians should be very wary of anyone asking them to invest in or transfer money using cryptocurrency, especially if it's someone you have only met online. Many consumers are unfamiliar with the complexities of cryptocurrency and this can make them more vulnerable to scams," ACCC Deputy Chair Delia Rickard said.
Scamwatch has also seen an increase in imposter bond scams, which often involve a person pretending to be from a real financial company and claiming they offer government/Treasury bonds or fixed-term bonds.
The ACCC said scammers are now using text messages more frequently than they were before.
Ms Rickard said if someone calls or texts with an investment opportunity "it is likely a scam and you should immediately hang up or delete the message".
In numbers: 
$205 million: Proportion of money lost to scams in the first five months of 2022.
13 per cent: Proportion of people who report scams to Scamwatch.
314 per cent: Increase in investment scams in first five months of 2022, compared to same period last year.
This article is not personal advice. If you think you've been a victim of a scam, you can report it to Scamwatch here. To speak to a free financial counsellor, you can contact the National Debt Helpline 1800 007 007. 
Let us know if you liked this article
Let us know if you liked this article