Love scams: What to watch out for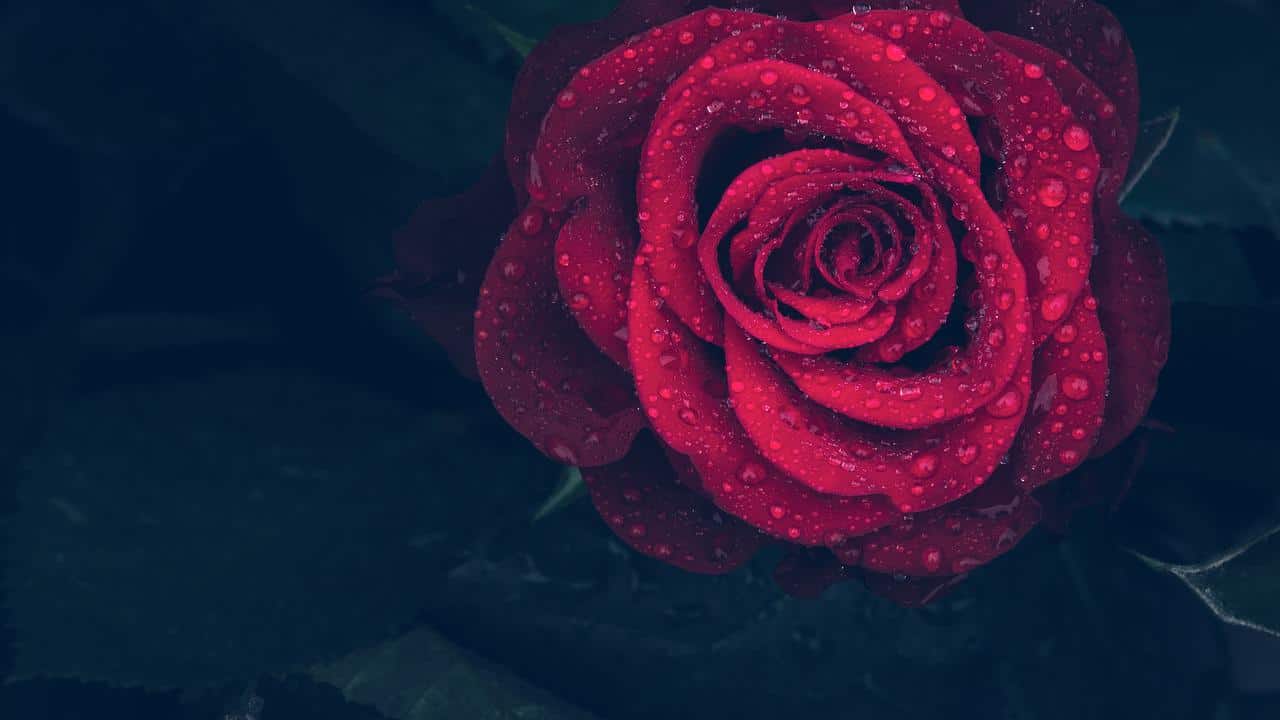 Dating and romance is often great, but sometimes people you meet online aren't who they say they are.
What romance scammers do
Scammers pretend to be a potential partner or lover to steal other peoples' money. They may do this by setting up a fake social media or dating profile or sending emails or texts using a name that is not their own.
Once the scammer has the person's trust, they may make up a reason why they need money straight away.
Sadly, this type of scam tends to be the most financially damaging for Indigenous communities.
REMEMBER: If you've been a victim, you don't have to be embarrassed or ashamed. Scammers target people of all ages, genders, education levels and races. They are also becoming more clever with their tactics, which makes scams hard to spot.
CLICK ON THE PDF BELOW TO READ SOME FACTS ABOUT SCAMS AND HOW TO PROTECT YOURSELF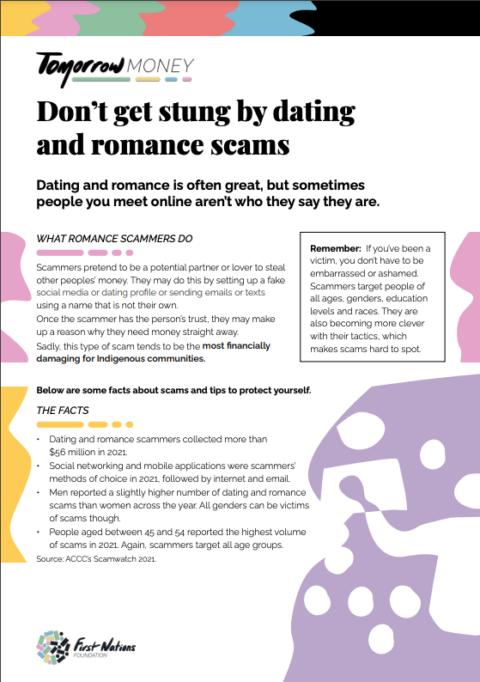 Let us know if you liked this article
Let us know if you liked this article