How to get your wallet gap year ready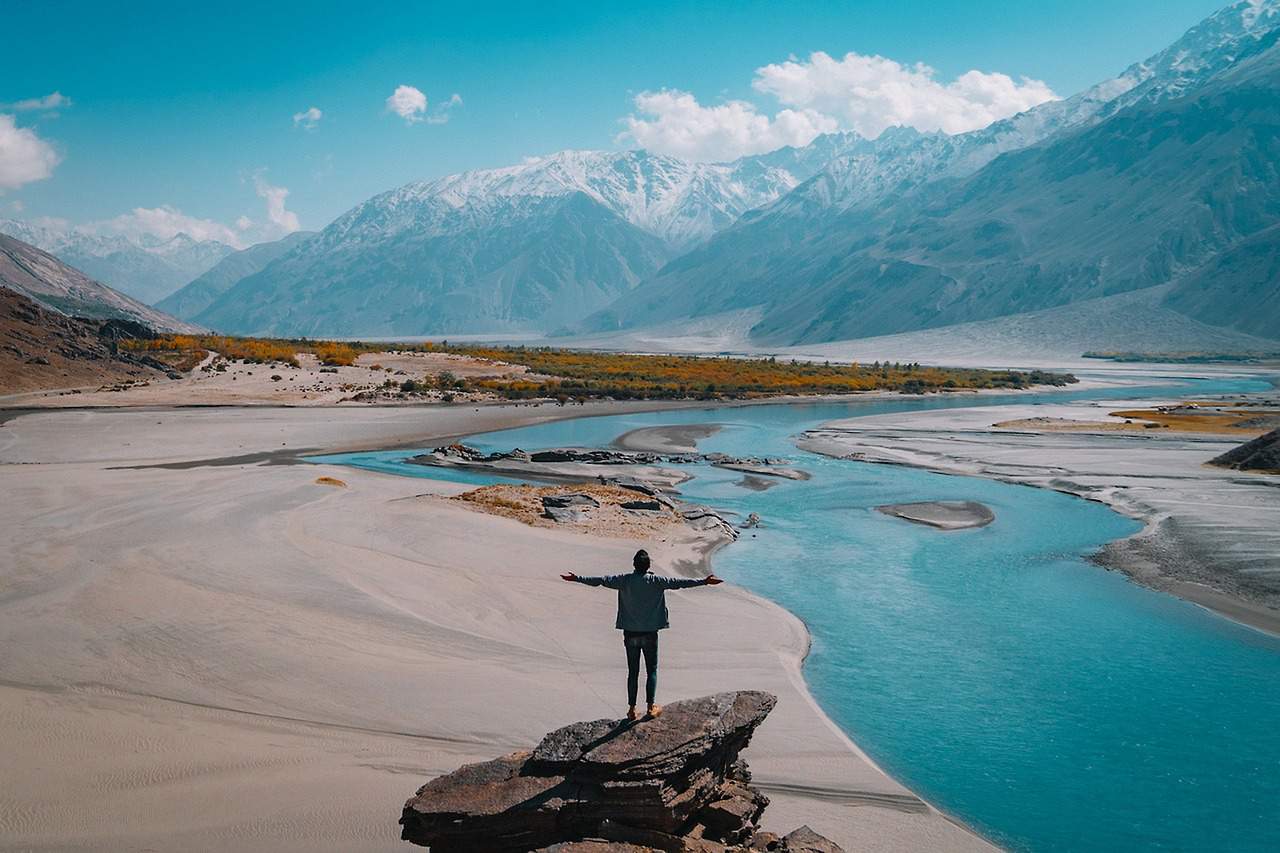 So, you've decided to take a break from the grind and jet off on an exciting gap year adventure. Good on you!
But before you start daydreaming about your destination wish list, lets chat about the very important topic of cash!
Here are a few ideas to whip your finances into shape for the ultimate gap year.
Set your money goals
First things first, figure out how much money you will need. Make sure you include flights, accommodations, food, activities and anything else that you may need and set a realistic budget. 
Start saving
The earlier you start putting away money, the better! Cut back on those impulse buys, every little bit adds up! 
Sell, sell, sell
Do you have clothes that you don't wear? Electronics collecting dust? Consider having a garage sale or posting your items online to sites like Facebook Marketplace and turn your clutter into cash.  
Cut out the excess
Netflix, gym memberships and gaming subscriptions can stack up quickly. Work out what you think you could cut back on and put the money towards your gap year instead! 
Open a separate savings account
Think about keeping your gap year savings separate from your other accounts. This way you won't feel tempted to dip into for impulsive buys.  
Plan for your travel insurance costs
This one's essential! Accidents, sickness, lost baggage are some of the unexpected incidents that could arise. Don't be caught out on your year away.
Remember, your gap year is all about adventure, self-discovery and unforgettable experiences. With a bit of financial planning, you'll be ready to set off!  
Like every article on TomorrowMoney, this is not personal financial advice.
Let us know if you liked this article
Let us know if you liked this article