How to stay on track in your first year of uni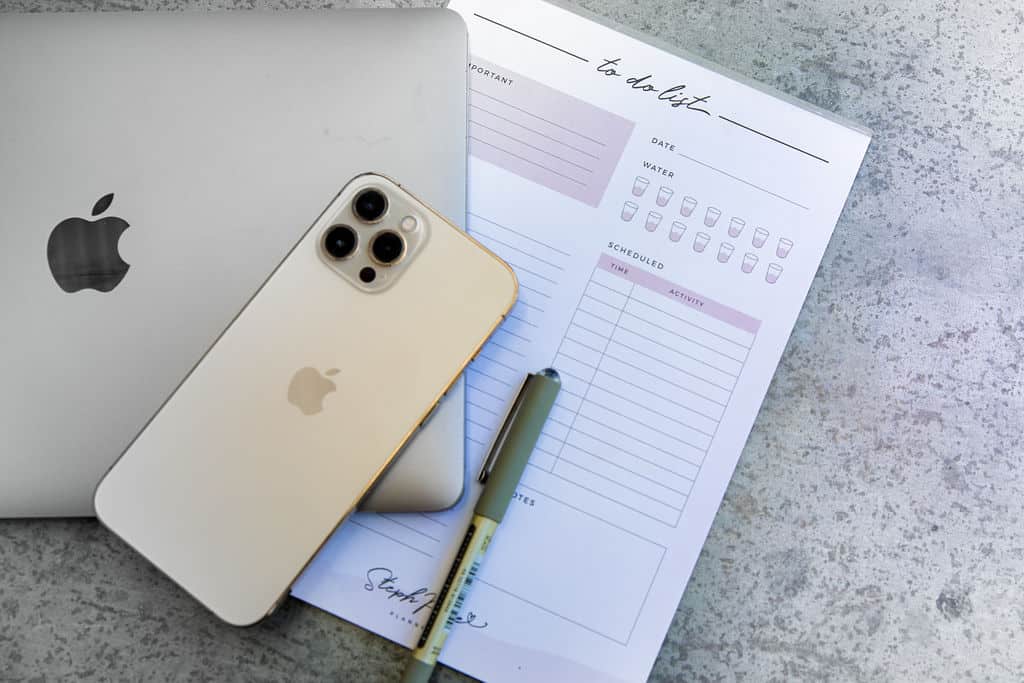 Marlene Scicluna is a proud bi-racial Indigenous Australian, born to a Ngunnawal mother and American father of European ancestry; she was adopted at birth by Maltese parents. 
Now that you've started uni, here are a few tips for success from someone who has been there.
Keep up with the weekly schedule – even if it's not compulsory 
Once you get started, I assure you that the standard 10-14-week semester flies by. Therefore, it is very important to complete the tasks for every subject, as these are the best foundation for your assignments. I suggest using a weekly study planner (usually recommended in the orientation activities) and update your 'to do' list accordingly.
        2. Find your best way of taking notes
Another critical factor as you watch lectures, read textbooks or PDFs, is to develop a good habit of taking notes and highlighting information; in fact, I like coordinating colours when highlighting notes: purple for 'essential' material relating to an assignment question and blue for 'noteworthy' information.
Also, keep track of any useful websites in your favourites folder, so that you can revisit them when required. Likewise, take note of any specific content made by your lecturer, as they might be hinting at an assignment or potential exam question.
I also like to read my notes out loud and discuss them with family and friends as, many times, I find that their perspectives help further my understanding of the topic.
     3. Start assignments early
How many assignments you have each semester depends on the course you choose. Typically, my subjects have three to four assignments. Starting on an assignment draft a couple of weeks before the deadline will save you a lot of stress later on; the more organised you are, the more you'll have time to revise your drafts and submit your assignment in time.
  4. Seek feedback on your drafts
When planning your essays, look at the question and stick to your main argument, because it's very easy to get disorientated. If you were assigned a tutor, discuss your assignment with them to confirm whether you're on the right track or not.
Be prepared to write numerous drafts and read them out loud to check whether everything flows and makes sense. Before you upload your assignment, you may be able to get some support from academic counsellors.
  5. Believe in yourself – you've got this 
And finally, but most importantly, never question your capabilities: you CAN do it!
Although there might come a time when you feel overwhelmed and tempted to abandon your studies, try to persevere. Strive for excellence, however, don't put pressure on yourself as we all have different strengths.
Reach out to your tutor or Indigenous support team and talk about your fears or insecurities: I assure you that they will be more than happy to listen and support you.
Don't be discouraged by a poor mark; adopt a positive mindset and accept all feedback, as constructive criticism is a lifelong lesson.
Let us know if you liked this article
Let us know if you liked this article