How to talk to your partner about money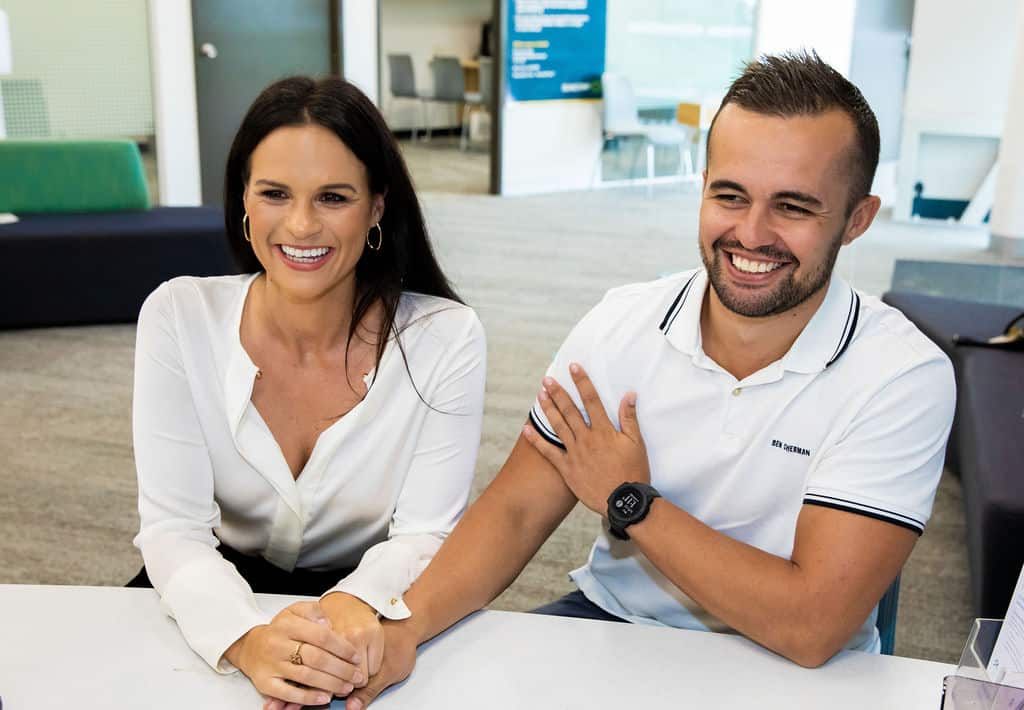 Let's overcome the money shame and build our confidence in having those tough conversations around money.
There is a lot involved in building a strong foundation for a healthy relationship. Talking about your money is one of them. Having these conversations can help to understand each other's financial situation, both of your short and long-term money goals and each of your attitudes towards money.
Regardless of any past financial wins or mistakes, being honest, open, understanding, and respectful of each other is key.
STEP ONE: Determine where you are both at financially 
To understand where you are both at, start creating a budget together. Combine both of your:
Income – Include Centrelink payments and child support payments
Expenses – Include both needs and wants. See below for some examples.
Assets – eg. cash, house & car.
Superannuation and investments  
Debts & loans – eg. credit card, Buy Now Pay Later, car loan or personal loan.
LIST OF NEEDS
Mortgage/rent
Insurance
Electricity/gas/water
Groceries
Internet/phone
Public transport
Child care payments.
LIST OF WANTS
Clothing
Dining out/Takeway (e.g. Uber Eats)
Gym membership
Entertainment – Netflix, Stan, Prime, AppleTV, Foxtel, Binge, Spotify, Apple Music etc.
Alcohol/cigarettes.
STEP TWO: FINANCIAL GOALS – Short & long-term goals
This is a great opportunity to agree on your joint financial goals in your relationship. Do you want to buy a house? Start a family? Get married? Go on a holiday? These are things to consider when determining what your joint financial goals are.
Use a savings calculator to map out how you will achieve your joint financial goals. Be realistic and do not overcommit.
STEP THREE: DO A BUDGET & SAVINGS PLAN 
Now that you've determined your financial position and joint financial goals, it's time to think about a budget.
Three tips to consider when doing a budget:
The 50/30/20 rule – 50 per cent income on NEEDS, 40 per cent of income on WANTS & 20 per cent income on savings or paying off a debt.
Automate everything – Consider a separate account for bills only, optimise by noting down due dates for all bills and schedule payments to coincide with these dates.
Track your progress – be realistic – do not overcommit.
OTHER IDEAS
ICE BREAKER QUESTIONS – Here are a few ways to conversation started. Ask:
What would you each do if you won the lottery?  
What was your greatest childhood gift and why? 
SET UP A DATE NIGHT – Set a time for say the first Monday of the month just to sit down and talk about money, bills and what else is coming up.
Final tips
RELEASE MONEY SHAME AND BE UNDERSTANDING
BE CASUAL, BE HONEST AND OPEN
START SLOWLY
Let us know if you liked this article
Let us know if you liked this article