Relationship talk: What to think about before you use joint names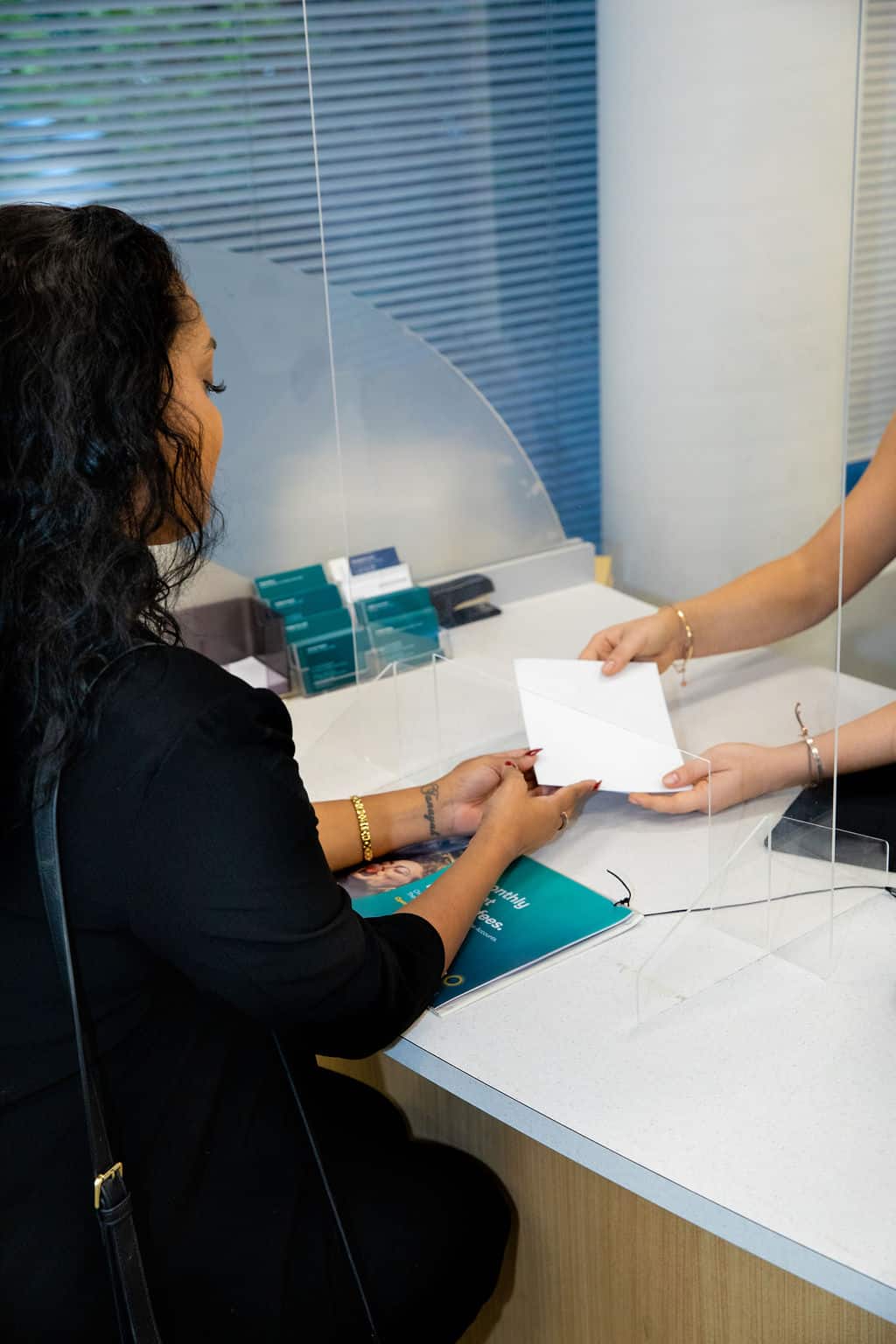 Let's talk about joint names! From rental leases to joint loans, there's a few things to consider before putting your name alongside someone else's for a legally binding financial commitment.
Co-tenancies are when two or more people are named as tenants on a tenancy agreement. This means that both co-tenants are jointly liable for all the rent and bond for a rental property.
It also means that before leaving a share home, both tenants are liable to pay their share of any costs for the home including cleaning, damage or any unpaid rent owning on the property.
If the tenancy agreement is breached, you are both financially liable and responsible for the full cost of compensation.
THINGS TO CONSIDER
Whilst we never plan for a relationship breakdown, it's important that we recognise the impacts of joint loans in case of separation.
Be open and honest with each other about the commitment
Seek professional advice from a financial adviser and/or lawyer about ownership and loans for future unforeseen circumstances
Talk through an exit strategy and consider a financial agreement.
Let us know if you liked this article
Let us know if you liked this article