Six things to budget for before buying a car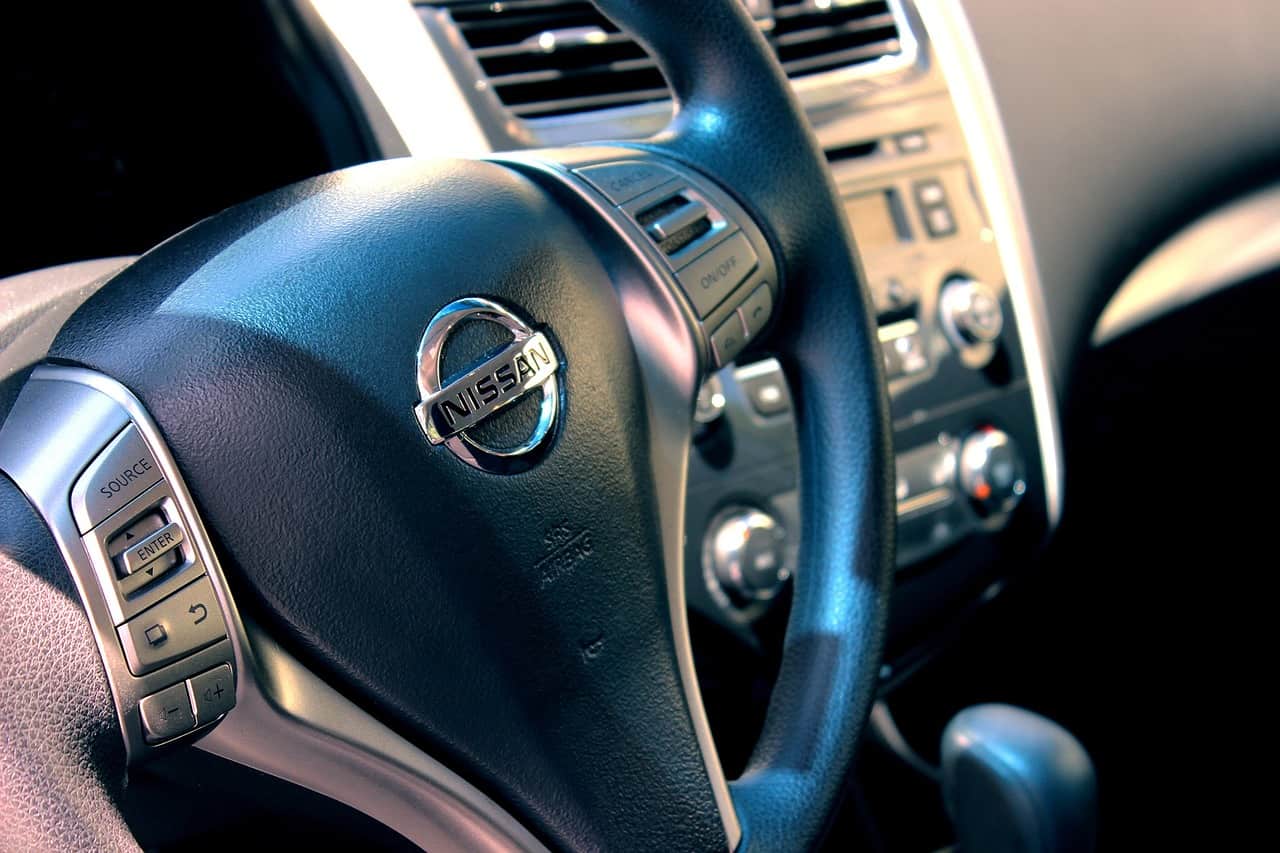 Buying a car is exciting, especially if it's your first. But before you make a purchase, it's important to do your research, so you can get a clear picture of how much it will really cost you in the weeks, months and years ahead.  
Here are some factors to keep in mind before you buy a car. 
Vehicle price
The car's price tag is probably the most obvious cost when buying a new set of wheels. However, it's important to note that the price you see on the sticker isn't the only cost that you'll be paying. You also need to keep in mind dealer fees – or admin fees – and any other expenses associated with the purchase. For example, often extra features come at an additional cost. 
Think about comparing prices between different dealerships to find the best deal possible. You can also negotiate with the dealer to get a lower price. 
Stamp Duty
What it is? 

Stamp duty is a tax that is payable when you transfer ownership of a car to a new owner. It's a state government tax that varies depending on the price and age of the car, and the state that you live in.

 

How to calculate 

You can calculate the stamp duty using online calculators, available on you state or territory's transport website. 

What to know 

Stamp duty can be a significant expense. Therefore, it's important to take this into account when budgeting for your car purchase.

 

 
Registration Fee
Any car you drive needs to be registered with your state or territory government. However, what the registration fee – or "rego" – covers depends on where you live. Generally, it covers:
Compulsory third-party (CPT) liability insurance. It's important to note this doesn't cover damage to your car or anyone else's. It only covers your liability for injuries or death if you're involved in a crash. 

The cost of registering the car with your state or territory.
Tip: Check with your state road authority about any concessions available to reduce your registration fees. 
Annual car insurance
Don't forget to factor in car insurance into your budget. You can get a variety of insurance coverage options that vary in price, depending on your needs. Comprehensive insurance is the most expensive but offers the most coverage. Alternatively, third-party insurance provides coverage for damage you cause to other people's cars or property, but not your own.  
Fuel costs
Fuel is an ongoing cost that should be considered when buying a car. There are lots of different types of fuel, so the cost will depend on the type of car you buy, the size of the engine and how efficient the car is in using fuel. 
How to save
There are a few ways you may be able to reduce your fuel costs, such as: 
Using apps or websites to find the cheapest fuel in your area.
Maintaining your car.
Being cautious about higher speeds or revving the engine (if you drive a manual).
Maintenance costs
Maintenance is an important aspect that helps to ensure the longevity and functioning of a car. Regular maintenance includes oil and filter changes, tyre rotations and other routine tune-ups.   
Depreciation
What is it? 

Depreciation is the decline in value of a car over time. All cars will experience some level of depreciation each year. However, the rate of depreciation varies depending on the make, model, age and mileage of car.

 

What can you do? 

You can minimise the effects of depreciation by choosing a car with strong resale value. You can also consider using the car for a longer period to get more from your investment.

 
Tips for saving money while buying a car
Compare prices among different car dealerships and private sellers.

 

Consider buying at the end of the month or end of the financial year if you want a newer model. Dealers might need to meet targets, so they give out cheaper prices.
Test drive cars to ensure you make the right choice. A vehicle that feels great in the showroom might not feel so good on the road.
Only consider getting a car loan if it favours you and your goals in the long-run.

 

Browse car websites before buying to find cheaper deals or promotions.

 
Like every article on TomorrowMoney, this is not personal financial advice. 
Let us know if you liked this article
Let us know if you liked this article