Six tips for overcoming self-limiting beliefs: Rich Blak Women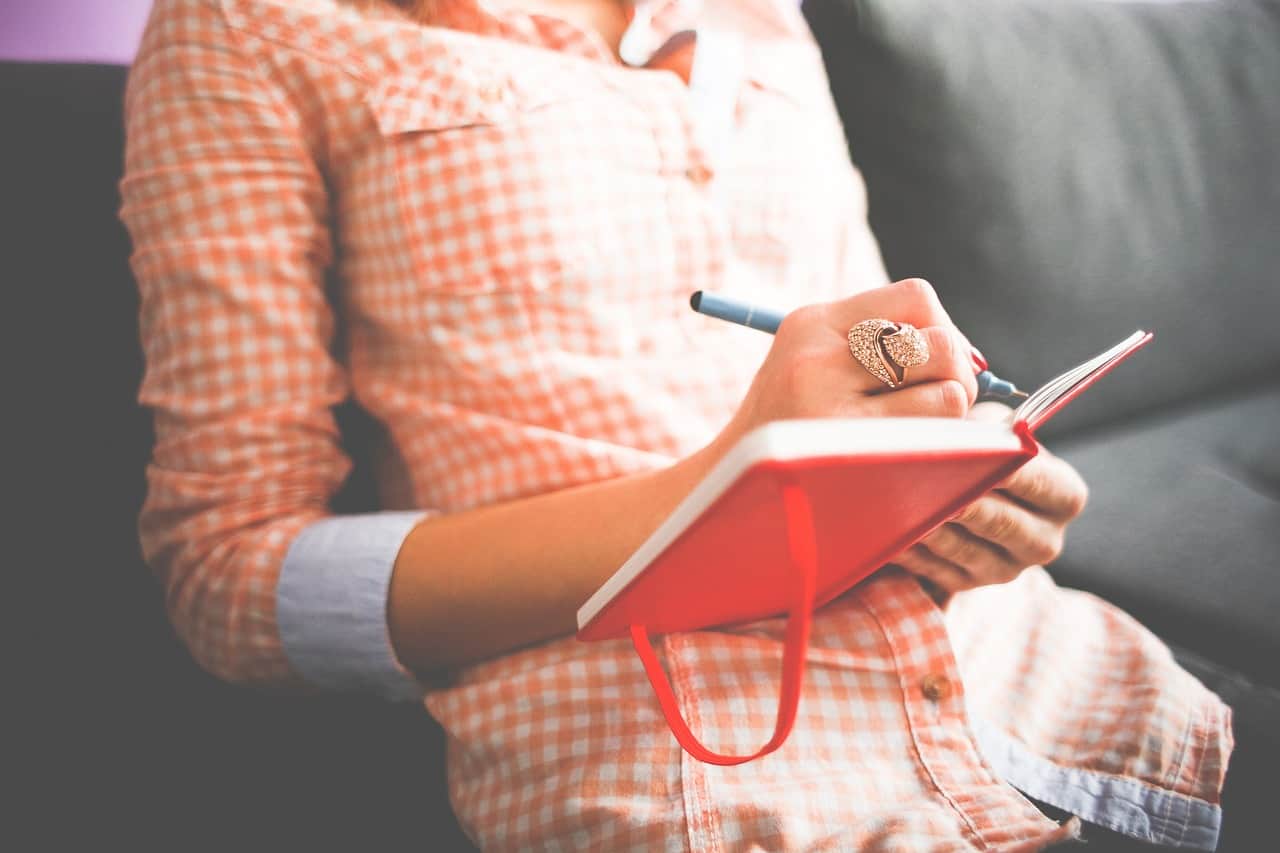 In this empowering episode of Rich Blak Women, Emily Wurramara and Dixie Crawford share their top tips for demolishing self-limiting beliefs. From changing your self-talk to outsourcing certain tasks, there are a number of powerful lessons you may be able to use in your own life and business.
To hear more from these two amazing women, don't forget to subscribe to the First Nations Foundation Youtube channel.
Let us know if you liked this article
Let us know if you liked this article