My story: How I started and grew a business during the pandemic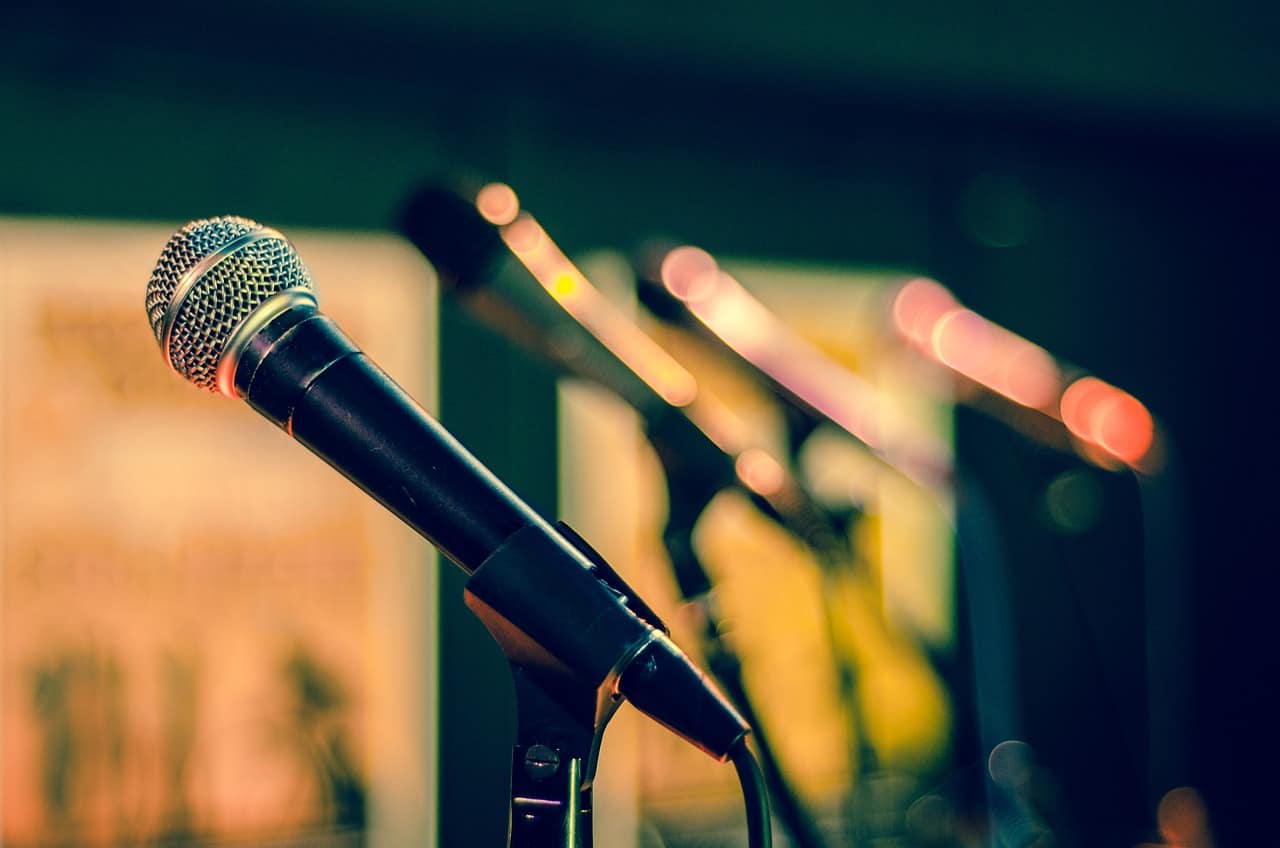 Kimberley Lovegrove is a First Nations entrepreneur in the entertainment space. Here, she shares how she got started, how she was supported and her tips for success. 
I started Kungari Productions in the beginning of 2021, in the midst of the COVID-19 pandemic. Many people would say that would be a business foul. I had been planning to run my own business since 2014, but I was told by lecturers at university "You have no experience, you won't succeed". For a long time, that stopped me from going out on my own.
After I started seeing the success of Blak Wattle Coaching & Consultancy, where we had worked in the same State Government department, I started thinking maybe I should just put in all my chips in and just take the risk. Then, Kungari Productions began.
Doing business the right way
Budgeting and learning how to make money isn't something everyone knows how to do. Immediately after registering my business, I attended as many mentoring programs to get one-on-one coaching about the many aspects of running a business, learning everything I could as a First Nations woman.
The business world is very male-dominated and can be quite intimidating, but having access to programs from Ngarrimilli, Kinaway and Indigenous Business Australia helped me to better understand how to make money the right way – where the benefit isn't just for me, but for those who I do business with and for.
To make a business from a passion is rare, but to put a dollar sign on what you do is even harder than you think.
'Just do it'
My advice for anyone who wants to start a business, but you don't have the funds: Just do it. Every business starts with a great idea. There is a tonne of support to help you get where you want to go.
Plan out what you want to accomplish in like five years, then break it down. There are a lot of entrepreneur-like organisations that have funding to help you bring your idea and passion to the real world. This is exactly what I did and now I run regular comedy shows in Victoria, featuring some of the funniest Aboriginal & Torres Strait Islander comedians in the state.
Let us know if you liked this article
Let us know if you liked this article