Where to get support for your Indigenous business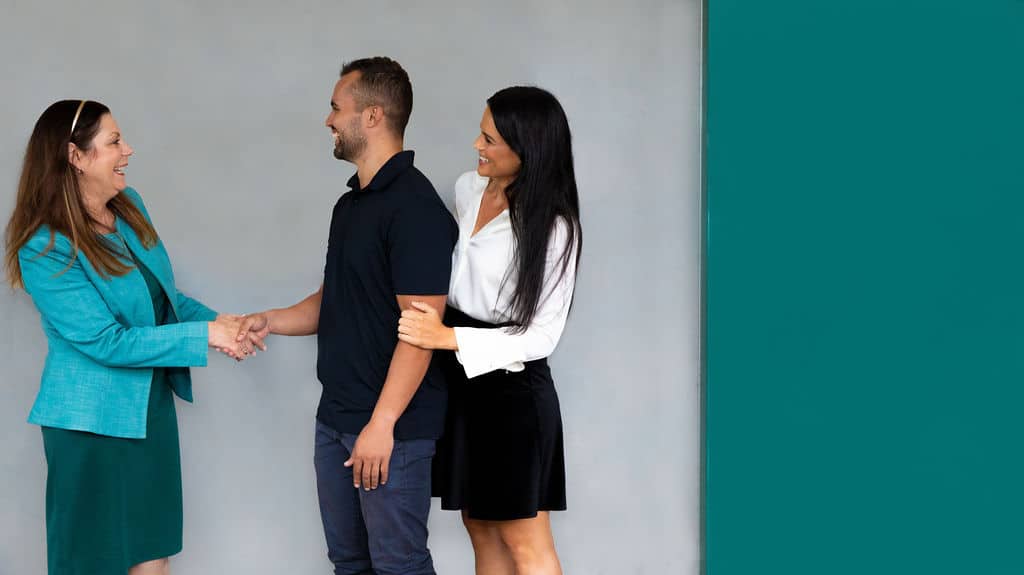 If you're a business-owner, you may be feeling a lot of different emotions. It's been a difficult couple of years with the COVID-19 pandemic and many businesses are finding it's taking longer than expected to recover.
The good news is there's a lot of support out there for Indigenous business-owners, whether it be through networks, grants or handy information to know.
Here is a roundup of where you may be able to get some additional support.
READ MORE: Brandi's tips for success
If you need cashflow support
If your business has been affected by COVID-19
If you need information about tax
If you want to list your Indigenous business  
If you're in the Northern Territory  
If you're in Queensland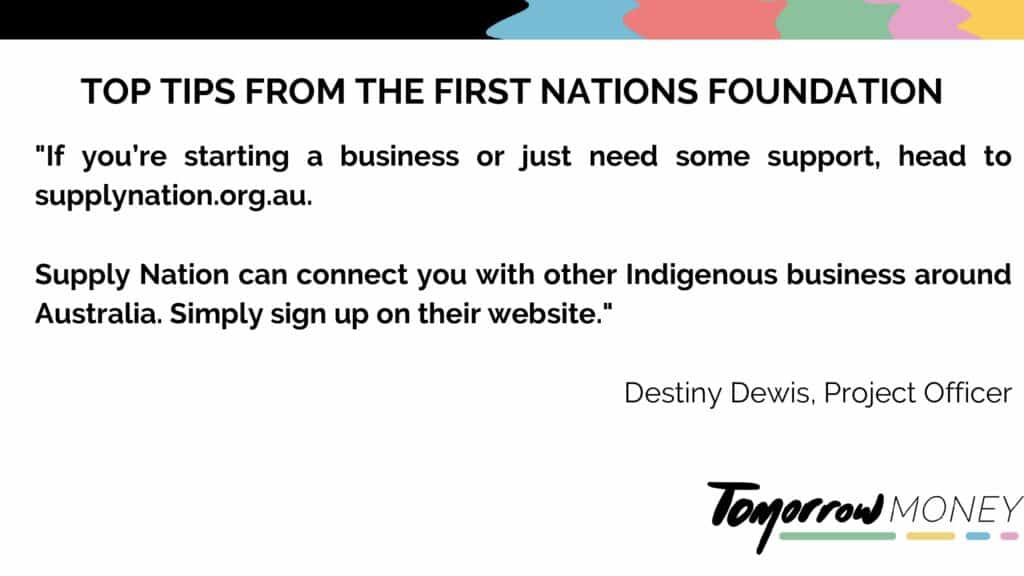 Editors note: IBA is a partner of the First Nations Foundation, which publishes this website. Information in this article has been updated on 18 February, 2022. 
Let us know if you liked this article
Let us know if you liked this article