Starting a business: Sorting out the financial side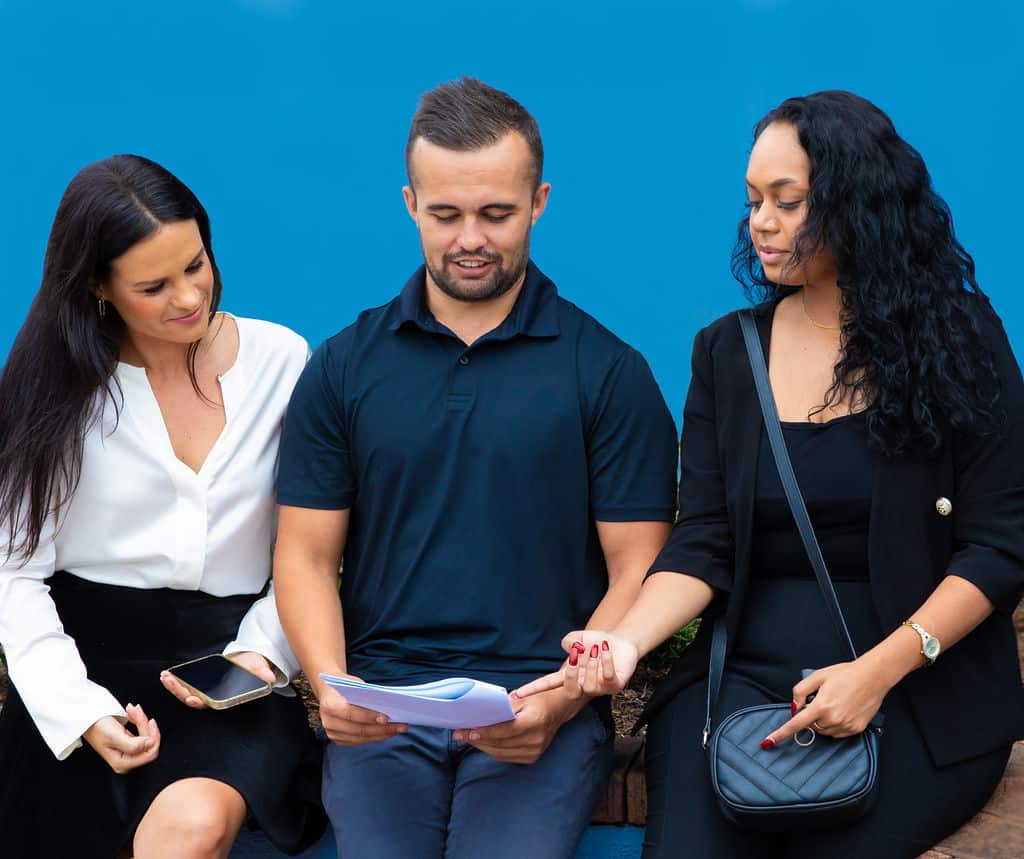 If you're looking to start a full-time business or a side hustle, one of the first things you'll need to think about is how you fund it. This quick guide from the First Nations Foundation explains where to start – and offers a few other resources to guide your journey.
CLICK ON THE PDF BELOW TO READ THE FULL GUIDE.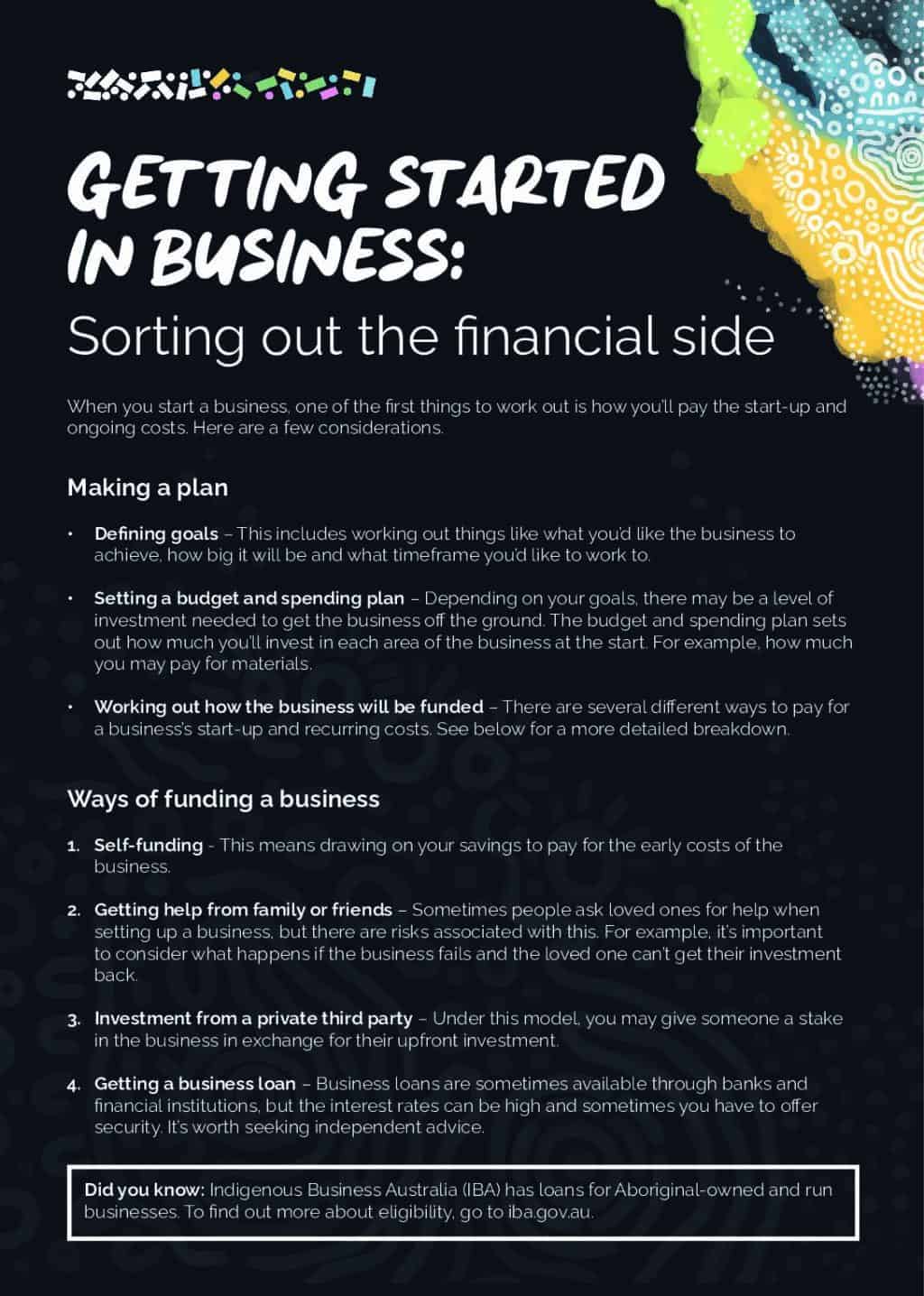 Let us know if you liked this article
Let us know if you liked this article