Strength in numbers: First Nations business support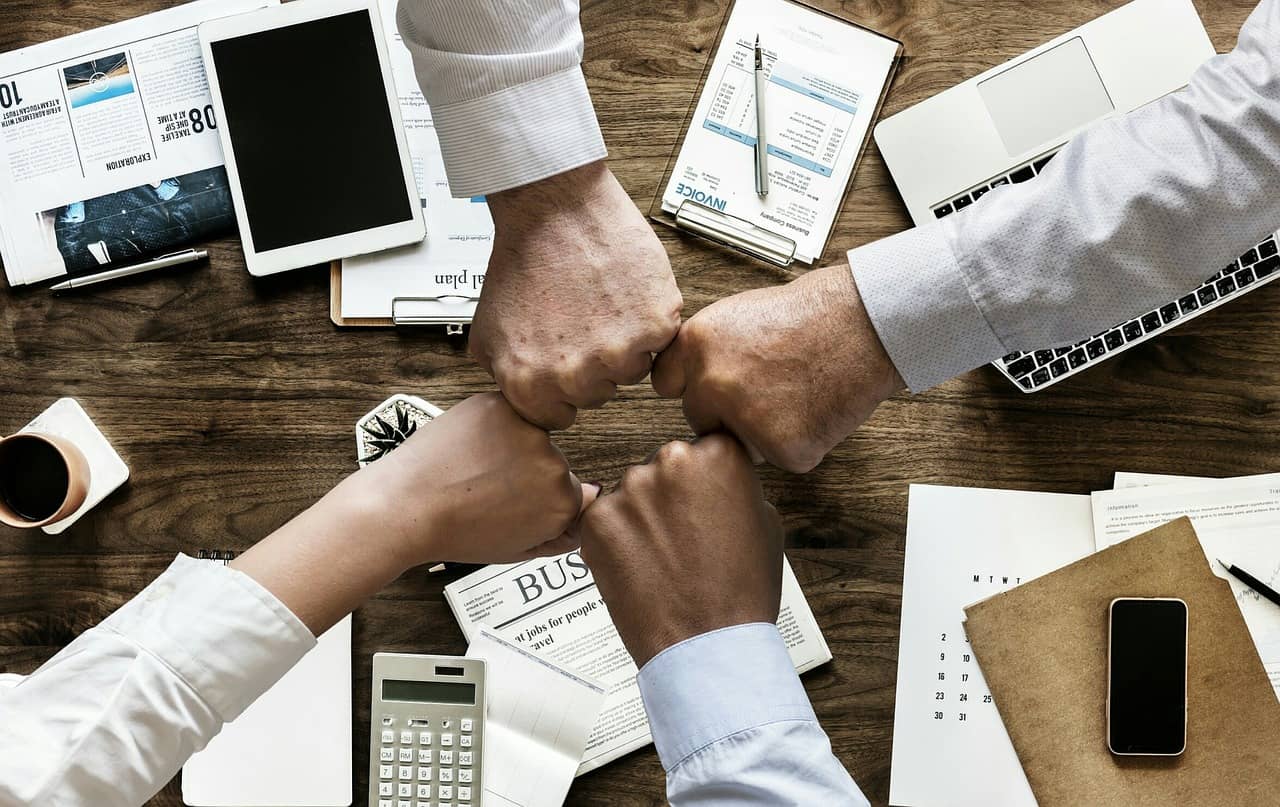 Whether you've started your own small business, or you have your own personal service to offer, many of you Mob may be familiar with going it alone.
Between the early planning and the hours and hours spent setting up your first client base and taking on your first jobs, there are many steps on the road to success that are walked alone. It's a crucial skill to have self-determination and put in hard work. It even makes things feel more rewarding when they go according to plan, or when you're working more efficiently than expected.
While there will always be times where we have to go it alone, having your business supported and amplified by a larger organisation comes with a wide range of benefits to help you succeed.
So, what are these support networks?
There are a number of First Nations-focused and operated business support networks that Mob have access to. The support networks are made up of businesses and organisations that are run by Mob and provide a service, experience or product.
The definitions are often quite broad, and also allow creatives and performers to register with the network, much like a small business. In most cases eligibility is figured out with a number of criteria, which again is quite broad, but is open to many people and businesses, so long as the operation is majority Mob-owned.
An example of one of these support networks is Ngarrimili, an organisation that supports First Nations businesses, creatives and performers to network and find new opportunities both in the First Nations business sector and further. Organisations like this use the strength of community and support to support the endeavours of Mob, and allow us to take steps towards economic sustainability, both for ourselves, but also on a larger scale which benefits the broader First Nations community. Whilst also show casing the talent and prowess of First Nations people in the ever-increasing Indigenous business sector.
How can it help?
As someone who has had first-hand experience working for a small business that is part of a First Nations support network, I can attest to the fact that there are countless opportunities that come your way as a result of the networking and promotion you get from simply being a part of one of these communities. Your business or practice is broadcast not only to members of that community, which is immense already, but your work is also then available for those who want to support or learn more about Mob-owned business. These, as I noted are increasingly prevalent, as Blak-owned business has grown exponentially in the last five years alone, with billions of dollars being spent in the sector each year. This is a true testament to First Nations personal ingenuity, as well as community-mindedness.
The range of benefits to joining a business support network are wide reaching, and will look different to every individual or small business, but the reality is that there is a great strength that comes when Mob work together to uplift and support one another.
The success of these networks speaks directly to that truth, and suggests that as more Blak businesses join together, the sense of community and solidarity will only grow and benefit those involved.
So have a think about if this is right for you. You could just find that you experience growth at a rate you didn't think possible before, and you might meet some deadly people along the way.
Let us know if you liked this article
Let us know if you liked this article