Sustaining a tourism enterprise through COVID-19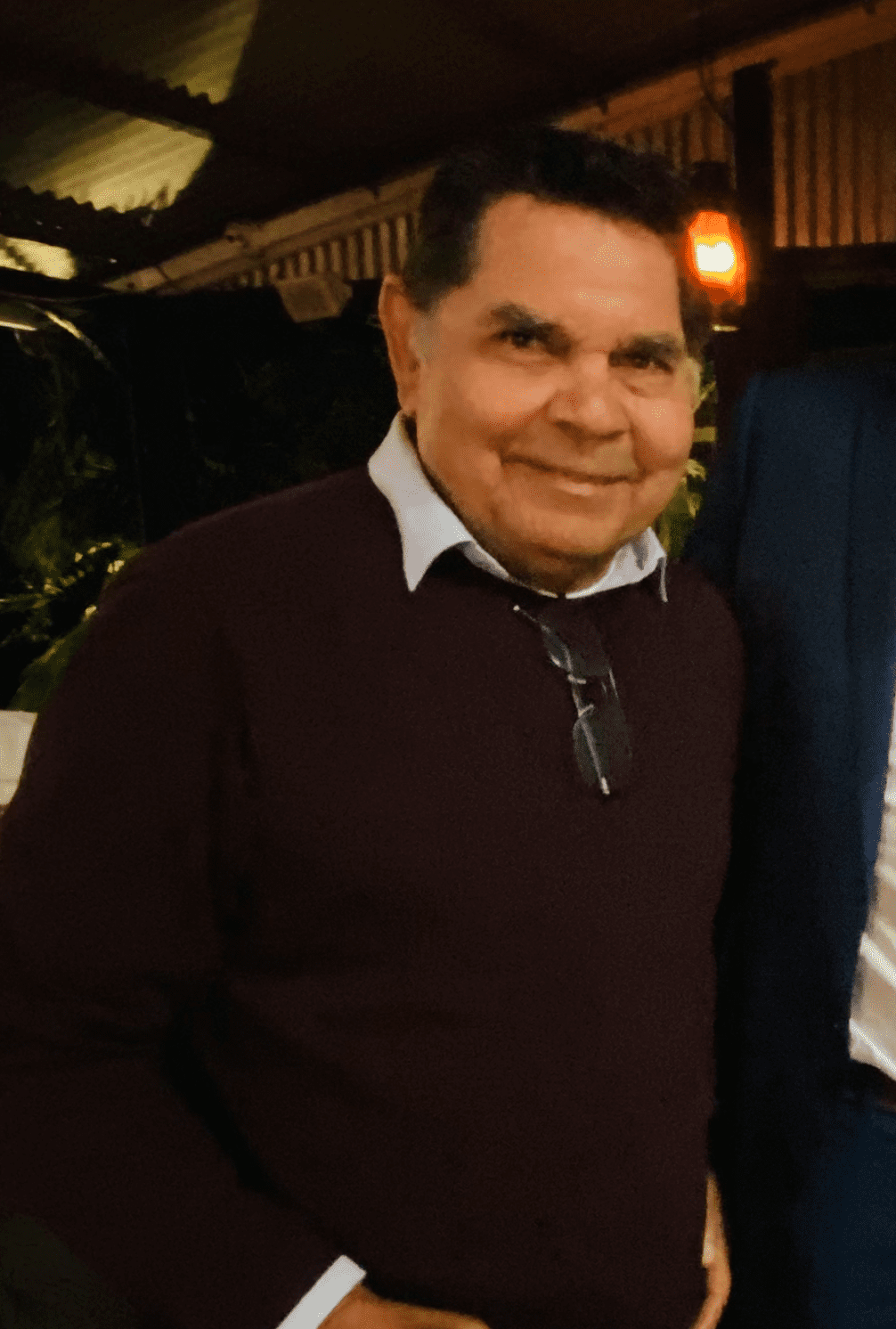 It's been a tough two years for business owners, but for Uncle Eddie and Mike Tamaki, the pandemic has also delivered some important lessons. The two co-founders of Spirits of the Red Sand discuss how they fared through border closures, their tips for aspiring Indigenous entrepreneurs and why sharing culture is more important now than ever.
Winner of the Best Aboriginal Experience at the 2021 Australian Tourism Awards, Spirits of the Red Sand is an authentic 2.5-hour roving theatre and dinner experience in South East Queensland.
Launched in 2017 by co-founders Uncle Eddie Ruska and Mike Tamaki, the attraction aspires to overcome barriers through what's been described as an 'edutain' approach: to educate and entertain.
I spoke with Uncle Eddie, the cultural mind behind the project, and Mike Tamaki, the story-telling visionary and CEO, about challenges in sustaining their cultural enterprise.
How did the show survive through COVID, particularly with fewer interstate and no international visitors?
It has not been an easy road as we tried to keep our team engaged and employed as much as possible. So, instead of closing our doors, we used lockdowns to explore new ventures which led us to new markets in domestic education groups, corporate groups for cultural awareness workshops, functions, and events space hire, as well as the development of the Tin Cup Café within Beenleigh Historical Village.  We are now seeing the light at the end of the tunnel and hope that by the end of 2022 and into 2023, we will see our pre-COVID levels return and soar even higher.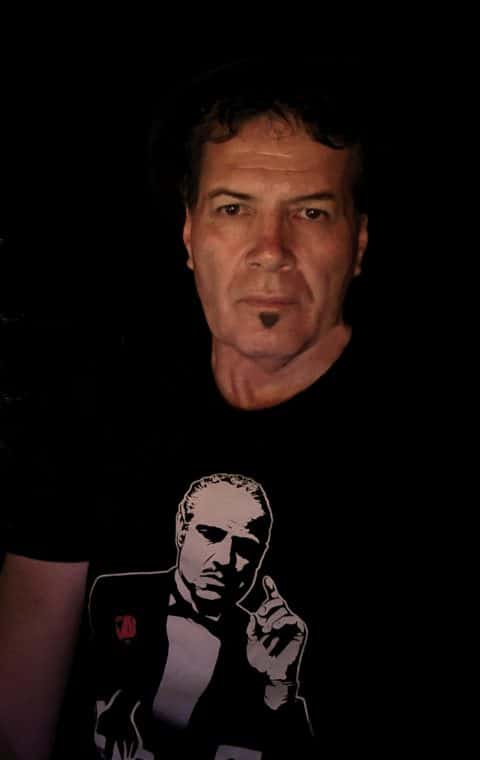 Would you say it is harder to fund an Indigenous-run business?
It is hard because there is little understanding of what it takes to fund an Indigenous business, keep it sustainable and even thriving. It requires constant innovation, being ahead of the trends, and even being prepared for global pandemics. Our partnership works because we stick to our strengths and trust in each other. We acknowledge the support of the National Indigenous Australian Association (NIAA) for a $50,000 grant towards signage, upgraded sound and lighting as well as new marketing collateral. Other smaller grants have assisted us with specific projects or events – everything helps!
Spirits of the Red Sand transcends culture and tourism; in your experience, have you encountered any niches yet to be tapped by other First Nations entrepreneurs?
This is such a humbling question as we have been forging a path which is so different and unique to anything out there.
We are just sharing our culture as it was meant to be – raw and authentic. We want to open people's eyes to the history, beauty and vibrancy of the Aboriginal people and we don't apologise for our truth telling approach, when it comes to our roving historical re-enactment.
The story follows three Aboriginal brothers set to meet the British newcomers, in what will mark the beginning of the end of their traditional way of life; what choices they make and at what cost are questions the audience journeys through. We are not afraid to tell history's story, for it is in this that healing comes and barriers are broken down. And so, your question is particularly poignant, as it may be that there is more opportunity for 'real' and 'raw' in the Indigenous tourism space.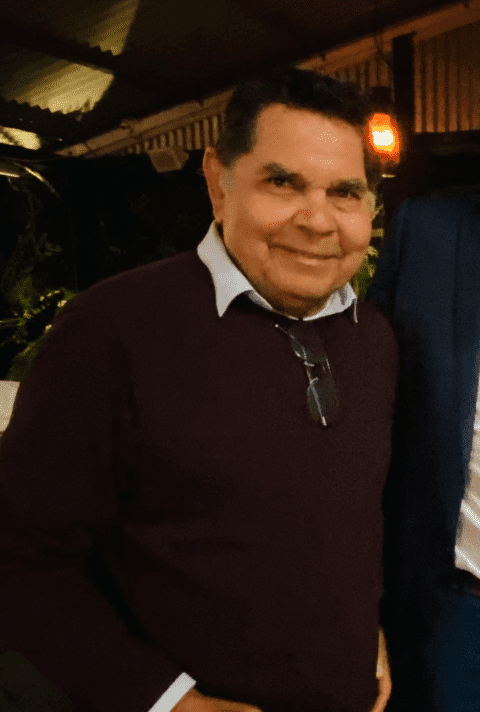 I'm sure you encountered several challenges in developing this business. What advice would you have for young Indigenous innovators to become successful entrepreneurs?
There were many challenges in developing our product: finding a location that had the infrastructure in place was quite challenging, as we aimed to plough funds directly into training, development, and marketing, rather than waste it under the ground. We would also like to keep our project entirely privately-funded in order to, hopefully one day, have it 100% Aboriginal owned.
Our advice is, don't just dream about it; you got to be hungry to make changes for your people: empower them, train them, show them what their future can be. And do it now; this is the time. Today's post-COVID traveller wants to connect with First Nations' culture like never before; they want to engage, learn, and hear about ancient wisdoms. They are open: we just need to share.
What advice would you have for other Indigenous business owners operating in this difficult environment?
Keep engaged with your community and do whatever it takes to keep your team together, as they are your most important asset.
This article details the authors' personal experiences and doesn't constitute financial advice. If you need help with money, you can call the National Debt Helpline on 1800 007 007. 
Let us know if you liked this article
Let us know if you liked this article