The ins and outs of home loan guarantors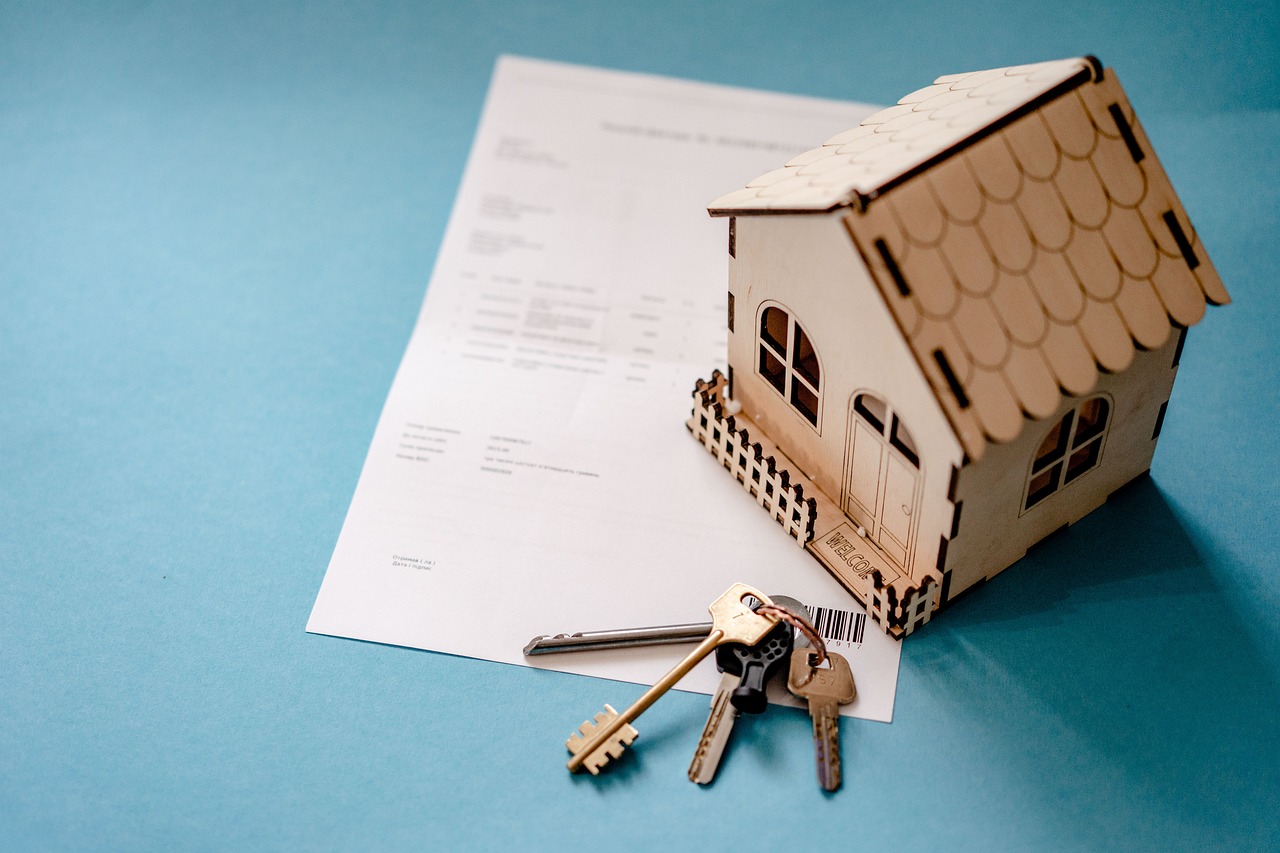 It's no secret that skyrocketing property prices are making it harder for homebuyers to save for a deposit and the costs associated with owning a home. 
One option for some buyers involves having what's known as a guarantor. This article explains what that means, how it works, what the risks are and why it's important to get advice.
What is a guarantor?
'Guarantor' is a term that usually describes a family member who agrees to use the equity in their own home – i.e. the amount of the home the own outright – as a security for all or part of a loan. In doing so, they become responsible for the borrower's debt if they cannot meet repayments.  
Having or acting as a guarantor is a serious commitment, which means it is important that both the borrower and the guarantor seek professional advice to help them understand the conditions and obligations before signing. 
Why do people choose to have a guarantor?
Sometimes, borrowers who have less than a 20 per cent deposit, but can afford to meet the repayments of a home loan, may investigate using a family or friend as a guarantor. If otherwise deemed appropriate, borrowers in this category may use a guarantor to avoid paying Lender's Mortgage Insurance (LMI), which can cost tens of thousands of dollars.
As a guarantor, you can request to be released from the loan once the borrower has enough equity in their own property. Keep in mind, there may be associated charges from the lender.
What are the risks?
If the borrower with the guaranteed loan can't make their repayments, the guarantor could become responsible for the outstanding loan amount, plus the interest. In some cases, they could even lose their home, if this was used to secure the guaranteed home loan
Acting as a guarantor is a serious legal responsibility and professional advice should be sought before entering any agreement.  
It is also a scenario that could create family tensions, so it's definitely not something to enter into lightly. 
As a guarantor, you often pledge your own property as collateral. This may jeopardise your other plans, like the ability to borrow funds or sell your home. It could also affect your credit rating. 
A few things to keep in mind
Remember: You can speak to a financial counsellor for free before making big money decisions. Call the National Debt Helpline on 1800 007 007. 
Prior to making any decisions, consider the following:  
Assess whether the borrower can afford the loan

 

Ask how they intend to repay the loan

 

Ask about their back-up plan in the event of illness or loss of employment

 

Ask about the length of your involvement as guarantor

 

Discuss an exit strategy. 
Likewise, assess your own financial position, think about the following:
Would you be able to afford the loan if the borrower defaults?

 

Are there any other potential loan applications or property sales that you're considering that could be put in jeopardy by a guarantor arrangement?
Before signing any contracts: 
Read, identify and make sure you understand the terms

– if in doubt, seek independent advice.

Confirm the loan amount and repayment schedule

 

Confirm the interest rate, fees and charges

 

Keep a copy of the contract: a guarantor has the right to request loan-related information from both borrower and lender anytime.
Whether you are a borrower or a guarantor, entering such an agreement has significant legal and financial consequences.  Seek independent legal and financial advice before undertaking such responsibilities. 
Like every article on TomorrowMoney, this is not personal financial advice.
Let us know if you liked this article
Let us know if you liked this article