The life-changing experience that sparked Teboni's business journey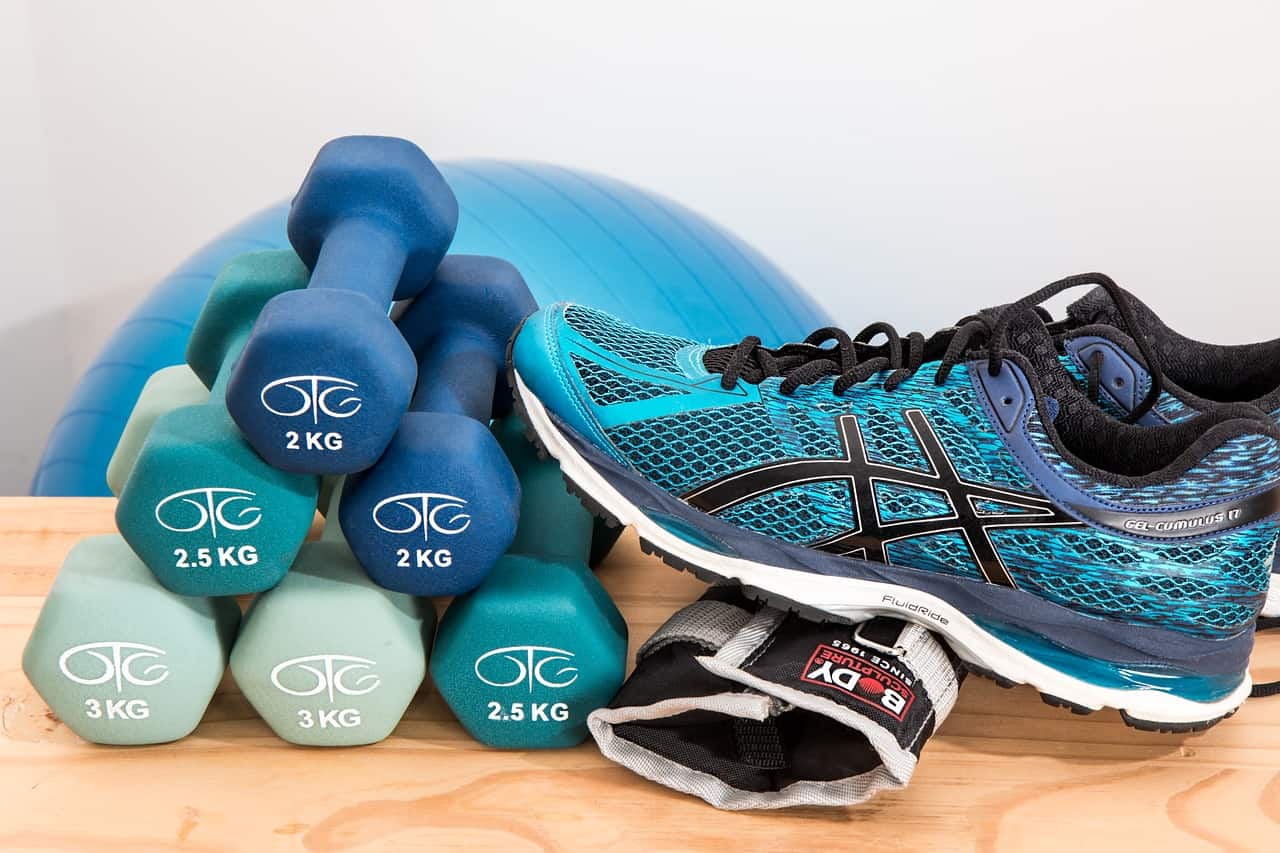 Teboni Page is a successful entrepreneur and strong advocate for both physical and financial fitness. For October Business Month, she's shared how a terrifying health experience encouraged her to start a fitness business, her major milestones to date and a few tips for other aspiring First Nations business owners.
What motivated you to start your own business? 
I was incredibly fortunate to be a part of an independent family gym for most of my early adult life. For over eight years, I was a member and loved their training, their warmth, and how they made me feel like a valued client. They even allowed me to bring my children along for the journey. Passionate about women's health, fitness, and empowerment, I wanted to create my own space and community.
My goal was to help other women feel the benefits of exercise and taking care of their well-being. I wanted to make a positive impact and be a source of support for women to thrive in their fitness journeys. 
After the birth of my second daughter, I ended up in the ICU for three days. I couldn't walk properly and experienced the worst headaches. It was an intense few days, and I even missed my Godfather's funeral. This event became a pivotal moment in my life, forcing me to think deeply about what I wanted to do with my life. 
I ended up losing 19kg on my own after my second baby. Working out from the lounge room with my baby by my side, I trained around my children for many years before that. This experience sparked an idea to create something like this for women who don't have the capacity to go to the gym. I wanted to offer a comfortable and convenient option for women to train in the comfort of their own homes, just as I did with my girls. 
Could you describe challenges you faced throughout your journey and how you overcame them? 
Reflecting on my journey as a personal trainer and business owner, I realise that my own self-limiting beliefs were one of the biggest challenges I faced.
Pursuing my dream was difficult, but necessary. Despite my doubts, I persevered and started my business. Looking back, I see that I have grown and changed over the past few years. I kept moving forward, even when I felt like giving up. Whenever doubts arose, I remembered my past self and knew she would be proud of where I am today! 
I owe much of my success to the amazing Glow Sis Community. They have supported me every step of the way, holding me accountable and inspiring me to keep pushing forward. I am grateful for their support and proud of what we have accomplished together. 
Today, I am confident in my abilities as a personal trainer. My journey has taught me that it's okay to have doubts, but it's important to keep moving forward and never give up on your dreams. 
What are some of the achievements or milestones you feel proud about your business reaching so far? 
One of the biggest milestones I have achieved is successfully running 4-week challenges (rounds) for 14 months now. It has been the best growth journey, not just because of the physical benefits, but also because of the support of the community. I have enjoyed watching my clients progress and achieve milestones within their own fitness journeys. It feels rewarding to be able to support them and help them regain their fitness and get results. I have assisted my clients in losing weight and gaining muscle. It's truly a gratifying experience.
What advice would you give to First Nations individuals who are considering starting their own business?  
If you have that fire in your belly and you are passionate about what you want to do, my advice would be to take that leap of faith. Trust and believe in yourself, even when the road ahead may seem uncertain or challenging.
Sometimes that belief in yourself is the only fuel that can keep you going until you find the right connections to get your business off the ground. 
It's important to remember that starting your own business is not an easy feat, but it can be incredibly rewarding. The freedom to work for yourself, pursue your passion, and make a meaningful impact on others' lives is a priceless aspect of entrepreneurship. So, I would say keep at it, stay persistent, and keep your eyes on the prize. With determination and hard work, you can achieve your goals and build a successful business.  
Let us know if you liked this article
Let us know if you liked this article