The new tricks scammers are using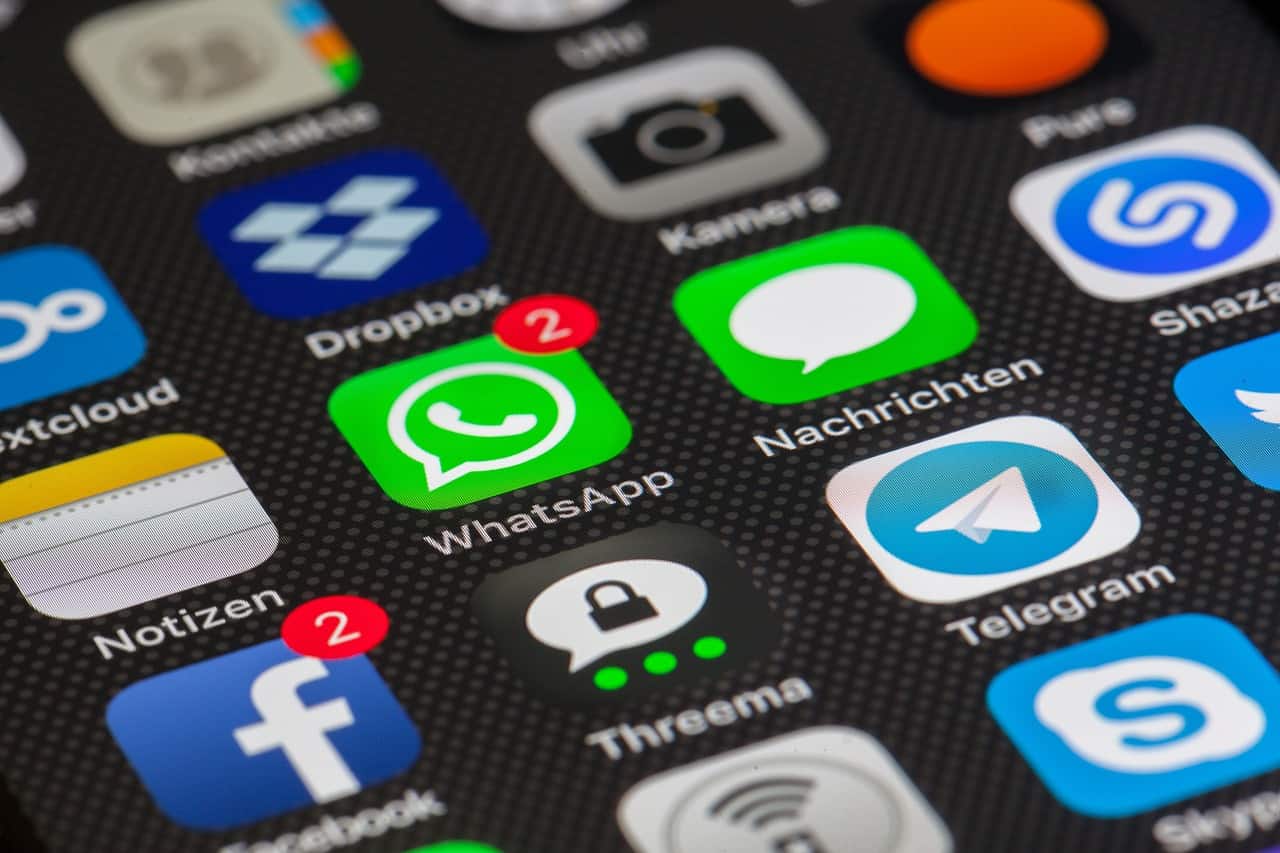 If you've got a mobile phone or email address, chances are you've come across a message that looks a bit fishy.
For hundreds of thousands of people, those messages, calls and even knocks on the front door have been very costly. In fact, last year more than 239,000 scams were reported, with $569 million lost to fraudsters, Scamwatch data shows.
Thanks to technology, scammers are now becoming far more clever in the way they're approaching and convincing their victims, ACCC deputy chair Catherine Lowe said. It means anyone can fall for a scam, regardless of their income, race, gender or age.
What to beware of
According to Scamwatch, scammers are now using a number of new or evolving tactics, which include:
Using phone numbers or emails that look very similar to legitimate agencies – For example, a number may appear to be that of a health or Government service or even a bank.
Sending messages that appear in the same thread – This may make it look like the message is coming from a friend, when it's actually from a scammer. Beware of the content of the message and if it doesn't sound like your friend, delete the thread and call them to check.
Pretending to be recruiters, loved ones or companies you may have a relationship with – These include "Hey Mum" texts, which pretend to be a teenager in trouble, overdue toll messages or lost mail messages.
If you think you've been scammed
Contact your bank or financial institution as soon as you notice suspicious activity – Sometimes they can stop a transaction if it is noticed early enough.
You can choose to report it to Scamwatch if you choose, by clicking here. Reporting scams helps to spread the word to others.
If you feel comfortable, you can report it to the police.
Let us know if you liked this article
Let us know if you liked this article