Why is super important? VIDEO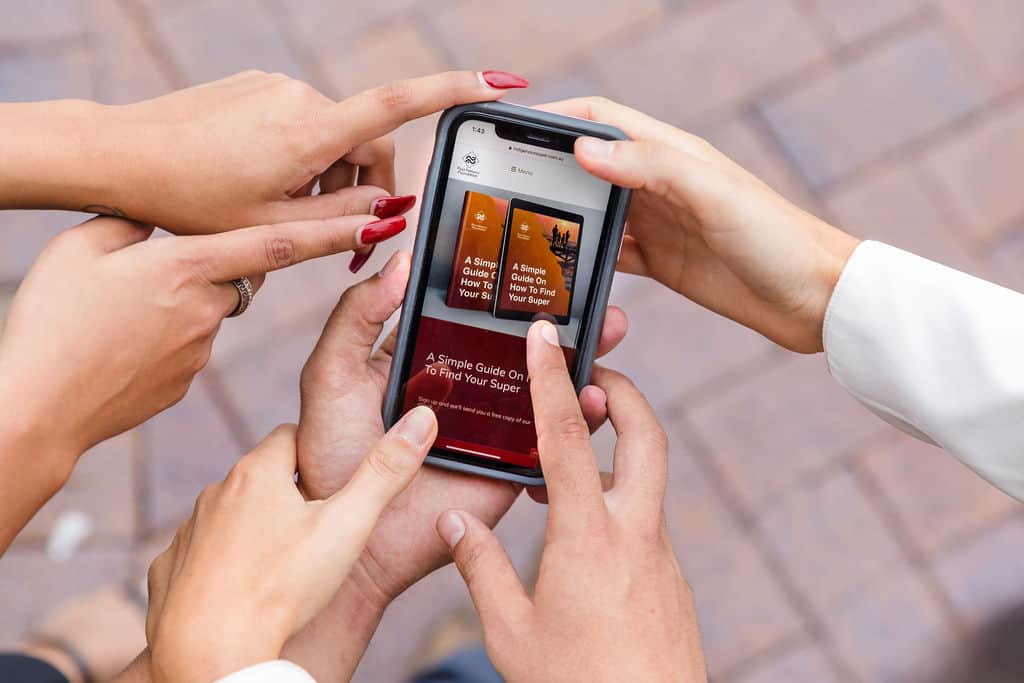 Phil Usher is a proud Wiradjuri man from Central Western NSW. Phil is the CEO of the First Nations Foundation, which publishes this website. 
Superannuation – or super as it's sometimes known – is the money that pays for our retirement.
When we get older and stop working, we can use our super to live on.
Phil explains why it's important in this short video.
Let us know if you liked this article
Let us know if you liked this article