Does your super fund stack up?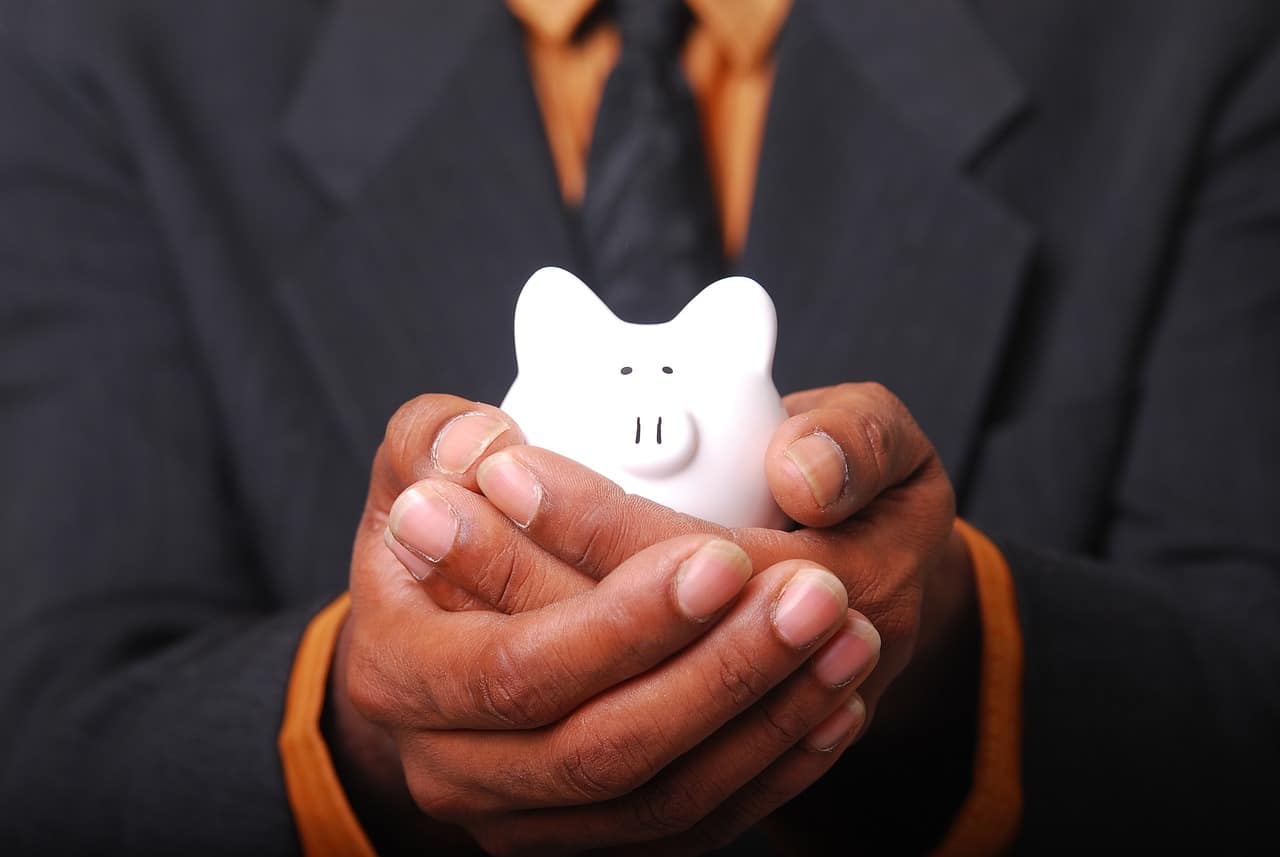 If you've had a job before, it's likely you've got money in super. Those savings can be used when it's time to retire.
Generally speaking, the more money you have saved, the more you can do when you're old enough to finish working.
For that reason, it's worth looking at your super fund's fees and returns.
First Nations Foundation CEO Phil Usher breaks down those two concepts and explains how to make sure your fund's performance stacks up in this short video.
Let us know if you liked this article
Let us know if you liked this article