First Nations Startups: Legal structures and tax considerations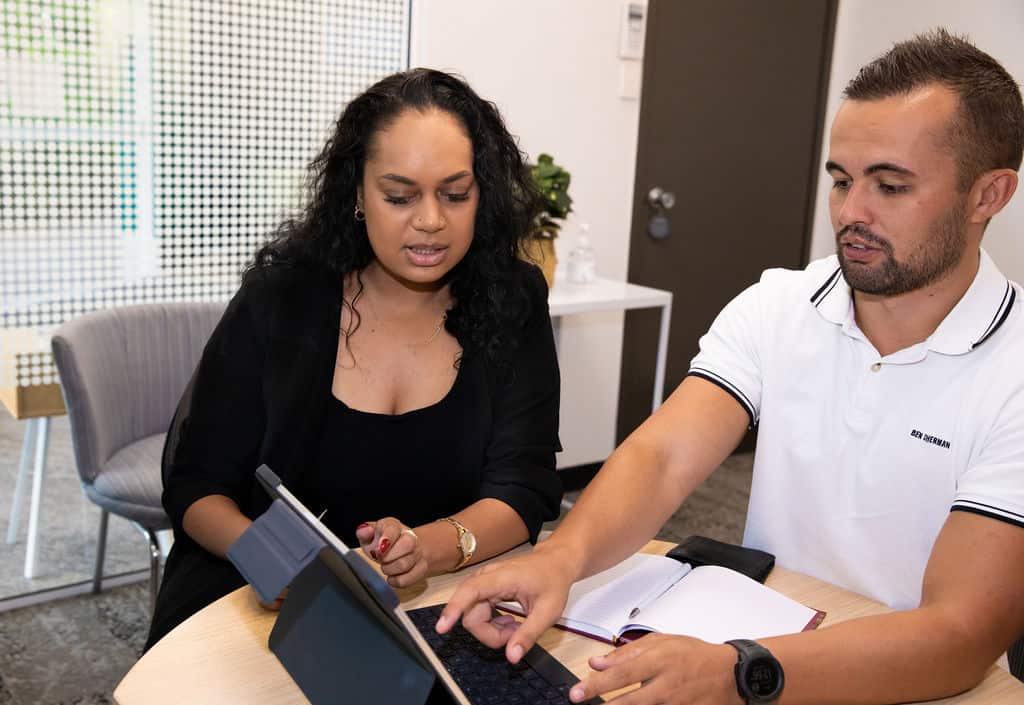 If you're starting a business, one of the things you'll need to think about is your legal and tax structure.
This guide – produced by HopgoodGanim Lawyers, Triple A Murri Country, Parallax Legal, Humanize Media, BDO and Joshua Creamer – lists the key considerations, including the costs involved.
CLICK ON THE PDF TO READ THE FULL GUIDE.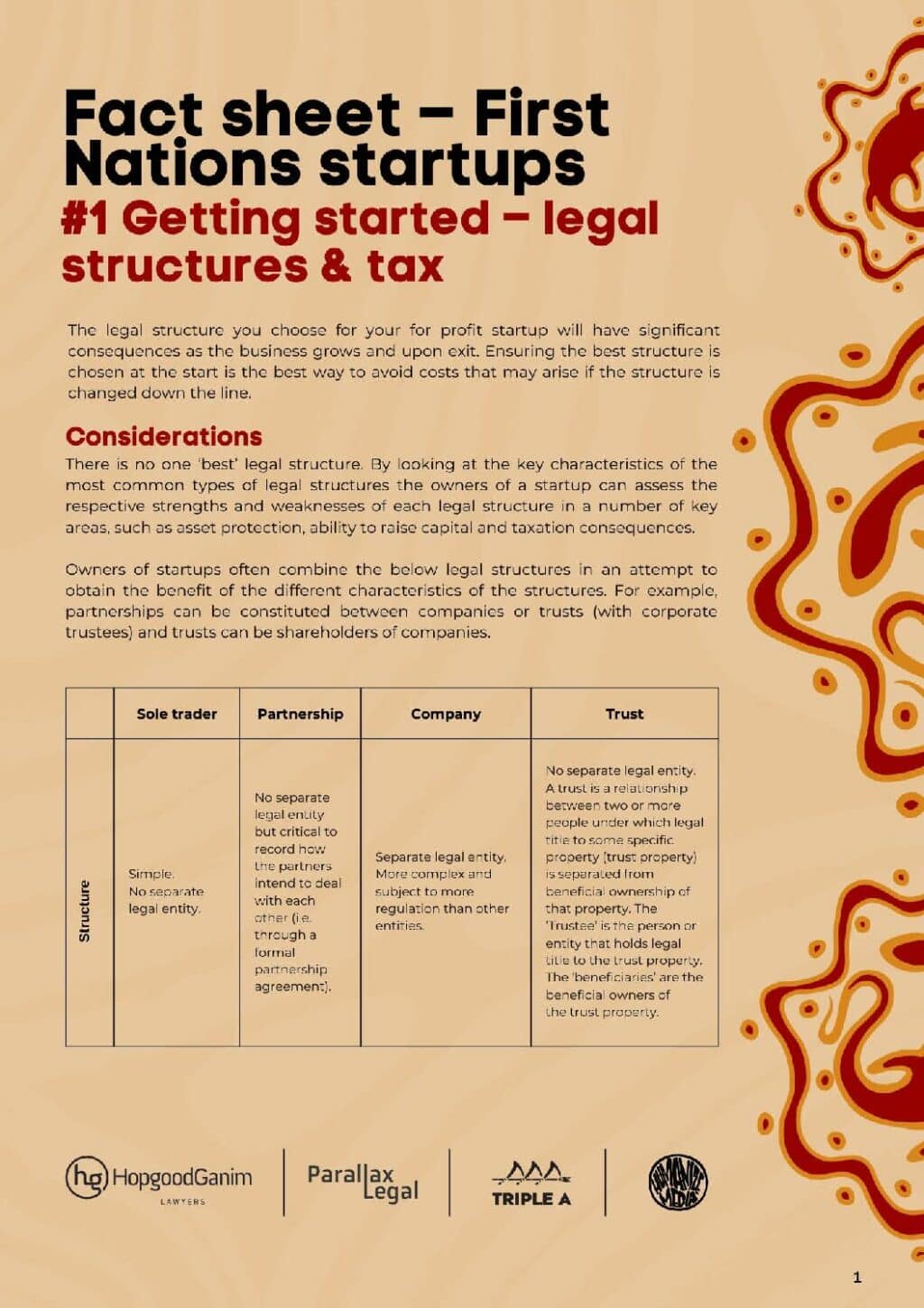 Let us know if you liked this article
Let us know if you liked this article