How to give great Christmas gifts on a budget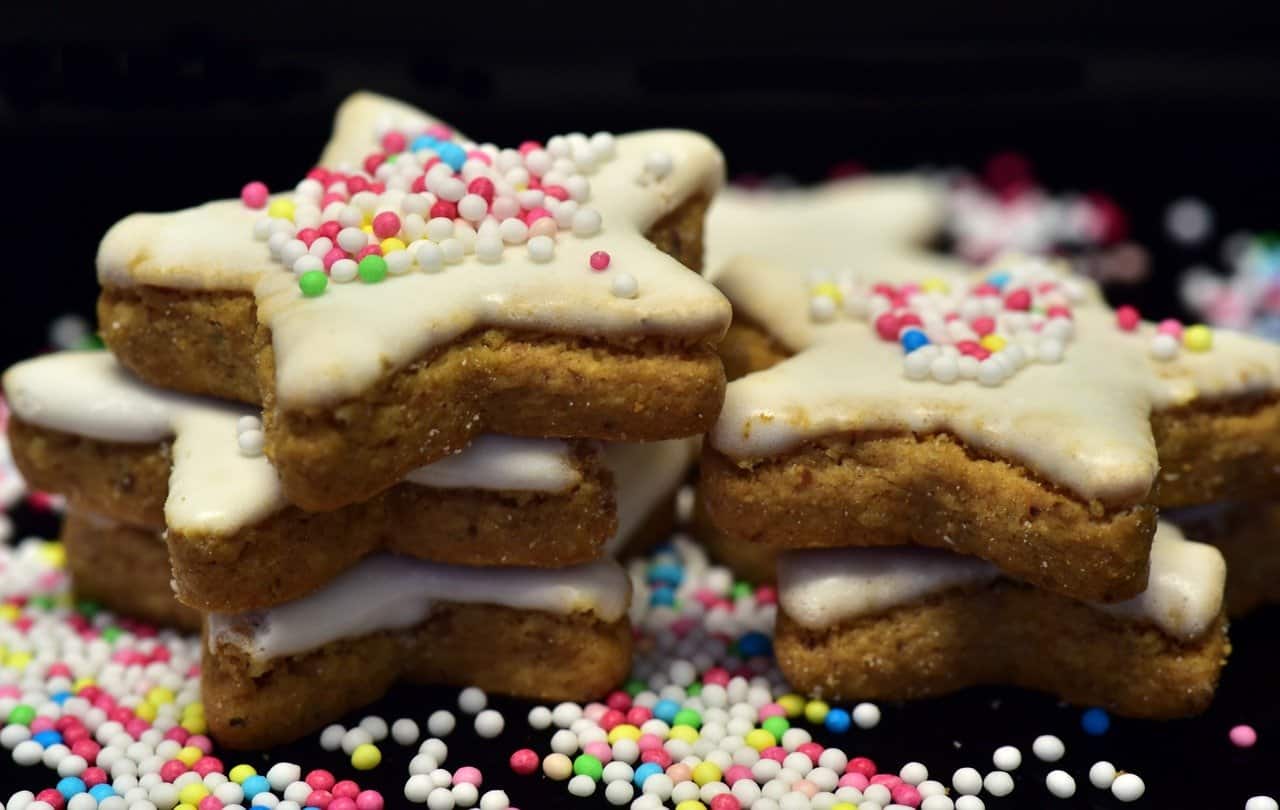 With Christmas drawing near, now is the time to plan your gifts – particularly if you are living on a budget. The festive season is not so jolly when taking into consideration the associated costs of gifts, food, drinks and travel (for some). In fact, many dread the month of December due to mental and financial stress. However, there are numerous ways to enjoy this most wonderful time of the year!
My attitude towards gifting has changed throughout the years: when I was younger it was all about quantity and quality; the older I get, the more I appreciate the thought behind the gift. So today I'm sharing some ideas for stress free and meaningful gift-giving.
Family Secret Santa
My all time favourite gifting experience is a family Kris Kringle/Secret Santa, where instead of buying a gift for each family member (which can be costly and stressful), you purchase (and will get in return) one significant gift from the whole family. Every family member is given a paper to write their name and a list of their desired gifts up to a nominated amount – in our case it was $50. Once you draw a name, you are presented with their list of preferred gifts, thus easing your Christmas shopping stress whilst knowing that the gift will be appreciated. Therefore, everyone gets the gift they wished for and no one is left bankrupt! P.S: Don't forget to thank the whole family when you receive your gift!
Creating memories
There is no shame in admitting that you are tight with money because we have all been there at one stage. So, instead of buying a gift, why not create memories? Hand them an invitation to join you for a beach picnic to watch a sunset, cook them brunch or organise a DIY high tea, cheese, wine, or beer tasting; or host a movies or games night. There is nothing more special than time spent together with your loved ones, so start creating and treasuring such moments, because there will come a time when you wish you did!
Meaningful gifting
I confess that I'm a Christmaholic and although I admit to having problems storing them, there is always room for more decorations (even though my husband disagrees)! Nonetheless, one of my greatest pleasures in the weeks leading to Christmas is unpacking my decorations and remembering the person who gifted them to me.
Meaningful gifts reflect the thought and effort, and this includes your time. So, if you're creative, why not make the gift?
I enjoy needlework and have made several Christmas stockings and tree skirts for family and friends. Budding artists can create a small work of art on canvas or cardboard, or for those into poetry, why not pen your loved ones a few lines? Such gifts are treasured beyond December.
Another great idea is to create a family book of Christmas recipes: you can either ask family members or friends to contribute their favourite recipe or share any recipes that have been handed down through generations. Speaking of food (and if you like baking), why not hit two birds with one stone by baking some cookies or mini cakes and including the recipe with your baked goods? I'd be quite happy to receive such a gift!
Experience gifts
The more I age, the more I realise that creating moments is more special than material objects. I love receiving and gifting experiences such as dinners, wine tastings, massages, classes etc… nowadays, there are several online sites (such as Red Balloon) offering an array of experiences for any price range. Otherwise, pampering vouchers for haircuts, manicures, pedicures or facials always come in very handy.
However, these experiences can become more personal if instead of purchasing a voucher, you promise your time in an IOU note: you can offer your services for odd jobs around the house, landscaping or even baby or pet sitting.
But make sure that you keep your promises as IOU's can easily be forgotten!
December shouldn't drain your mental health nor your wallet. The spirit of Christmas is not about affordability, quality or quantity; the spirit of Christmas is all about love and creating priceless memories with family and friends.
Marlene Scicluna is a proud bi-racial Indigenous Australian, born to a Ngunnawal mother and American father of European ancestry; she was adopted at birth by Maltese parents. This article does not constitute personal financial advice. 
Let us know if you liked this article
Let us know if you liked this article