Setting up a money calendar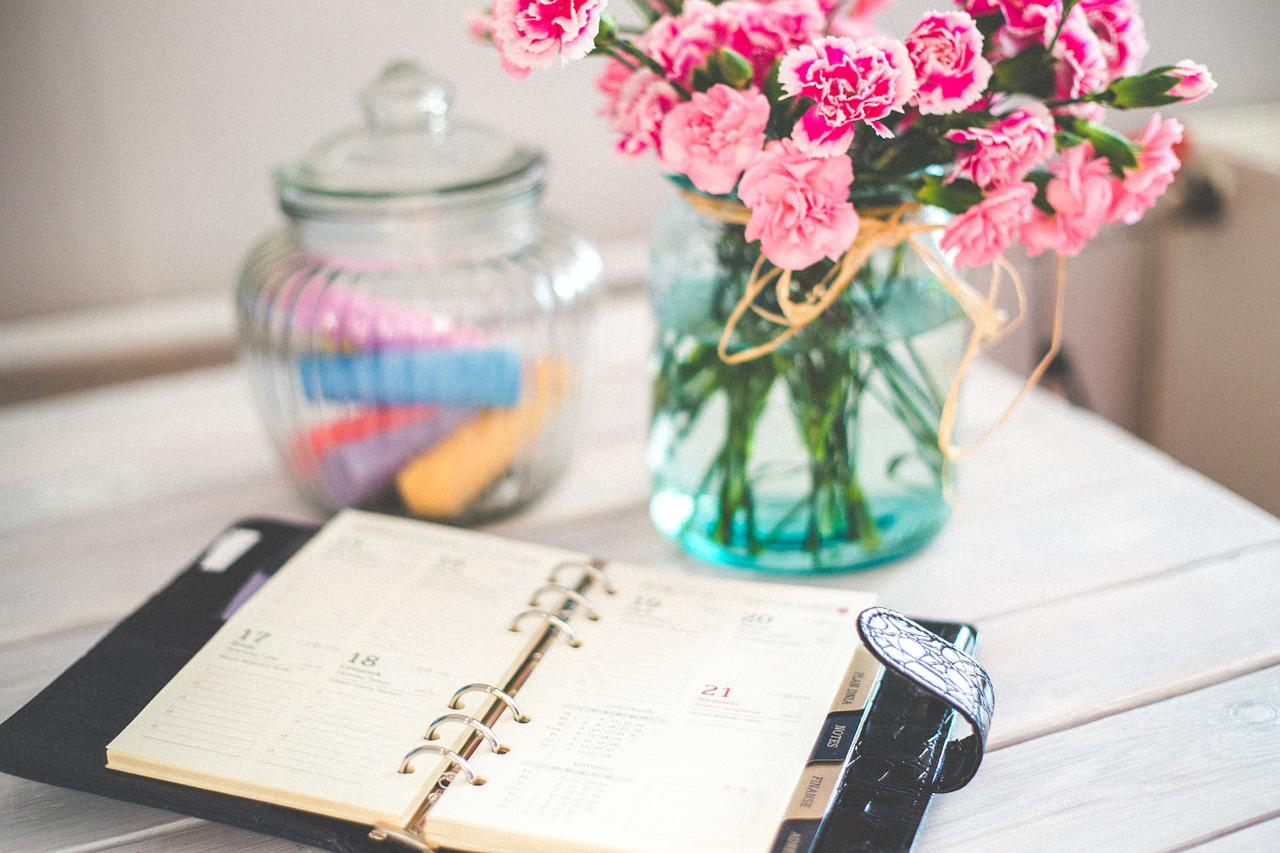 Many of us use a diary or calendar to plan out our lives – whether it be the countdown to holidays, birthdays or doctors appointments.
A money calendar – also known as a budget calendar – follows the same principles and can be used to track bills, rent and mortgage payments, as well as to budget. For some people, it can help to reduce financial surprises.
Here are the basics.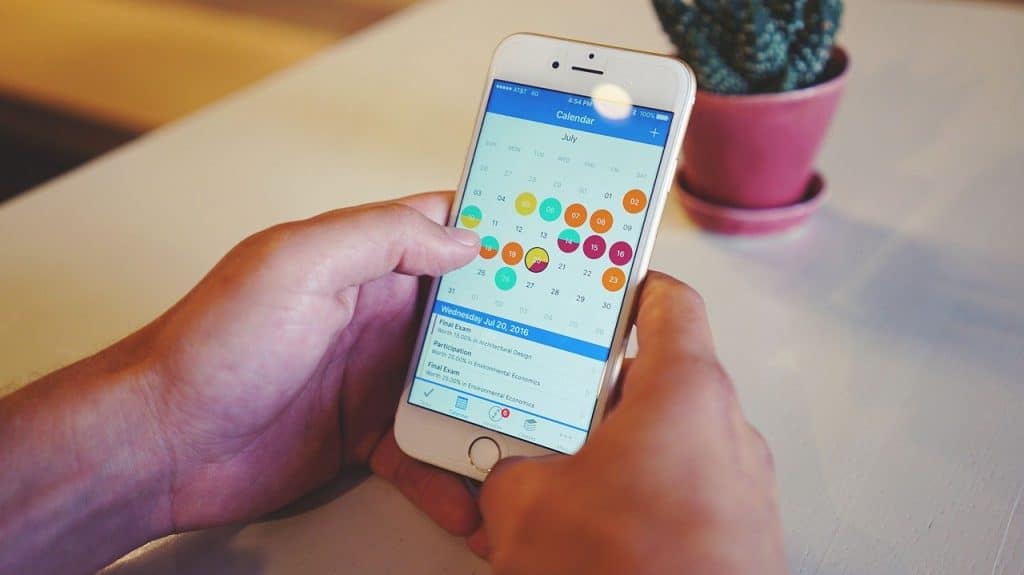 Setting it up
Like a regular calendar or diary, a money calendar can be in either digital form – on a phone, tablet or computer – or paper-based. In fact, it can be the exact same thing that's used for tracking other appointments and milestones.
Choosing what to track
Everyone has different types of money going in and out, but here are a few things that can be tracked on a money calendar:
Bills – These include electricity, gas, mobile phones and council rates.
Yearly or half yearly expenses – These may include the cost of insurance or car registration or the cost of holidays.
Rent or mortgage payments – The money that pays for your housing may go out weekly, fortnightly or monthly and can be included on the calendar.
Subscriptions and memberships – This is the money that comes out for things like the gym and Netflix, Stan etc.
Pay or salary – When regular money comes in, you can also add that to the calendar if you choose.
Goals – These include saving for something like a holiday or a car.
Adding to the calendar
Once the calendar has been set up, there are lots of different ways to make it more fun or useful. Here are some ideas:
Use icons, drawings or emojis for different categories.
Colour code categories (i.e. bills in blue, pay in yellow).
A phone or computer alert can be set for big costs as a reminder.
Some people create an advent-style calendar, with rewards for hitting a savings goal or under-spending.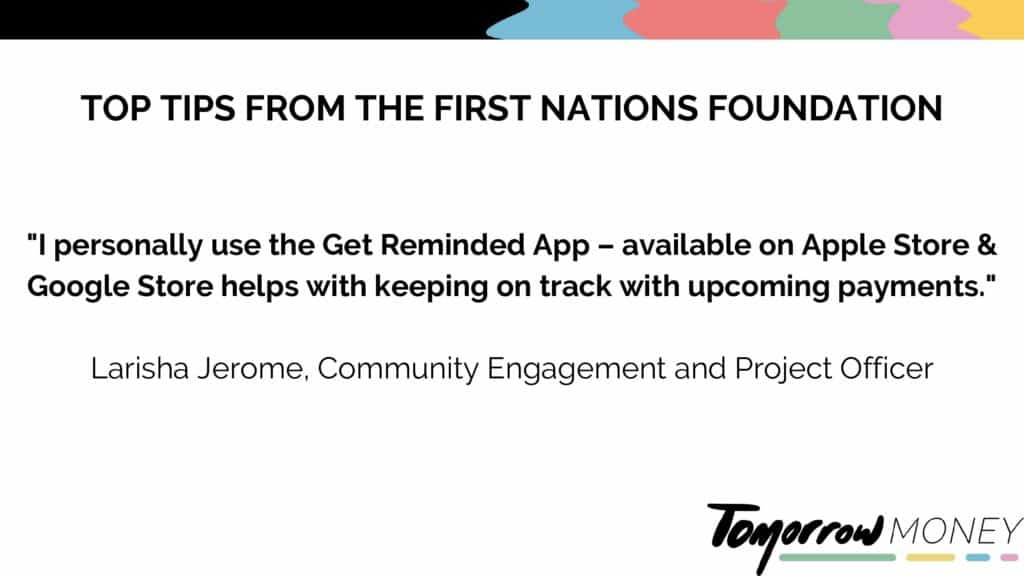 Want to learn more about budgeting?
This article is not financial advice. 
Let us know if you liked this article
Let us know if you liked this article