How to hire staff for your business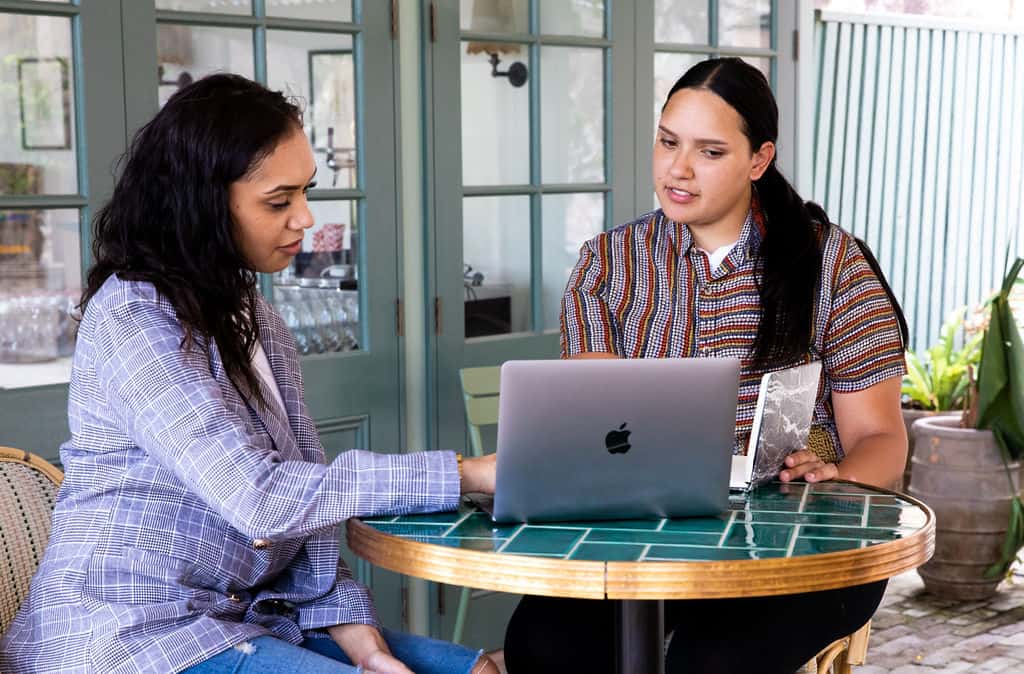 If demand for your company's services is growing quickly, you may start to feel like you need an extra set of hands – or several – to help out. But how do you know when it's the right time to expand your team?
This guide from the First Nations Foundation looks at some of the issues to think about, including where to find extra assistance.
CLICK ON THE PDF BELOW TO READ THE FULL GUIDE.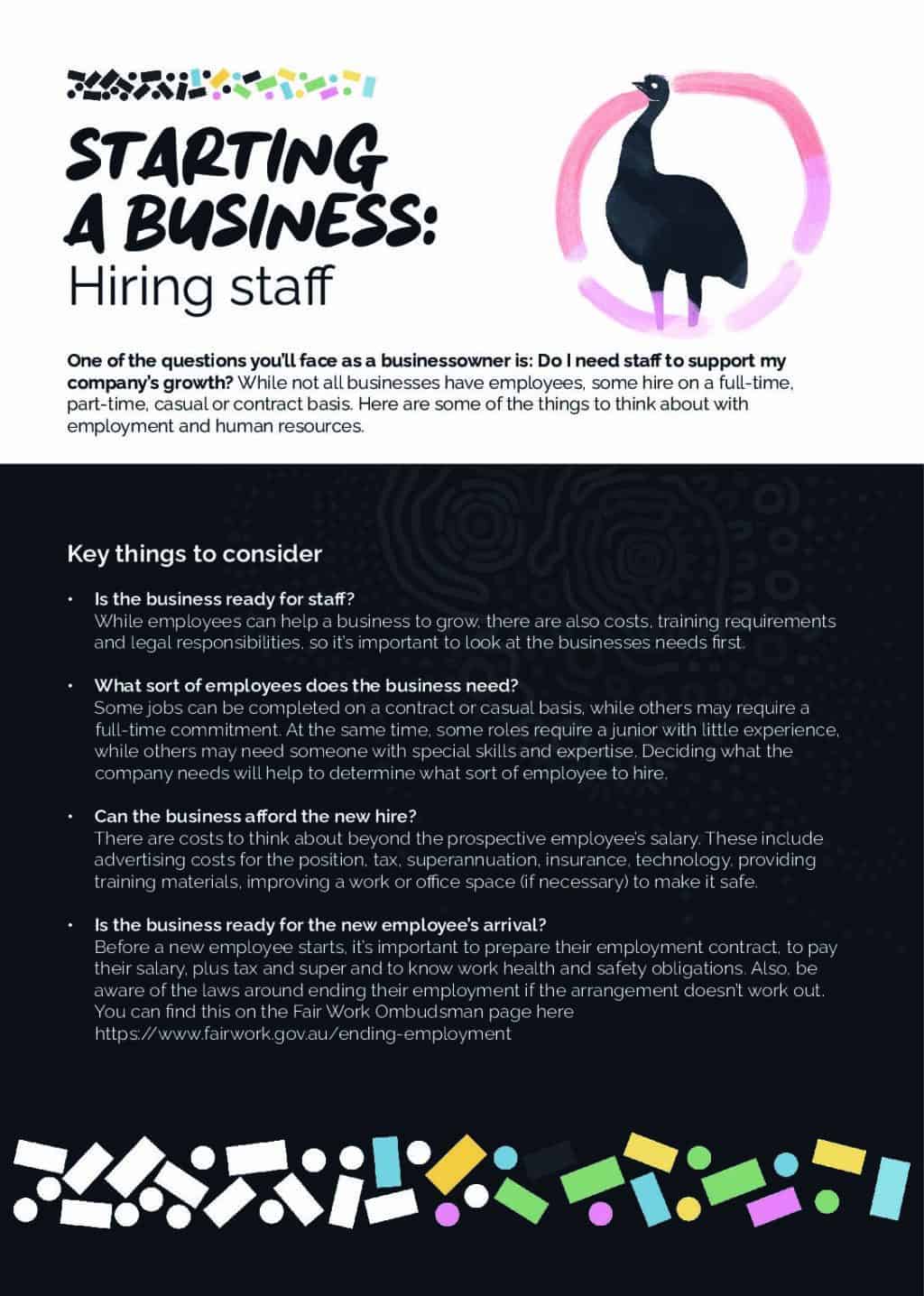 Let us know if you liked this article
Let us know if you liked this article