How to honour your boundaries and deal with humbugging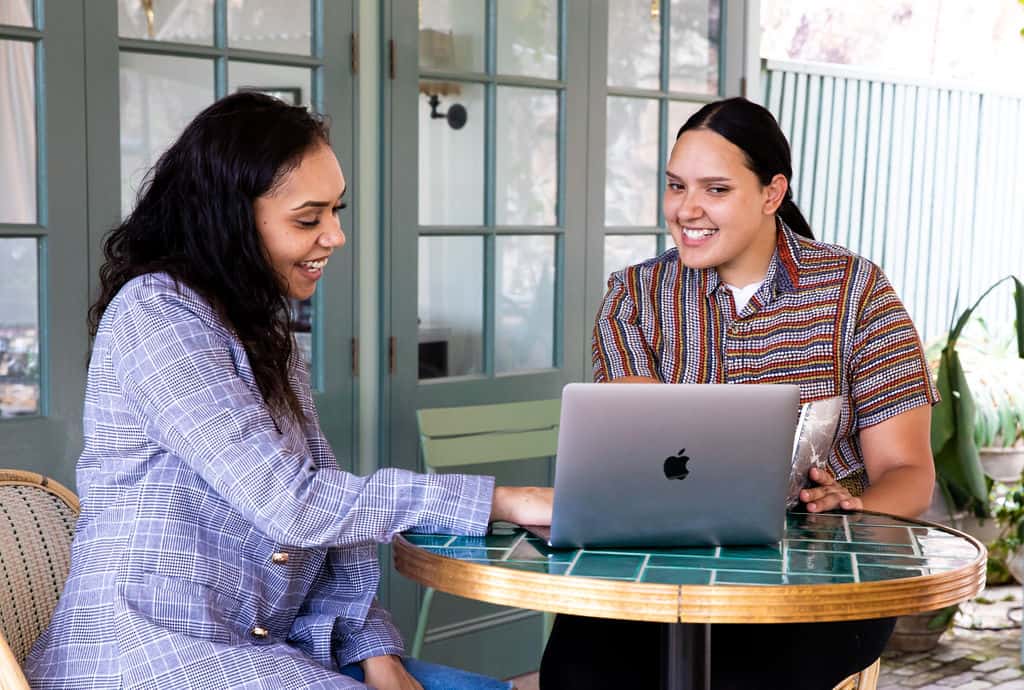 We've all been there. We've worked hard, finally got paid and mob ask us for a loan that sometimes we'll never get it back. How do we honour our boundaries whilst upholding cultural obligations to take care of our mob?
Honouring your boundaries means treating yourself the same way you'd like to be treated; it's about reciprocal respect. Sometimes it's so hard, but I just want you to know that by honouring your boundaries, it empowers others to do the same.
Ten ways to honour your boundaries
Remember it's OK to say no – It doesn't mean that you love or respect someone any less.
Create a realistic budget that works for YOU first –  If you have enough in your budget for others after your bills are paid, money is saved then work it into your budget
Be HONEST – That means with yourself and with others. It's another way of showing yourself respect.
Set GOALS – Having goals allows you to see the bigger picture and save towards something that will benefit you in the long run!
Have DISCIPLINE – Hold yourself accountable, along with others – sometimes we may be the ones who humbug.
Practise PATIENCE – There's a saying 'Good things come to those who wait'. Financial wellness requires patience.
Factor in SELF CARE – You work hard, you deserve to reap the rewards too, even if it's just treating yourself to a café coffee once a week!
Be CONSISTENT – You must follow through with what you say you're going to do. Again, this helps you and others too.
Incorporate FLEXIBILITY – Sometimes we need to adjust goals, plans and timelines and that's OK.
FORGIVE yourself – We all make mistakes and slip up from time to time. Whether it's overspending or trusting the wrong people, forgive yourself and move on.
How to protect yourself and your money
Don't share your card or PIN
Choose a pin or keyword that you can remember but others don't know
Check your bank statements via online banking regularly so you know what's coming in and out
Set up a savings account, or secret account or put aside a certain amount that you do have the capacity to lend out.
For more lessons on financial wellness, don't forget to do the My Money Dream online learning modules, if you haven't already.
This article does not constitute personal financial advice. If you need help with money, you can always call the National Debt Hotline on 1800 007 007.
Let us know if you liked this article
Let us know if you liked this article