How to sustainably support First Nations creators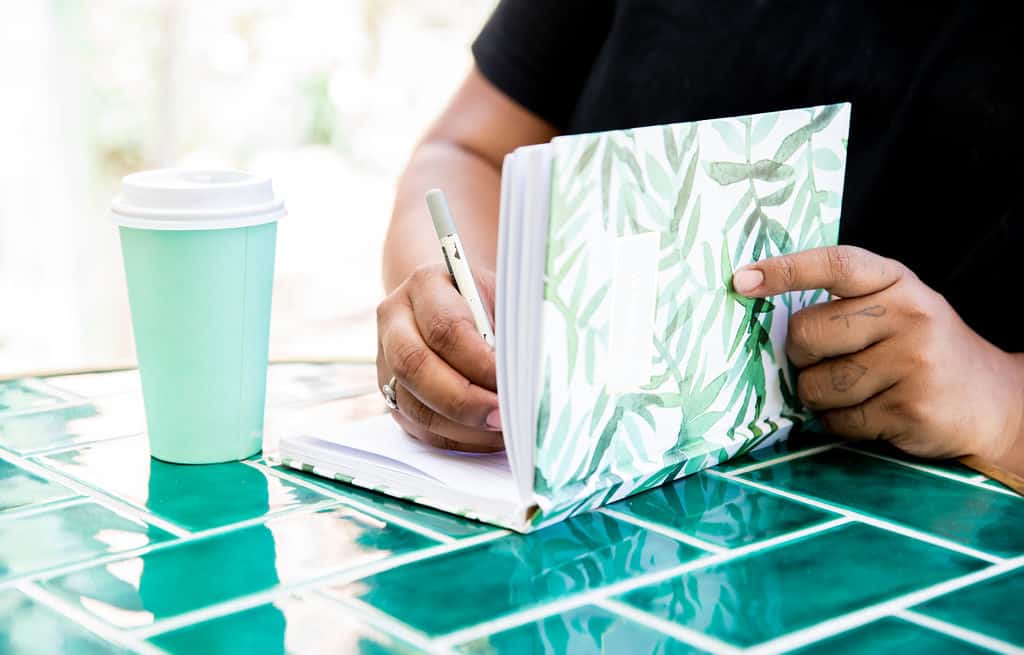 Supporting First Nations creators in so-called-Australia requires a commitment to sustainability.  
Sustainably financially supporting First Nations creators means that allies and non-Indigenous people should prioritise the long-term wellbeing of Indigenous creators and their communities, while also recognising and valuing their cultural contributions. 
One way to support First Nations creators is to purchase work directly from the individual creator or from an Indigenous-owned businesses. It's important to do your own research and make sure that the business is 100 per cent First Nations owned – you'll be surprised by how many actually aren't!
Directly going to an Individual creator and/or 100 per cent First Nations business ensures that First Nations creators receive fair compensation for their work and that their knowledge is respected and valued.  
To continue sustainably supporting First Nations creators, it's important to recognise and challenge the systemic barriers that have historically prevented First Nations people from accessing financial support and opportunities. This includes advocating for and supporting initiatives that aim to close the gap between Indigenous and non-Indigenous Australians. 
'First Nations creators should be considered for all opportunities'
One final and really important message that is strongly advocated at Awesome Black is that first Nations creators can and always should be considered for opportunities and supported for the work they create that isn't always about culture, history and trauma.  
We have other interests, skills and valuable things to say. First Nations creators should be considered for all opportunities and supported always, as well as Indigenous-only opportunities. 
Sustainably supporting creators is crucial for a thriving creative industry. By acknowledging and valuing the unique perspectives and contributions of First Nations creators, we can help ensure the longevity of a diverse artistic and cultural landscape.  
 Jade Goodwin is the co-director of Awesome Black, a First Nations creative agency. 
Let us know if you liked this article
Let us know if you liked this article