Things to think about before buying a home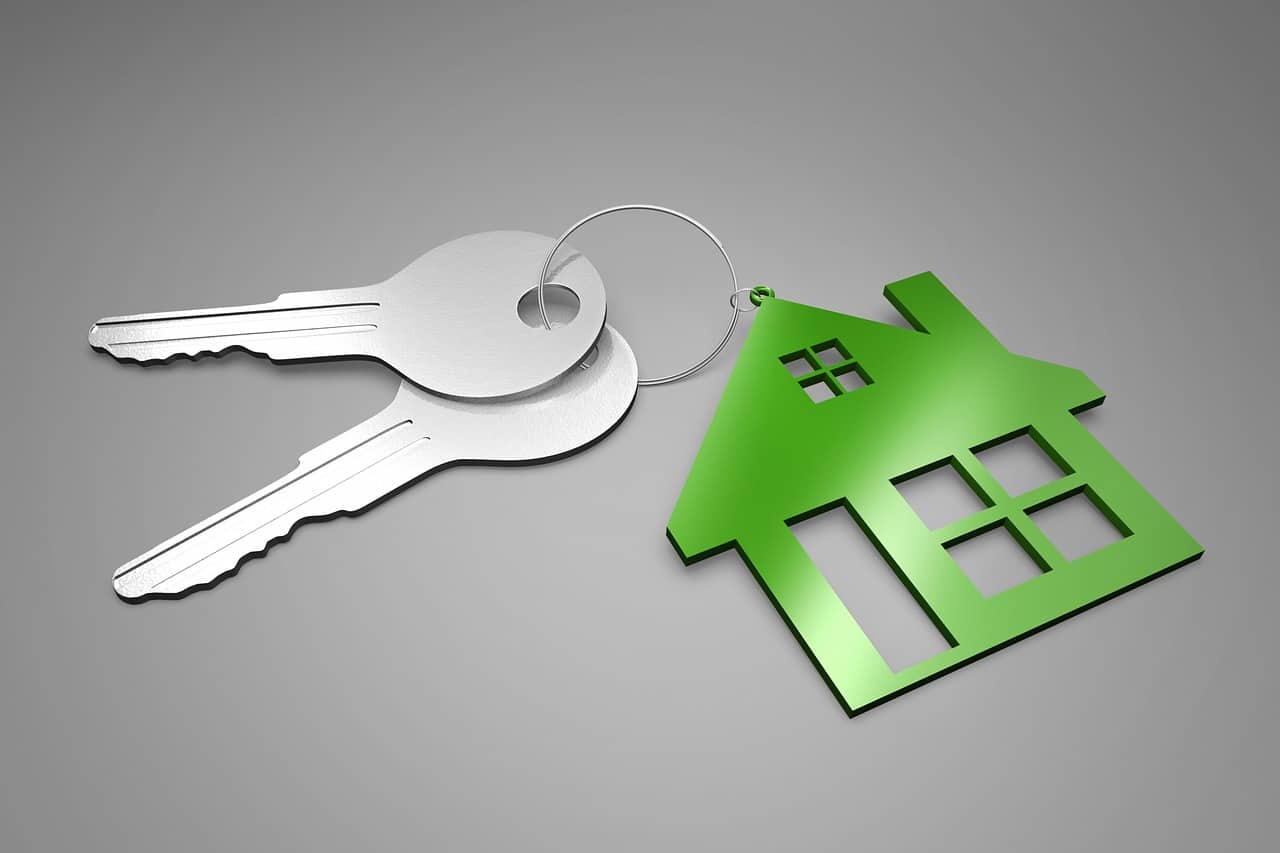 If you're thinking about owning a home – now or in the future – a good place to start is learning about the requirements and the process.
Here are a few things that may be worth considering.
Editor's note: IBA is a former funding partner of TomorrowMoney. 
1. Affordability
It's no secret that many young people are finding it hard to get into the housing market. Skyrocketing prices and now rising interest rates have made it more difficult for lots of people to own their own home. Before you apply for a loan, there are ways to work out if it would be something you may be able to afford.
One way to get an indication of how much a mortgage would cost is by looking at a home loan calculator, like this one from MoneySmart. You start by entering how much you'd think you'd need to borrow (based on the property you'd like to buy), then type in the interest rate and length of the loan. While it's just an indication, some prospective borrowers compare the amount to what they pay in rent to get an idea about whether they could make it work.
Remember, interest rates can go up or down, which changes how much variable rate repayments are. Lately, they've been going up.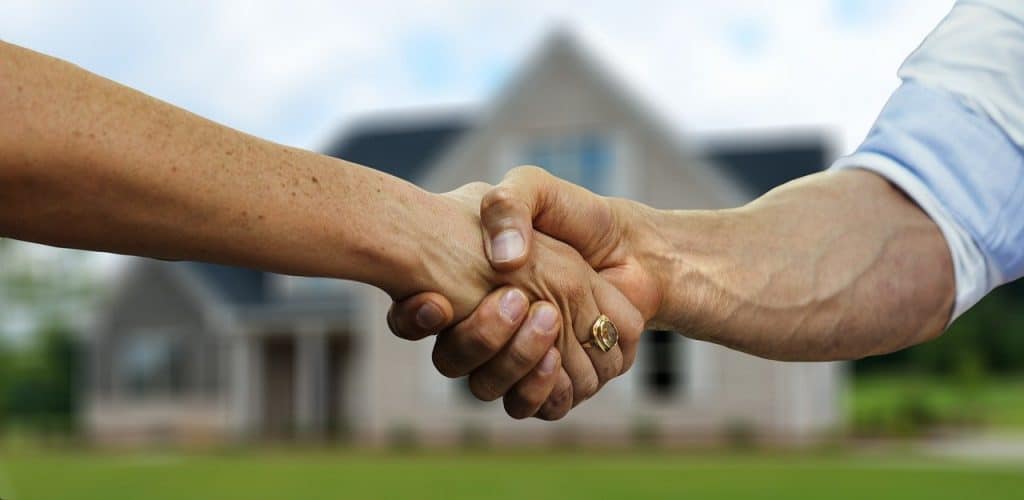 2. The deposit
A home loan deposit is the amount of your own money you put down in order to 'secure' the loan. Lenders often require 20 per cent of the amount borrowed if you want to avoid an extra charge called Lenders Mortgage Insurance (it protects the lender if you can't pay back the loan).
Depending on things like salary, the size of the loan and other obligations, it can take several years to save a deposit.
3. Getting the right information
If you've done a bit of homework, but want to know more, IBA runs workshops for Indigenous prospective borrowers.
The free and online sessions help to learn about things like how much of a deposit may be needed, eligibility and what the process of borrowing looks like with IBA.
There are also other workshops on topics like budgeting and understanding credit. To register, click here. 
Like every article on TomorrowMoney, this is not personalised financial advice. If you need help with money and would like to speak to a free financial counsellor, you can call the National Debt Helpline on 1800 007 007. 
Let us know if you liked this article
Let us know if you liked this article