Understanding trauma: How Dorothy is helping incarcerated women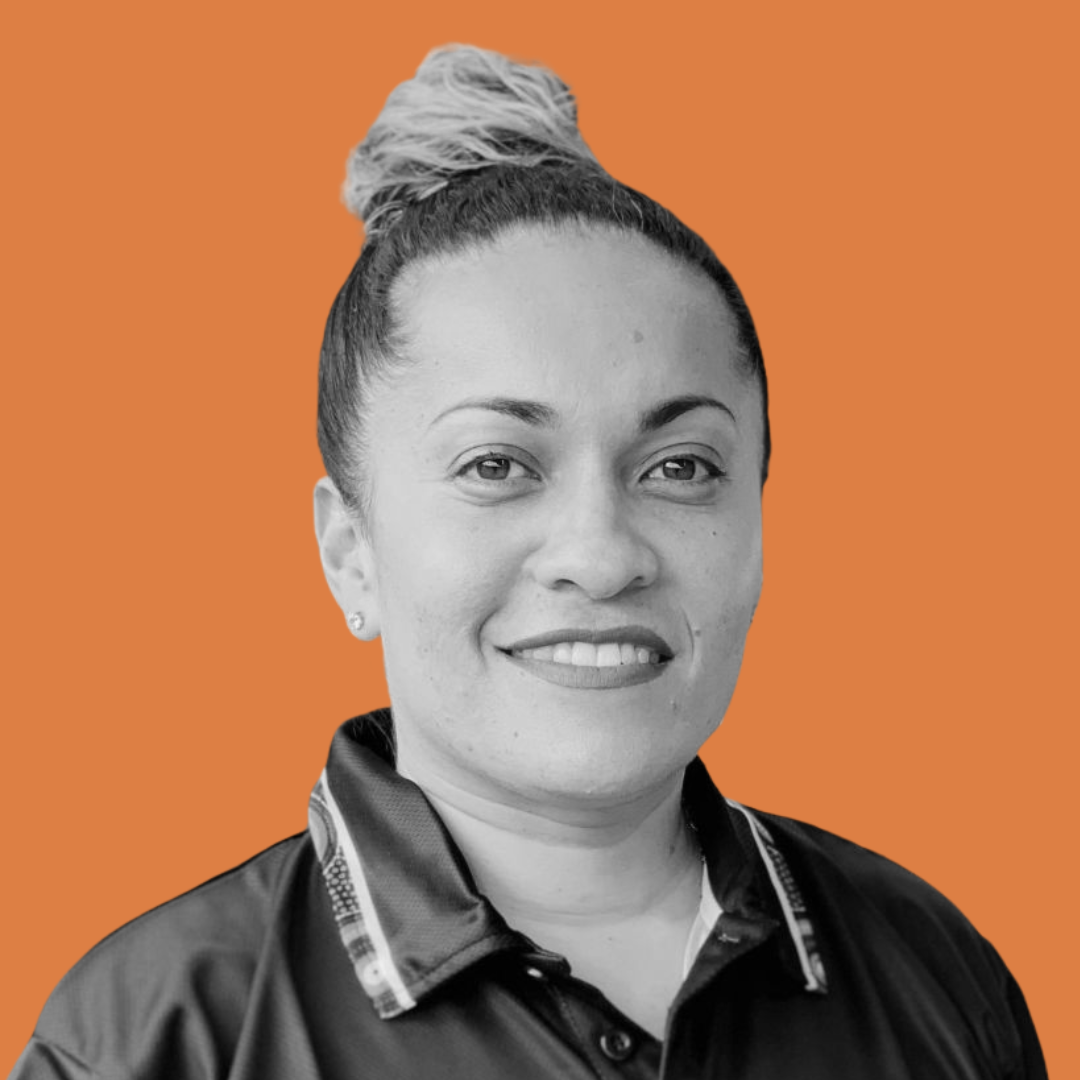 In this fascinating transcript, Larisha Jerome speaks to Dorothy – a proud Birri Gubba woman who is working in trauma healing with incarcerated Indigenous people. Dorothy shares her thoughts on the practise of healing.     
This is a modified transcript of an episode of RBW: A podcast sharing inspiring Aboriginal and Torres Strait Islander women's stories. To hear more, click here. 
Dorothy: Wodda Mooli – which means welcome or hello in my Birri Gubba language. I am part of the Birri Gubba nation are the Bindal people. So, the Bindal people are the local traditional owners south of the Ross River and Townsville and we share that down to the Burdekin. We also share Townsville with the Wulgurukaba people that's on my mother's side and on my father's side, I have connections to the Bwgcolman people on Palm Island and also the Torres Strait Islands in the Murray Islands.
Larisha: So, tell us a little about what you're working on now at the Palm Island Healing Service.
Dorothy: I'm lucky enough to be involved in a pilot program, which the Government funded for Aboriginal and Torres Strait Islander women in prison. The funding was based on the huge increase of incarceration for Aboriginal and Torres Strait Islander women over the past ten years.
Over the past 10 to 16 years there's been a 240 per cent increase in Aboriginal and Torres Islander women in prison. So, you know, I guess a decade ago it was really not really a thing for our mob, our women, our females to be getting locked up. It was more so on the side that our Indigenous males were the ones that were filling up our prisons.
We now hold in Townsville, I'm pretty sure it's 80 per cent to 90 per cent of the population of the incarceration rate in the women's prison.
To me, that means a real breakdown in all of our family dynamics. So, part of the program that was established for the women in prison was around trauma healing. So: identifying what trauma means, your individual trauma, but also what intergenerational trauma means and how that impacts our lives as Aboriginal and Torres Strait Islander women.
Larisha: Do you do a lot of work around like the trauma and form strength-based practises as well with your healing service?
Dorothy: Absolutely, one of the things that we talk about is, yes, we talk about the traumas and identify what they are. But what we're trying to do is actually utilise our culture and our cultural strengths to be able to develop what healing looks like in the future.
I think that new aged culture comes in a whole range of different shapes and sizes, and we have to be able to understand, I guess, as mob because in prison we cover a whole region of north Queensland, so we can have people from Northern Territory in Stuart Prison in Townsville or we can have people from Mornington, Torres Strait, Townsville, Mackay some as far as Victoria we've got women that associate their country from down in Victoria, so much the knowledge and wisdom that's brought to the table in the program from all the women that come from so many different cultural protocols.
A lot of it is cultural strength, so trying not to dwell too much on the past, but looking at foundations moving forward to be able to strengthen our networks and contacts and I guess identity within ourselves to be able to build us up to be strong Aboriginal and Torres Strait Islander women for the future.
Larisha: How do you understand the practise of healing?
Dorothy: For me, healing is understanding that past traumas handed down from our old people are definitely stories that need to be told. We need to understand the hardships that elders and our ancestors went through.
However, one of the biggest things that we say is our elders' traumas aren't our traumas to carry. And we have to be able to understand and establish what that means in order for us to not carry the burden of our pasts with us. Absolutely, acknowledge our traumas and that they were there as Aboriginal and Torres Strait Islander people, but understand that we've come a long way and give ourselves credit to our old people and our activists that came before us to understand that they've paved a lot of the way for us to now be able to go, okay, these past traumas did happen. There are impacts from the traumas that carry through to say this generation. But what is it now that we can do to continue carrying our strengths and our culture through to be able to retain the longest surviving culture in the whole entire world?
I think that's something that really needs to be celebrated, is that we are the longest surviving culture in the whole world. Nobody else can carry that title except us. And to feel proud to be able to say that we are part of that culture, we really explore what that actually means to the individual, because sometimes our young people say, you know, I'm a proud Murray or Koori or I'm a proud Aboriginal person. We actually put it on them and say, so what does that actually mean to you and how do you explain being a proud Aboriginal and Torres Strait Islander woman? So, it's that kind of stuff so we give them the tools to be able to establish what the identity actually means to them.
Let us know if you liked this article
Let us know if you liked this article