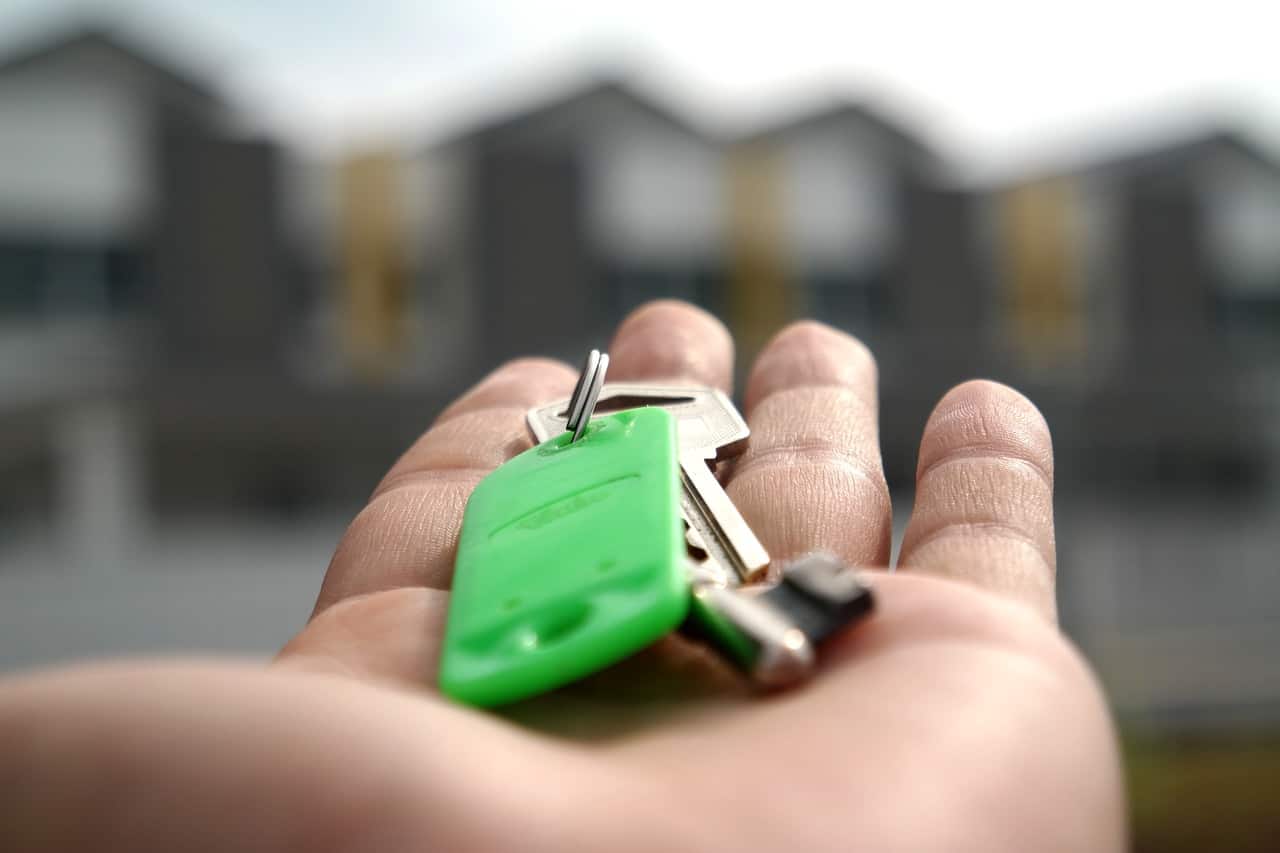 If you're a homeowner and have paid off some of your mortgage, you may have what's known as 'equity'.
Home equity is the amount of the property you own outright or control, as opposed to the amount that is funded or looked after by your bank or lender.
Sometimes, people use home equity to fund other things, like investment properties for extra income or major home renovations to increase the value of their property. Other times, they use it to consolidate debts by combining them into a single large repayment or pay for things like a wedding or a car.
More about home equity
Equity is an asset that every homeowner builds: every time you make a repayment, the equity in your home increases.
A simple explanation for home equity is the money that you would have left over if you sold your property and paid off your mortgage: it is the difference between what you still owe your lender and the market value of your property.
For example, the bank valued your property at $500,000 and you still owe your lender $300,000; then your equity would be $200,000.
However, it's important to remember that not all equity is usable. In other words, homeowners can't access all of the equity in their home for other purposes.
How is home equity accessed?
Equity can be accessed as:
A lump sum which allows eligible borrowers to withdraw an approved sum of money and pay it back in fixed repayments, where the interest rate remains unchanged for the agreed life of the loan.
A line of credit which functions as a credit card, where the owners pay interest on what they use/spend. However, interest rates are usually quite high and there may also be monthly or annual fees attached to it.
As a redraw facility, which gives the borrower access to funds from any extra repayments they have already made, without touching regular mortgage repayments.
By refinancing the current mortgage possibly to a loan with a lower interest rate. However, the fact that you're borrowing more money may also mean higher repayments.
As cross collateralisation where you use the equity to invest in another property. Be mindful that these properties become collateral and the owner could stand to lose both if they default on repayments.
Accessing equity and setting up loans might involve fees, which is why it's important to confirm with the lender any costs that you might be liable for as a borrower.
Additionally, the lender may have conditions on how equity can be used, and the borrower's total liabilities might only unlock a certain amount.
Having tens of thousands of dollars at one's disposal can increase financial risk, which is why it's often worth getting personalised advice before taking out equity.
This article is not personal financial advice. If you are having trouble with debt, you can always call the National Debt Helpline: 1800 007 007.
Let us know if you liked this article
Let us know if you liked this article